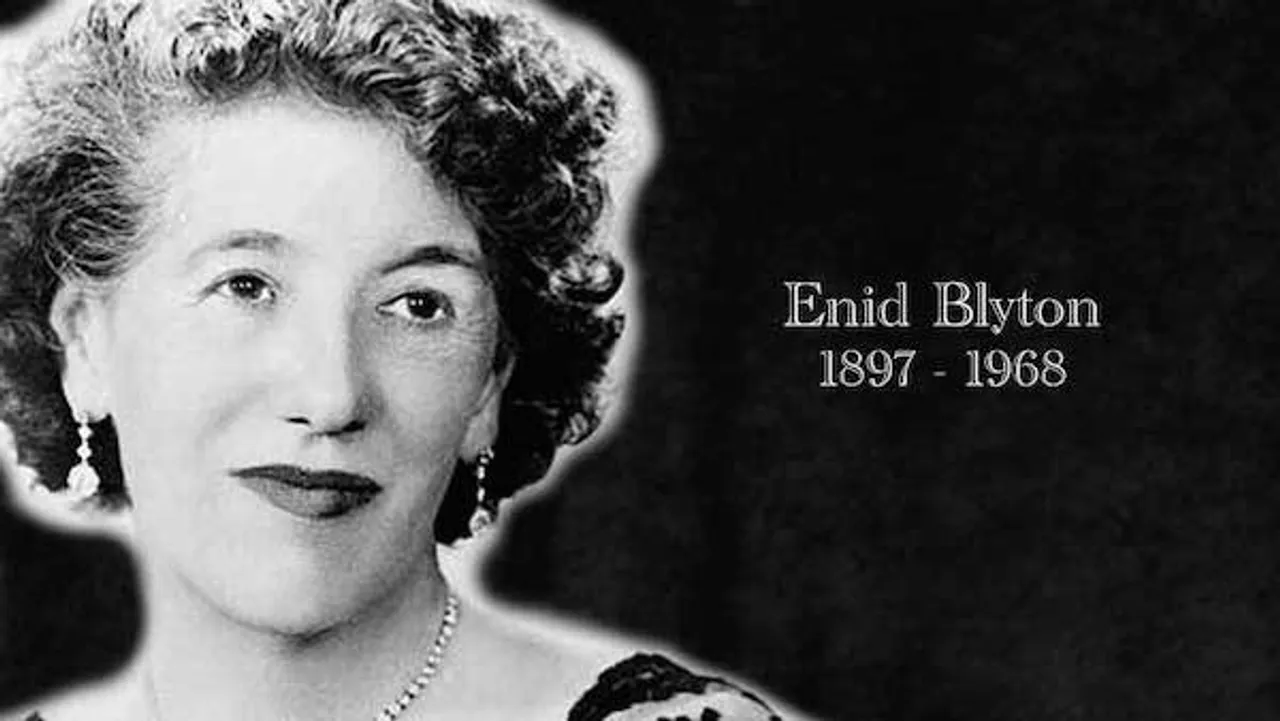 Enid Blyton Racist: The British organisation called English Heritage acknowledged the racist and xenophobic works of Enid Blyton and updated their website with this information. The children's author is one of the blue plaques of English Heritage.
For the uninitiated, English Heritage has blue colour plaques of notable figures of history linked to the buildings in which they worked and lived.
Enid Blyton wrote many children books during her lifetime and became a favourite. Some of her most famous works are Noddy and Famous Five books. According to The Independent, the Royal Mint, which makes coins in the United Kingdom, refused to make commemorative coin of Enid Blyton. They said that Blyton was a "racist, sexist homophobe and not very well -regarded writer". Since English Heritage had pledged to review all the blue plaques after the Black Lives Matter protests in 2020, they updated this information on their website.
The website mentioned, "Blyton's work has been criticised during her lifetime and after for its racism, xenophobia and lack of literary merit. A 1966 Guardian article noted the racism of The Little Black Doll (1966), in which the doll of the title, Sambo, is only accepted by his owner once his 'ugly black face' is washed 'clean' by rain."
"In 1960 the publisher Macmillan refused to publish her story The Mystery That Never Was for what it called its 'faint but unattractive touch of old-fashioned xenophobia'. The book, however, was later published by William Collins," the section under Enid Blyton's name read.
They also wrote that despite her problematic works, she still managed to encourage a generation of children to read.
Their statement read, "Our 1997 Blue Plaque to Enid Blyton is back in the news along with our online bio of the children's author, whose books are loved by many. We can fit about 19 words on each plaque. Our website provides a fuller picture of the person's life, including any uncomfortable aspects"
They added, "We have no plans whatsoever to remove any of our blue plaques. We'll continue to update our website so that the story behind each plaque – and each person – is told in full."
The children's author, Enid Blyton, was 71-year-old when she died in 1968.