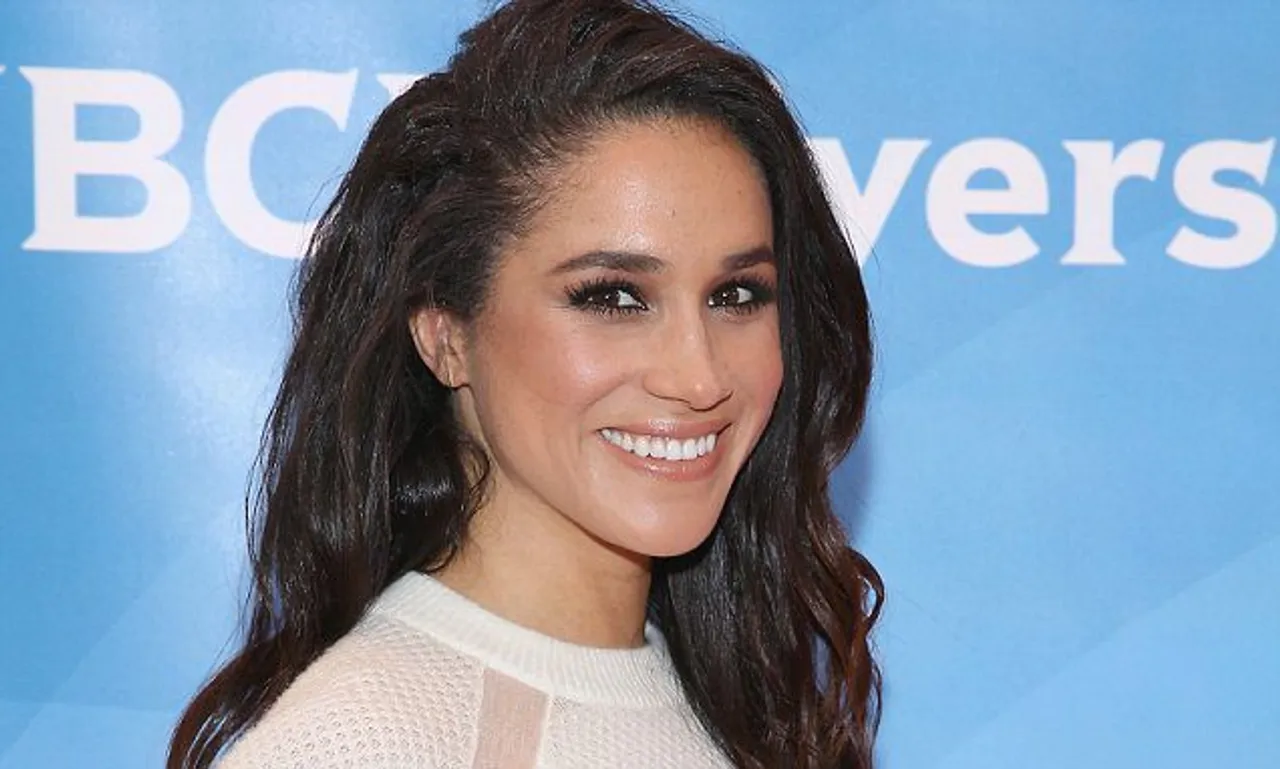 Duchess of Sussex Meghan Markle turns 37 today. American by birth, she recently became a member of the British Royal family after her second marriage to Duke of Sussex, Prince Harry, earlier this year on May 19.
The former actress is known to be an outspoken feminist. Here are six of the most empowering quotes by her.
On doing work
I've never wanted to be a lady who lunches - I've always wanted to be a woman who works.
On our treatment of self
If we treated ourselves as well as we treated our best friend, can you imagine?
On being the boss girl
I think the biggest part of being a girl boss in the office, at home, or anywhere you go is just knowing your value.
Read Also: The Feminist Princess: Meghan Markle And Feminism
On being biracial
My dad is Caucasian, and my mom is African American. I'm half black and half white. Being biracial paints a blurred line that is equal parts staggering and illuminating.
Read Also: Prince Harry, Meghan Markle Engagement is not a Symbol of Change
On empowering women
It's really important that young women be reminded that their involvement matters and that their voice is heard. Even if it feels like it's small, it really can make an impact.
On being giving and helping others
Make sure you are safe, and never ever put yourself in a compromising situation, but once that is checked off the list, I think it's really important for us to remember that someone needs us, and that your act of giving/helping/doing can truly become an act of grace once you get out of your head.
Best-known for her role as Rachel Zane on the American legal drama series 'Suits', Markle has done plenty of charity work.
Global ambassador of international charity World Vision since 2016, she even came to India in January 2017 for World Vision Canada's 'Rise Up! Daughter of India' initiative.
Read Also: Meghan Markle Comments On Irish Referendum, Breaches Royal Rule
With inputs from Nimisha Bansal.
Kriti Dwivedi is an intern with SheThePeople.Tv