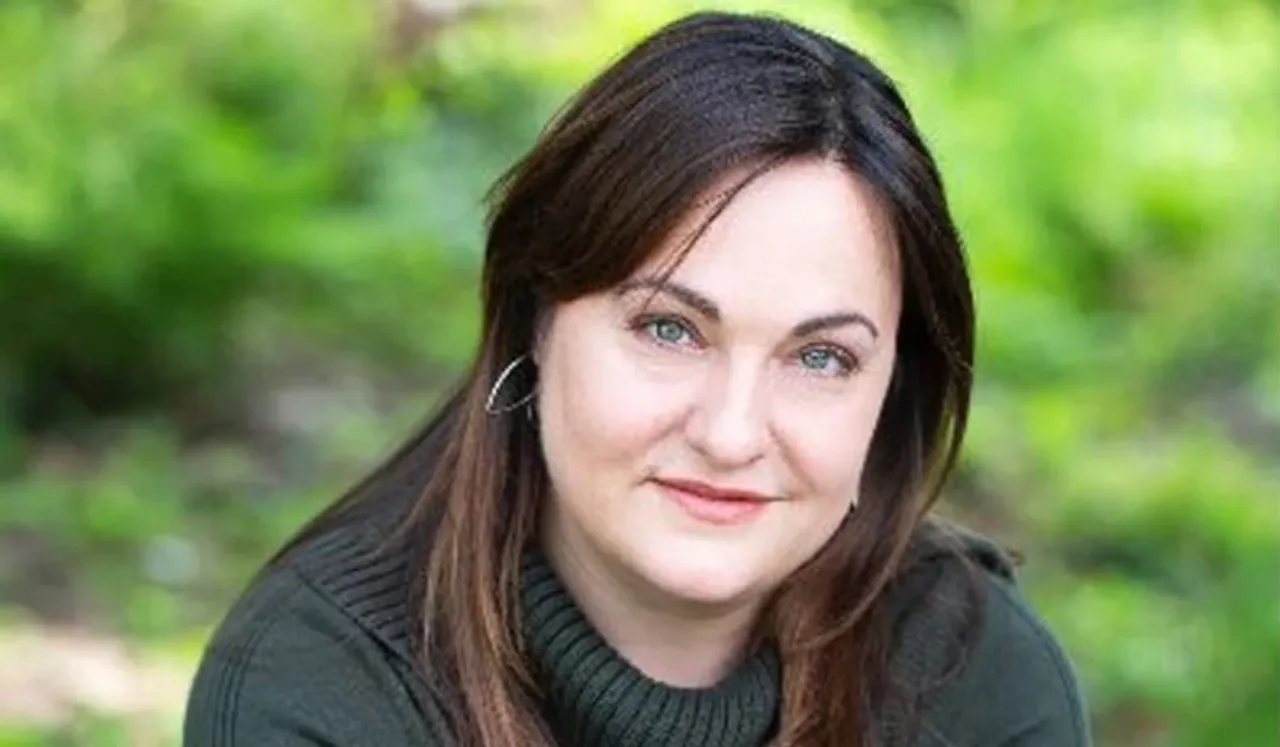 Ella Irwin, Twitter's head of trust and safety, told Reuters on Thursday that she had resigned from her post. The social media platform had come under fire for insufficient safeguards against dangerous content since billionaire Elon Musk bought it in October.
Irwin, who joined Twitter in June 2022, took over as head of the trust and safety team in November, after the former head of trust and safety Yoel Roth resigned. She was in charge of content moderation. Irwin's job was to keep users safe from fraud and abuse and mitigate harmful content, such as hate speech.
Irwin's exit comes as the site struggles to attract advertising, with firms fearful of being associated with improper content.
Earlier this month, Musk revealed he had appointed former NBCUniversal advertising head Linda Yaccarino to be Twitter's next CEO.
Who Is Ella Irwin?
In an interview with Reuters, Ella Irwin revealed that Twitter CEO Elon Musk had encouraged the company to rely more on automation rather than human review.
Irwin previously worked as the vice president of products focusing on consumer trust at Twilio for more than 2 years.
Before working at Twilio, she was a director at Amazon targeting marketplace abuse for four years.
Irwin joined Twitter after the former Twitter head of trust and safety Yoel Roth quit. Roth resigned 2 weeks after Musk became CEO, and Irwin was hired as the replacement.
Twitter had slashed expenses considerably and let off hundreds of staff since Musk's takeover, including those who worked on efforts to prohibit dangerous and unlawful content, preserve election integrity, and expose correct information on the platform.
Last week, EU industry official Thierry Breton warned Twitter that leaving the voluntary agreement would not allow it to evade legal commitments in the EU.
Ella Irwin's resignation marks just one of the major leadership changes Twitter is undergoing, one of them being that Linda Yaccarino will be the new CEO of Twitter.
Yaccarino will focus on business operations while Musk will focus on new technology and product design.
---
Suggested Reading: To PDA Or Not To: Twitter Reacts To Malaika Arora's Latest Post Featuring Arjun Kapoor