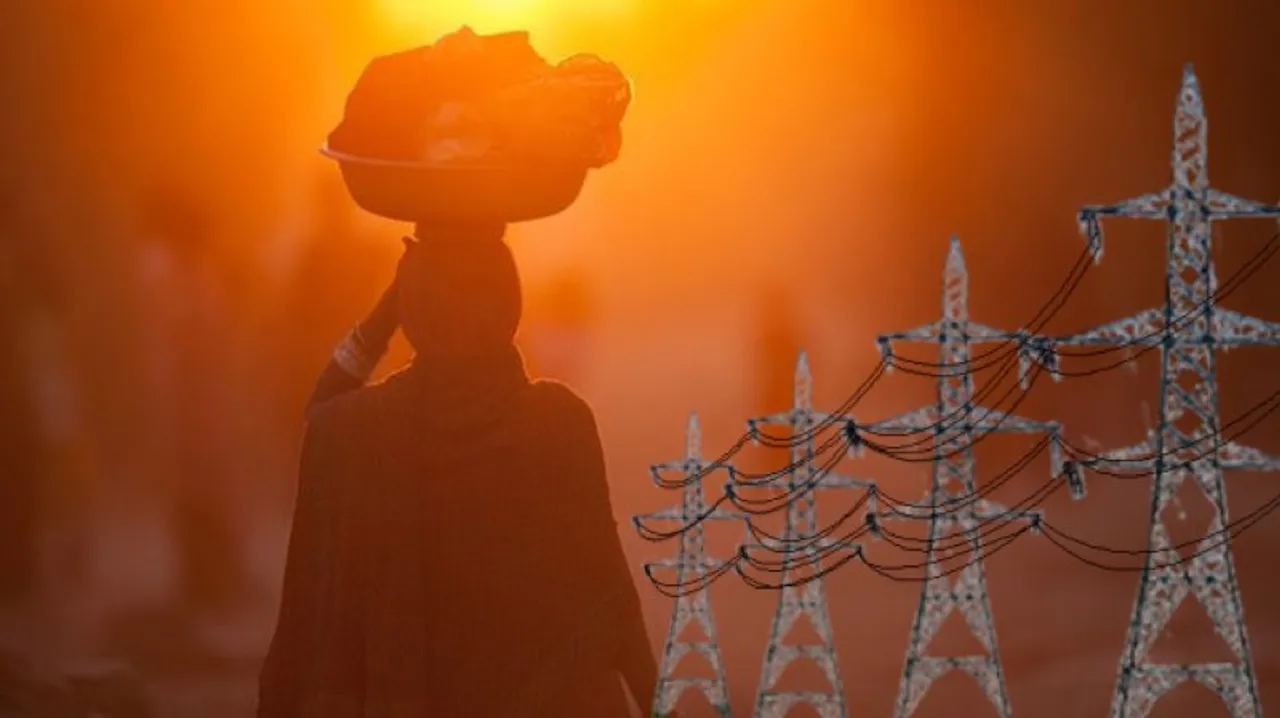 As India heads towards complete electrification of both - urban and rural areas, it is important to analyze how electricity affects men and women differently. Never thought of that? It has a big impact. Research by Hussain Samad and Fan Zhang from World Bank Group, on Electrification And Women's Empowerment  shows electrification helps speed up efforts of empowerment. Their analysis also includes data available from the Indian Human Development Survey (IHDS) carried out in 2011-2012. The survey covers more than 40,000 households with more than 2,00,000 individuals.
Here are some of the important takeaways from the research:
Electrification is shown to accelerate the empowerment of women by exposing them to more opportunities. But  how this affects the scenario within Indian houses remains unclear.
The paper analyzes the link between electricity and Women Empowerment by using a large gender disaggregated data set on India.
Empowerment, as the report considers, is measured by how a woman participates socially, her decision-making ability, her indulgence in financial matters and reproductive freedom.
Using propensity score matching, the report finds that electrification is directly connected with women empowerment and enhances all the factors that are taken under 'Empowerment'. Electrification, according to the report, results in an 11 percentage point increase in Empowerment Index, which is pretty decent.
The two channels through which electrification empowers women are considered to be Employment and Education.
The report also focuses on the evidence that in houses with electricity, women focus more on income generating activities. This in turn is also related to the urge of educating their children, both boys and girls, leading to further empowerment of the girl child.
 How Does Electricity Impact Women?
Workforce And Education
In the report Heterogeneous Effects Of Electrification: Evidence from Bangladesh, by Samad Hussain and Zhang Fan, after gaining access to electricity, girls' average time of study increases by 0.47 hours a day. Reshu Pandey, a 57-year-old woman who lives in Hathipur, a village near Kanpur, says, "Back in our time when we didn't have access to electricity, only time for us to finish all sort of work was from dawn till before evening. That really hampered the education we gained and because of that, most of the girls were also not allowed to attend school since we were the ones contributing in household chores too. Access to electricity increases the time available with us and hence the probability that a girl will now be educated  in the village, has increased."
Moreover,  the report also suggests that after gaining electricity, women's labor force participation increases 2.3 percentage point per year.  Women with autonomous income also have greater control over assets in the house compared to those who don't work.
Greater Access To Electronic Media
Electricity increases access to electronic media such as television and radio. This broadens their horizon for various opportunities and widens their knowledge about the world. Knowledge is the key to empowerment, undoubtedly. A woman who knows her surroundings and the outer world, not only empowers herself, but others as well. Internet- the very important feature of social media helps women cross geographical limits, that impede their growth in  knowledge and confidence. So in one way or the other, electronic media allows access to the world, which makes women aware of what's actually happening. This also widens for them the scope of remote job and entrepreneurship opportunities. Women get inspired by other women and this, surely empowers them.
Read More:Skilling Women Key For Economic Empowerment: NSDC Chief
Anushika Srivastava  is an Intern with SheThePeople.TV