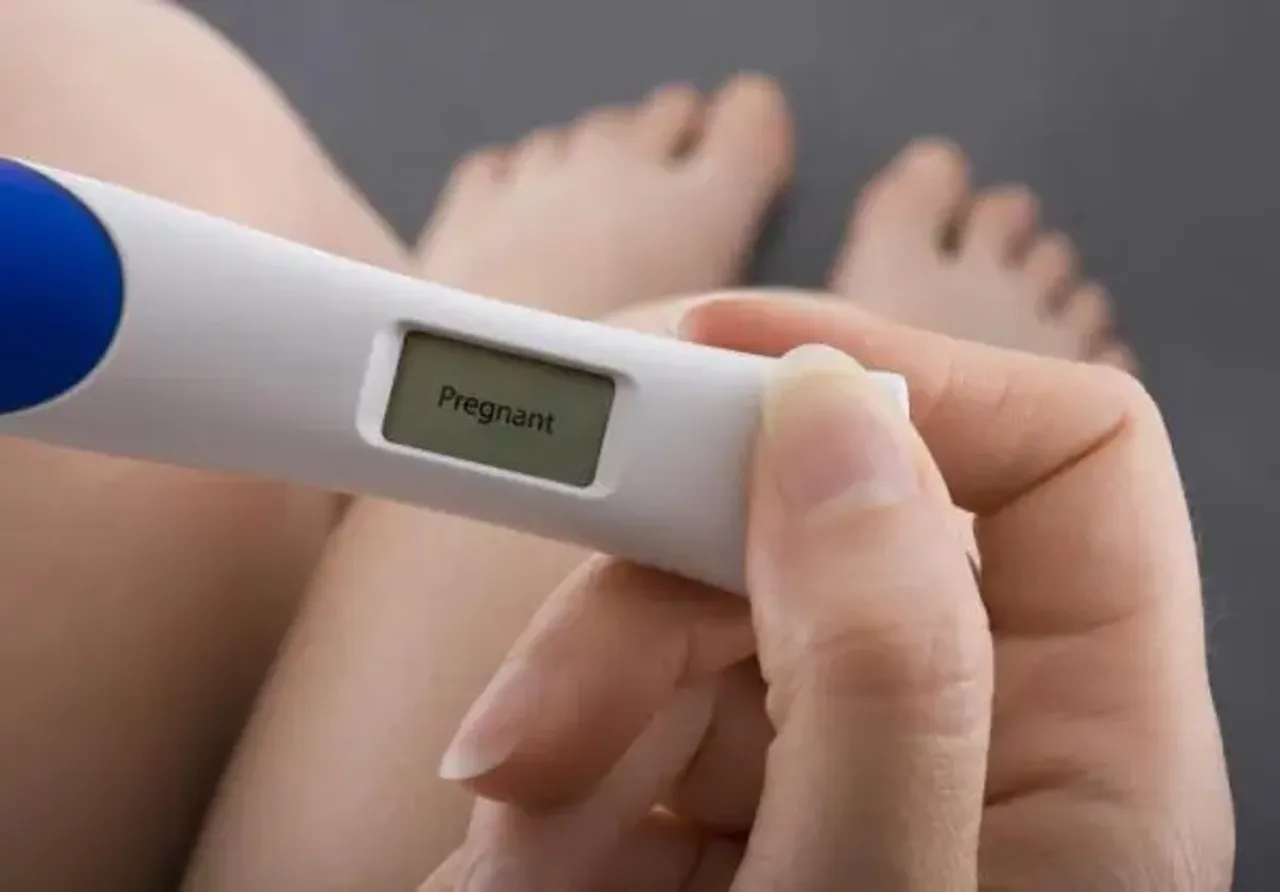 A teenage rape survivor has been sentenced to 30 years in prison for murder after giving birth to a stillborn in a toilet. The punishment was justified by saying that the teenager failed to get prenatal care that amounted to homicide.
Teenage rape victim sentenced to 30 years in prison after suffering a miscarriage in El Salvador https://t.co/yHGa9oJyxg pic.twitter.com/ICOMJdXQDB

— Al Jazeera News (@AJENews) July 7, 2017
A 19-year-old Evelyn Beatriz Hernandez Cruz, allegedly gave birth in a bathroom in April after suffering from acute stomach and back pain. She hadn't realised that she was pregnant and in the Final trimester. Hernandez was allegedly raped multiple times by a gang member with whom she was in a forced sexual relationship. The hospital that received her reported that she was raped, and had not reported it out of fear.
Medical reports could not determine whether the child died in utero or in the moments after delivery.
The judge who presided over the hearing accepted the prosecutor's argument that the accused, who was 18 when she delivered, did not seek prenatal care as she did not want the baby. It was also added, that a crime like this could not be committed alone and thus the mother was involved and equally responsible.
Morena Herrera, Executive Director of the Citizen's Group for the Decriminalisation of Abortion, told the Independent, "The judgement sentencing Evelyn to 30 years in prison shows how in El Salvador justice is applied without direct proof, without sufficient evidence that clarifies what a woman has done. In this case, Evelyn did not kill her newborn child. She simply experienced an obstetric emergency and the state prosecutor has badly interpreted the facts and unfortunately the judge hasn't listened to the witnesses that told her there was no direct proof."
A 1997 reform was passed that criminalised abortion, that was campaigned by a small group of powerful anti-choice groups, linked to the Catholic Church and the right-wing politicians of El Salvador. Legislators decided to vote against women's reproductive rights without any public debate or medical consultation, The Guardian reports. A parliamentary bill was proposed, that was led by the public and medical experts that hope for legalising abortion for rape survivors, trafficking victims and women with their health in danger were allowed to get an abortion. However, four months since then, the bill remains with the legislators.
"The judge's verdict doesn't reflect the evidence presented in court. It's a decision based on morality, not the law or justice," said Dennis Munoz, Hernandez'a lawyer, who has condemned the ruling as unlawful and unjust. Lawyers will appeal the verdict, but Hernandez faces a long road to justice.
A Reuters article throws light on the rape cases in El Salvador.
Nearly two in every five pregnancies among girls in El Salvador aged 10 to 12 are the result of rape and incest, but the rapists nearly always go unpunished, a UN agency has said.
Girls under 12 are four times more likely to get pregnant as a result of rape by stepfathers and relatives, mainly fathers, grandfathers, uncles and cousins, than girls aged 13 to 17.
Under Salvadoran law, having sex with a child under 15 is a crime that is regarded as rape, which carries a jail sentence. But of the 1,445 reported cases of girls aged 10 to 14 who got pregnant last year, there were no convictions against perpetrators of the crime.
Pic by livestrong
 Also Read: Gangrape Survivor Suffers 4th Acid Attack
Jagriti is an intern with SheThePeople.TV