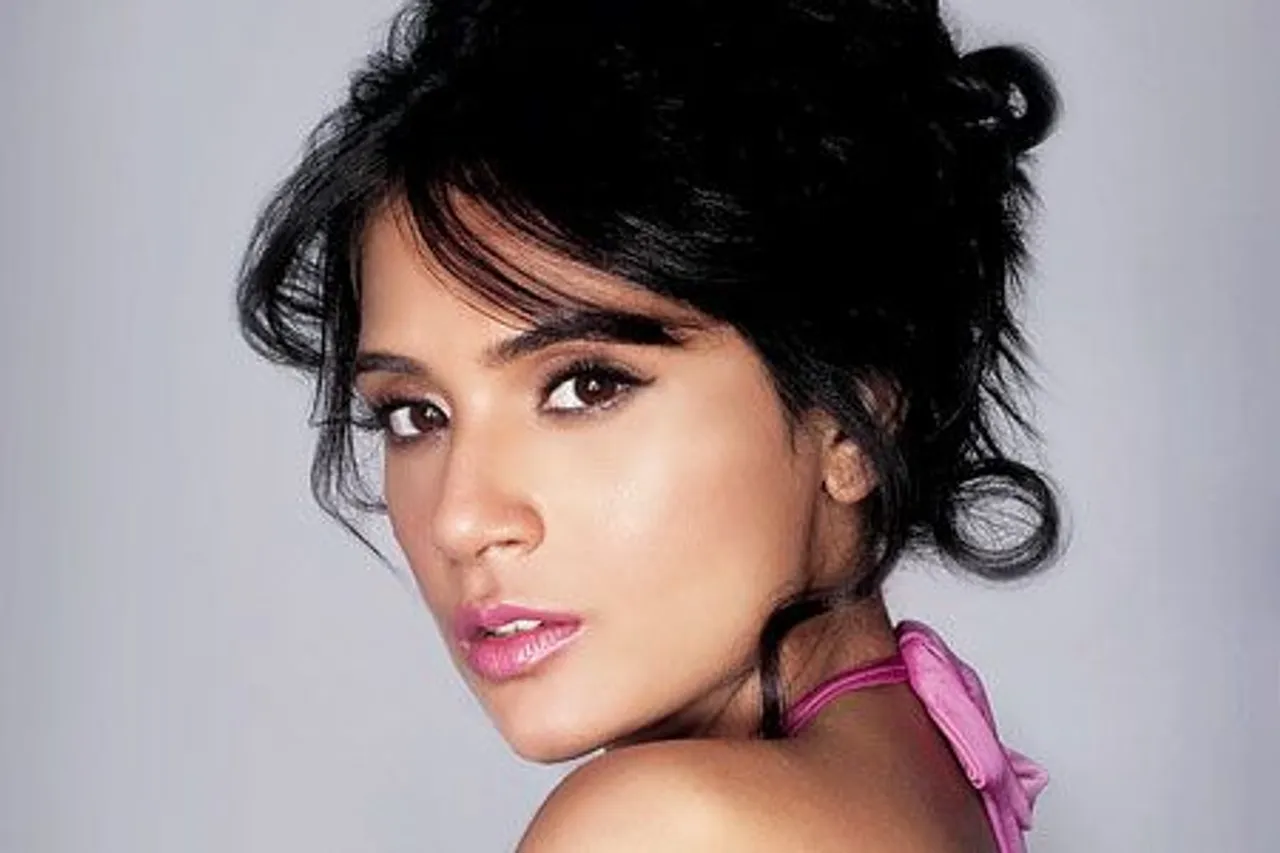 These women have surpassed the barriers of age and come out champions. Each year the Forbes list is out with some terrific people under-30 people. Here are eight profiles we love.
Richa Chadda, Pic by GlamSham
I was mighty surprised, in a good way, when I saw this actor's name in the entertainment sector. 29-year-old, Richa is definitely one of the most underrated actors in Bollywood and does not get her due in the so-called award functions. So a Forbes list mention is highly-appreciated. The actor did a great film last year- Masaan. The film went to several international film festivals including Cannes and won many awards. Some of her great performances are in movies like- Gangs of Wasseypur, Masaan, Fukrey, Ramleela, Main aur Charles etc.
Karishma Shahani Khan, Pic by Google
All of 29, Karishma started her label, Ka-Sha, five years ago when she was only 24. She claims that her label has something to offer for every kind of person. In her past she has worked with some reputed foreign brands like Selfridges, Asos.com etc. She may be young but she has been in the business for long enough to sustain. And her designs are totally chic added with a glaze of eccentricity.
Sasha Grewal & Kabia Grewal: Pic by Elle
Sasha Grewal & Kabia Grewal
These jewellery designer duo sisters were always enchanted with ornaments and gems since their childhood. In around 2011, they finally converted their dream into reality when they opened House of Avra, a jewellery label of their own. Sasha, 28 and Kabia, 29 have completely bowled over the fashion world with their intricate designs. I would call our design aesthetic avant-garde, quirky and intricate," says Kaabia in an interview with BluoinArtInfo.
Shreya Singhal, Pic by Udipi Today
So here is the lady who challenged the Section 66 (A) the Information Technology (IT) Act of the constitution and won the case and the hearts of many. A law student of Delhi University, Shreya was just 21 when she filed a PIL. She was fed up with people getting arrested because of their criticising FB Posts about some politicians etc. She wanted to bring the change in the intolerancy being shown on the part of the government and she did. Her age did not matter to her, her passion did. And that is why , she deserves to be in the Law, Policy and Politics category of Forbes 30 Under-30.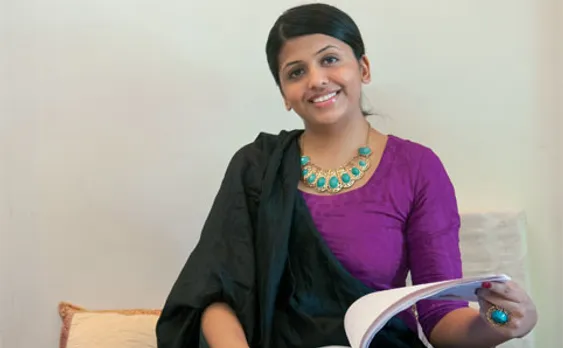 Upasana Makati, Pic by Inspire to Empower
Compassion for others takes a person a long way. This is absolutely true in Upasana's case who started a lifestyle magazine for blind people to read- White Print. She was 23 when she started out her own magazine. Now 26 years old, she saw a demographic that was completely untouched by the publishing houses and the lot. She saw a vision which nobody before her even thought of and that makes her a truly praiseworthy candidate on this esteemed list. She has won the place in the NGO and Social Entrepreneurship category.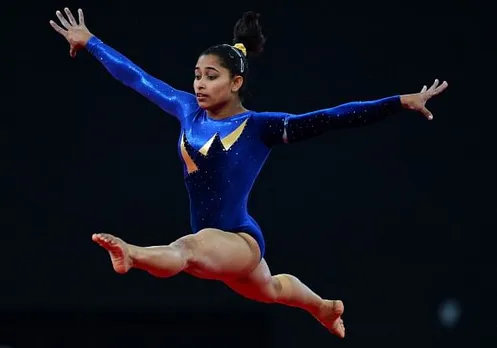 Dipa Karmakar, Pic by Sportskeeda
An ace in the field of Gymnasium, Dipa was only six when she started practicing gymnasium at her home town of Agartala in Tripura. And today when she has only turned 22, Dipa has already bagged huge recognition not only nationally, but internationally as well. She is the first Indian female ever to have won a bronze medal in the 2014 Commonwealth Games, held at Glasgow. This is just one achievement, but Dipa has won many more. She is featured in the the Forbes' list in the category of Sports.
Arunima Sinha, Pic by iseeindia
It is a matter of proud for all of us that this girl has bagged the space in the Forbes list. Her childhood went into playing Volleyball and she played nationals and performed well in them. Then an unfortunate accident in 2011 which caused her to lose her left leg. But that did not held Arunima's spirit back and she came back becoming the first Indian amputee to climb Mount Everest. Her story is a truly inspiring one and she is more that worthy of being one of the sportsperson to be on the list. Picture Credit- Funlooney