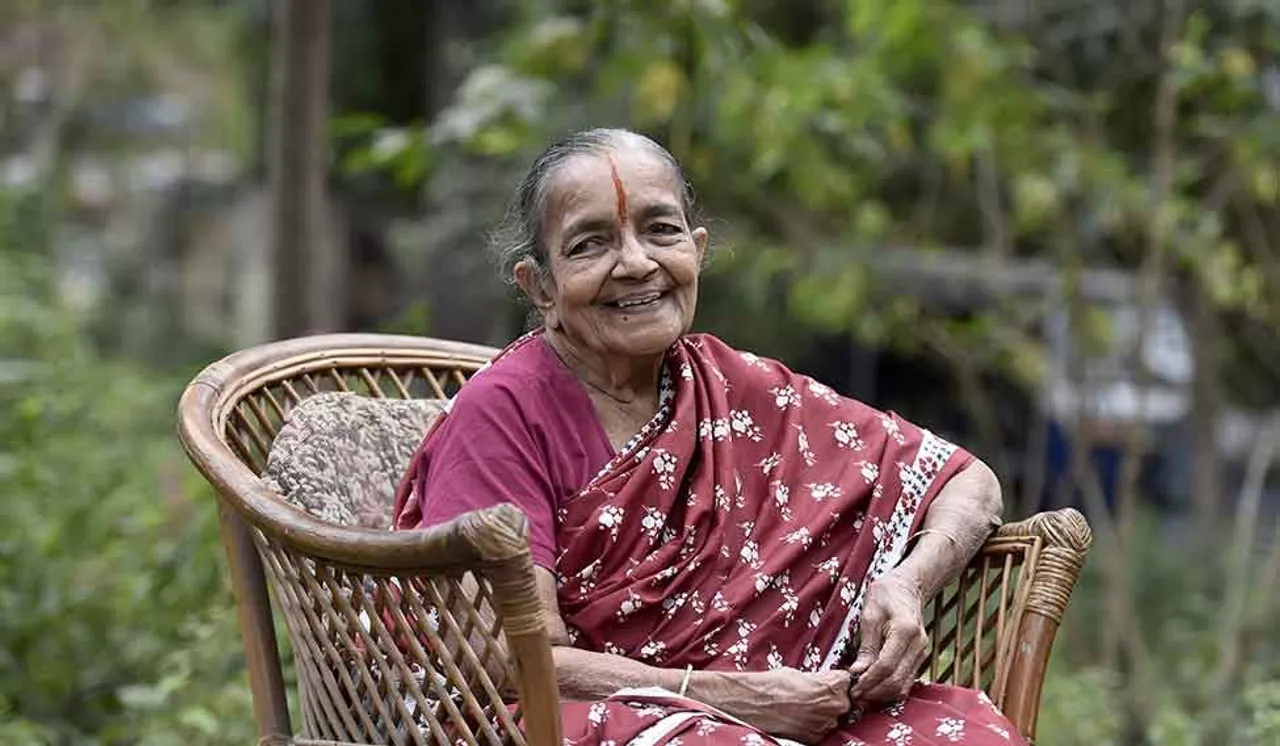 Dr T S Kanaka who was the first woman neurosurgeon in Asia died at the age of 86, on Wednesday. Her contributions and selfless acts in the health sector made her a champion among her patients.
Her Life
Dr Kanaka completed her MBBS and MS from the Madras Medical College. Her journey had inspired many women across India to take up neurosurgery. She has closely worked with Tirumala Tirupati Devasthanam and several similar trusts. She also served at Rajiv Gandhi Government General Hospital (RGGGH). A few years ago, she established her own institute the Sri Santhanakrishna Padmavathi Health Care and Research Foundation in Chrompet. Dr Kanaka even served as a military doctor for two years during the Indo-China war.
Her niece, Dr G. Vijaya who works at the Sri Narayani Hospital and Research Centre in Vellore said "She was the third woman neurosurgeon in the whole world. She has inspired at least 75 to 80 women to become neurosurgeons in the country. As an 11-year-old child then, I started to look up to her and went on to become a neurosurgeon, the second in our family."
Dr Kanaka was the third woman neurosurgeon in the whole world.
Her areas of interest
Deep brain stimulations and cerebral palsy were among her key areas of interest. Along with Professors V. Balasubramanian and S. Kalyanaraman, she pioneered at the work in stereotactic surgery.
Dr G Ramakrishnan a doctor at Chrompet described Dr Kanaka's incredible dedication to her work to News Today. "I have known her professionally for the last 20 years. She took efforts to compile the data of the neighbourhood residents who consulted her, which was widely welcomed by Chrompetites. To detect and cure ailments right in the early stage, she conducted a lot of medical camps," he said. He also added how Dr Kanaka's main aim was to serve and help the needy and never charge a penny from them.
Also Read : Zika Virus In India: Everything You Must Know About It
Picture Credits : Abdul Kalam Fan Club
Rachna Chandira is an intern with SheThePeople.TV