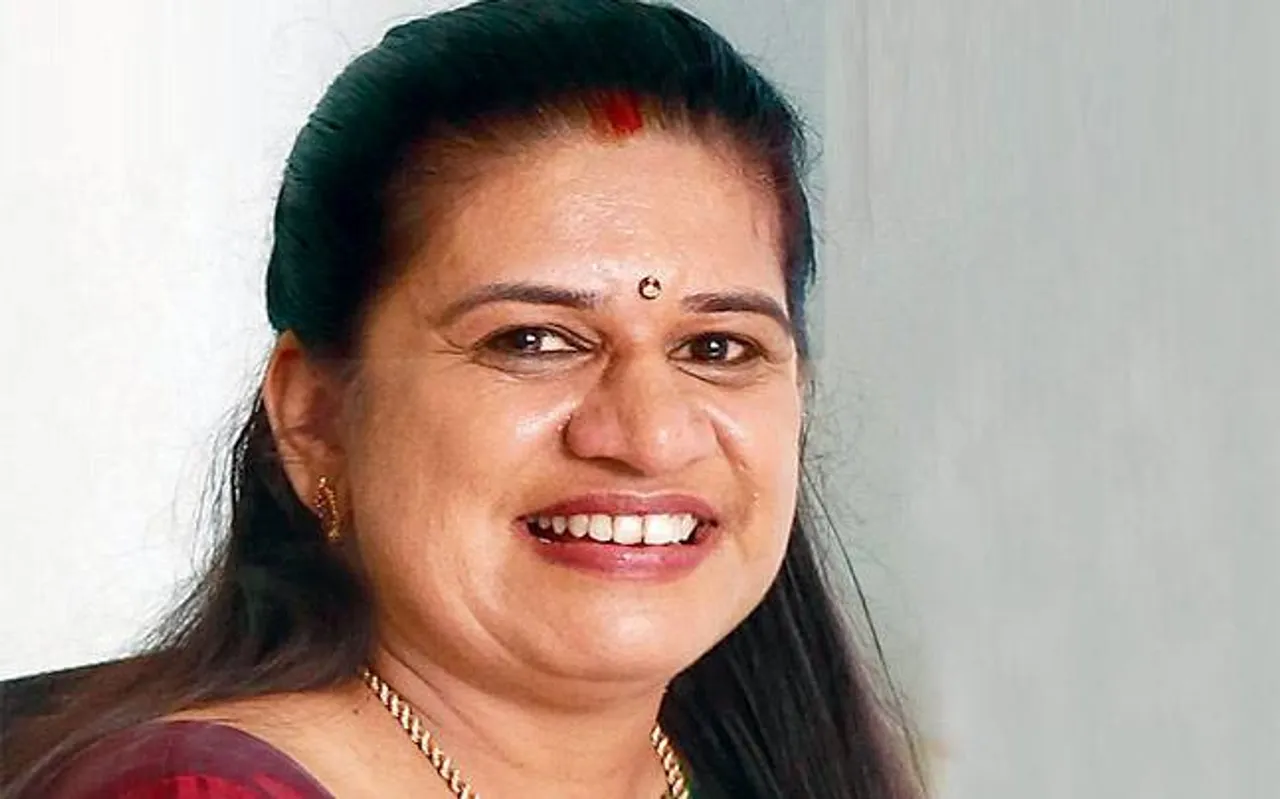 For her contributions to the health ecosystem and women healthcare, Bengaluru based doctor Hema Divakar has been honoured with the title of 'Global Asian of The Year 2018-19 '. She received the award recently in Dubai at The Asian Business and Social Forum 2019 under 'Service of the society and the Nation' category from UAE's Trade Promotion Director Mohammed Naser Hamdan Al Zaabi.
"The award is conferred on those who stand out for vision, action and ingenuity and represent contemporary ideas to make global impact," said the pan-Asian business and news publication in a statement, according to Hindustan Times. "To be recognised with other achievers of Asia thrusts on me a greater responsibility and ownership to reform the women's healthcare ecosystem in an innovative and impactful manner," said Dr Hema on the occasion.
Who is she?                       
Dr Hema Divakar is one of India's premier gynaecologists and heads Divakar's Specialty Hospital in Bengaluru as well as the Federation of Obstetrics and Gynaecological Societies of India. Adding to her work, she also works as an adviser at India Institute of Public Health and IIM Bangalore. The Divakar Speciality Hospital works towards women's healthcare and provides the best treatments to women, matching international standard.  She completed her MD from Wadia Maternity Hospital, Mumbai. She has a Postgraduate Diploma in Medical Law and Ethics and has a Diploma from the All India Institute of Management as well.
Her specialisation
As far as specialisation is considered, as a doctor, she specialises in high risk pregnancies and has also set up clinics for the same. The clinics have all the facilities to deal with miscarriages, foetal medicine, and diabetic obstetrics. She is also a social worker, one such work being the management of Divakar's Services Trust that extends support and all sorts of help to the women and children in rural India. She also conducts educational workshops all over the country and has also contributed to books and publications. While doing all the social work, she also helps in creating awareness about the women's health by conducting various programs and provides ObGyn services to women from the lower strata.
Interestingly, she has also been a part of the Emergency Obstetric Care Program in which she served as the national technical expert. Being the head of research projects in rural India, she also works in many other prospects of pregnancy , some of them being, Anaemia in Pregnancy, Contraception, Postpartum Depression, Diabetes in Pregnancy as also Cervical Cancer and Vaccines. She has been the technical and training in charge for the Skilled Birth attendants training programme in Karnataka.
Winning accolades in India and abroad too!
Not only in India but she also held prominent positions abroad. She has also been the head of Federation of Obstetrics and Gynaecological Societies of India (FOGSI). She is Honorary Fellow of Sri Lankan Perinatology Society, Governing Council Member of South Asian Society for Menopause, National Co-ordinator for FIGO FOGSI PPIUCD programme,  National Co-ordinator for FOGSI programme and National co-ordinator for VISION 2022 projects among others.
Read More:Women Candidates Who Won in 2019 Lok Sabha Elections