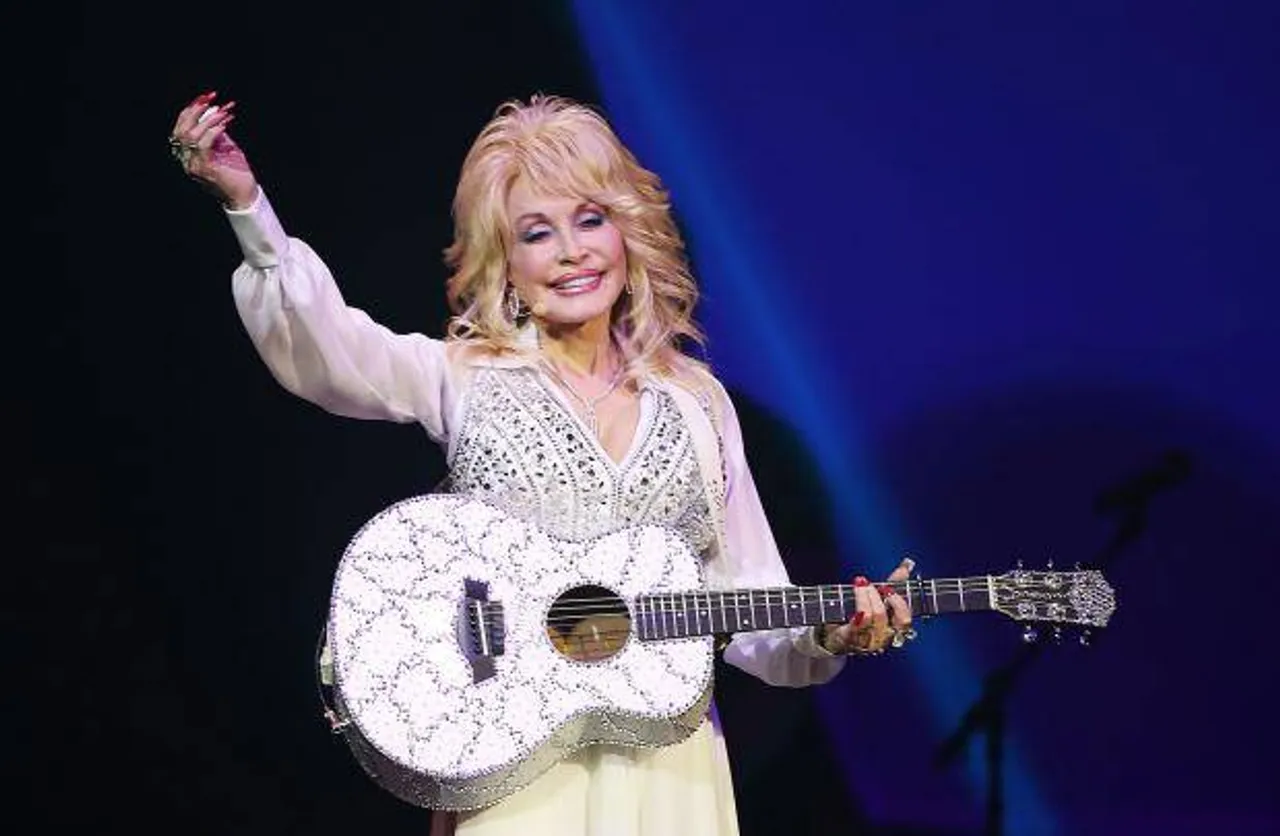 The representative of Tenessee state, Rep. John Mark Windle proposed for a statue of singer Dolly Parton to be erected in front of the Tenessee Capitol building. Dolly Parton is a renowned country music artist who is praised by many for social and artistic deeds. 
A few months ago, Parton made the biggest contribution to the humankind by donating million dollars to the Vanderbilt University Medical Center-which helped them to make the COVID-19 vaccine, Moderna. Windle proposed that the statue will honour her for all she has done for the state. The statue will not be made by the taxpayers' money rather will be bankrolled by a fund in Dolly Parton's name and private donations.
Also read: Michelle Obama Shares A Social Media Post Reflecting 2020's Black Lives Matter Movement
The proposed location for the statue has its own significance, Windle wants the statue to be erected on the ground facing Ryman Auditorium, a stage where Dolly Parton has performed several times in her life. The appearance of the statue will also be left to the public, as the people should decide what their idol's statue should look like.
The Tenessee Capitol building is infamous for having controversial statues of Confederate General and Klue Klux Klan member Nathan Bedford Forrest. The decision to remove that statue was rejected by the court after many lawsuits.
Windle in his proposal to the state spoke of Parton as a leader who is "kind, decent, passionate human being." He added, " a passionate person who loves everyone, and everyone loves her. " This is not the first time that Dolly Parton is being honoured by a piece of art in her name.
During the Black Lives Matter movement, Parton was asked is she supported the cause. To which Parton replied by exceptional ease and clarity, she said, " Of course Black lives matter. Do we think our little white a** are the only that matter? " Inspired by her quote, a mural artist in Nashville named Kim Radford painted a wall with Dolly Parton's face and her BLM quote painted near it.
Parton's donation to the Moderna vaccine isn't the only thing she's being praised for. She also runs a charity named The Imagination Library which provides free books to children every month. The initiative which is working towards increasing literacy is functional in America's 50 states and five countries. Parton also did Youtube videos where she read children books every day for 10 weeks at 7 pm.
Dolly Parton has not issued any statement regarding the statue proposal as of yet.
Also read: Statue Honouring Mary Wollstonecraft Unveiled In London; Attracts Feminist Criticism For Its Nudity