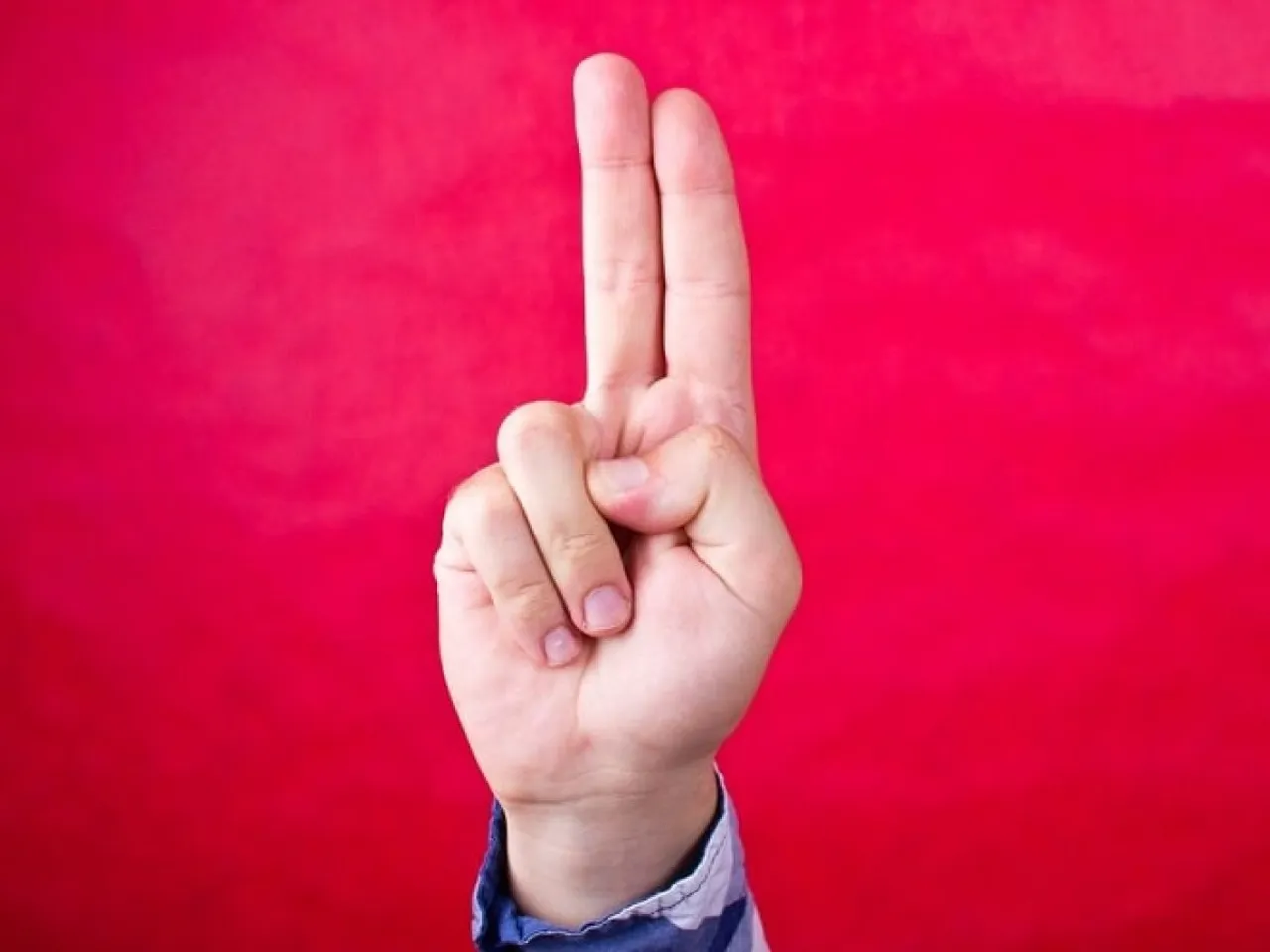 Kota's POCSO court has ordered district officials to act against a doctor who performed the banned two-finger test on a minor rape survivor.
After finding evidence "in the medical report and in statements" of the doctor before the court, the court issued the order.
Special POCSO cases court judge Deepak Dubey made the observations in his judgement on January 4, when he acquitted a man accused of rape on the basis of the benefit of doubt.
Doctor Performs Two-Finger Test, Action Taken
In its judgment, the court stated, "This deed (the two-finger test) is not only against the law but also against human values, human dignity, and against the profession of a doctor."
The court directed the district's chief medical and health officer to take strong legal action against the doctor.
Additionally, the court cited a Supreme Court ruling issued last October in which the high court called the two-finger test regressive and held that anyone using it would be violating the law.
"This court has time and again deprecated the use of the two-finger test in cases alleging rape and sexual assault. The so-called test has no scientific basis. However, it re-victimises and re-traumatises women. The two-finger test must not be conducted, and the test is based on the incorrect assumption that a sexually active woman cannot be raped. Nothing can be further from the truth," the apex court observed while banning the two-finger test.
In September 2021, a woman at the Air Force College in Redfields, Coimbatore, was allegedly raped by a flight lieutenant named Amitesh. When the survivor decided to file a complaint, she was made to take a two-finger test and a vaginal swab. She was also asked about her sexual history, which is prohibited by law. The accused was sent to judicial custody following the complaint. The National Commission for Women (NCW) condemned the IAF for conducting the two-finger test on the survivor.
---
Suggested Reading: Patriarchal And Sexist: Supreme Court Bans Two-Finger Test Method To Confirm Rape
---