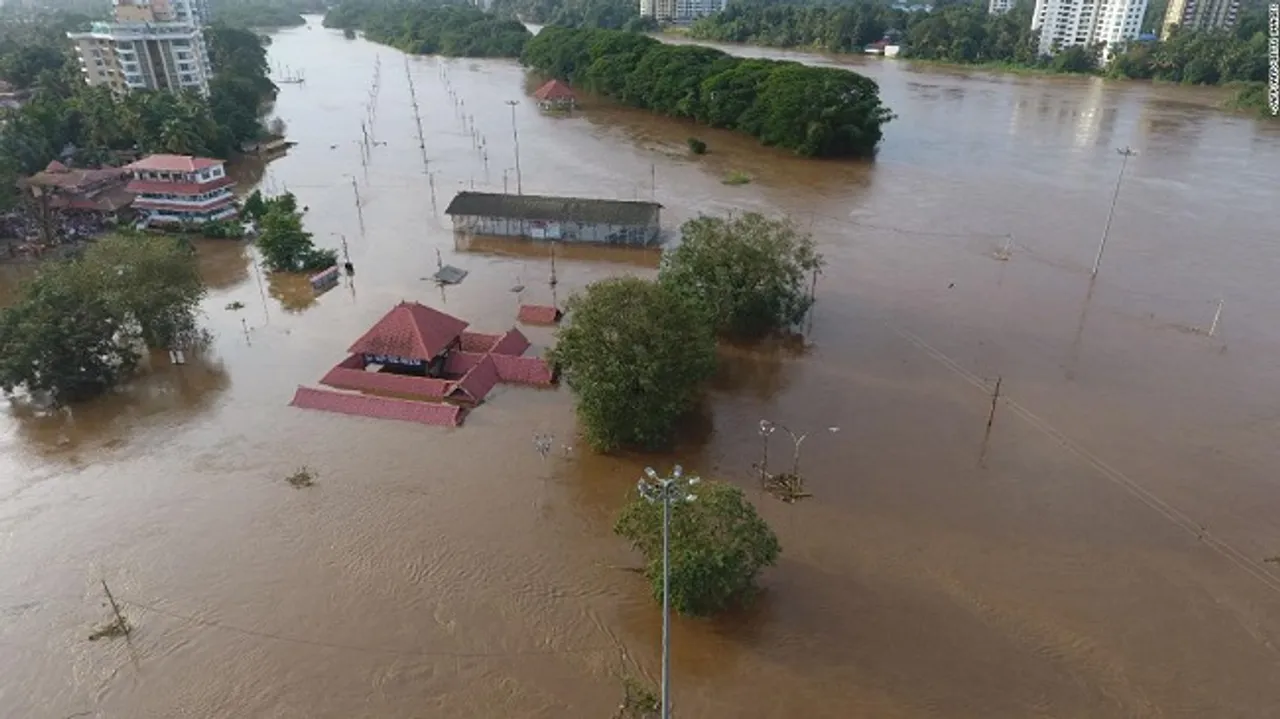 Kerala is experiencing its worst flood in nearly a century. While many have lost their lives, lakhs of people have been rendered homeless. Amidst all this death and devastation, a doctor couple in Aluva district has immersed themselves in providing treatment to patients. The couple sleep only for 2-3 hours as they are working round the clock to help their patients.
Also: Heroes without capes: Samaritans helping with citizen drives for Kerala floods
Over the past two days, Dr Najeeb and Dr Naseema Najeeb have treated over a thousand patients. They shared that they faced difficulties in the start because of unavailability of medicines. However, once the supply streamlined, they somehow managed to help the patients. Soon, more doctors joined the doctor couple.
Dr Naseema Najeeb  said, "We treated over a thousand patients in the first two days. People who came here were psychologically frail and traumatised. Our focus was to prevent the spread of diseases. In the beginning, availability of medicines was a problem, but the supply streamlined soon."
Aluva is one of the worst affected districts in the state. Talking about the obstacles they faced in the beginnning, 57-year-old Dr Najeeb said, "Aluva was completely cut off from the rest of the world due to severe flooding. In the beginning, we somehow managed to send two patients to another hospital. But later realized, it was impossible to do so with everyone. So we did what we could to help patients, but it was extremely tough. Later, more doctors joined us."
The camp in Aluva is the largest in Kerala. It is hosting around 3,000 people and is run mostly by young volunteers from surrounding areas.
Also Read: Sanitary napkins: Need of the hour In flood-hit Kerala
Deepali Is An Intern With SheThePeople.TV