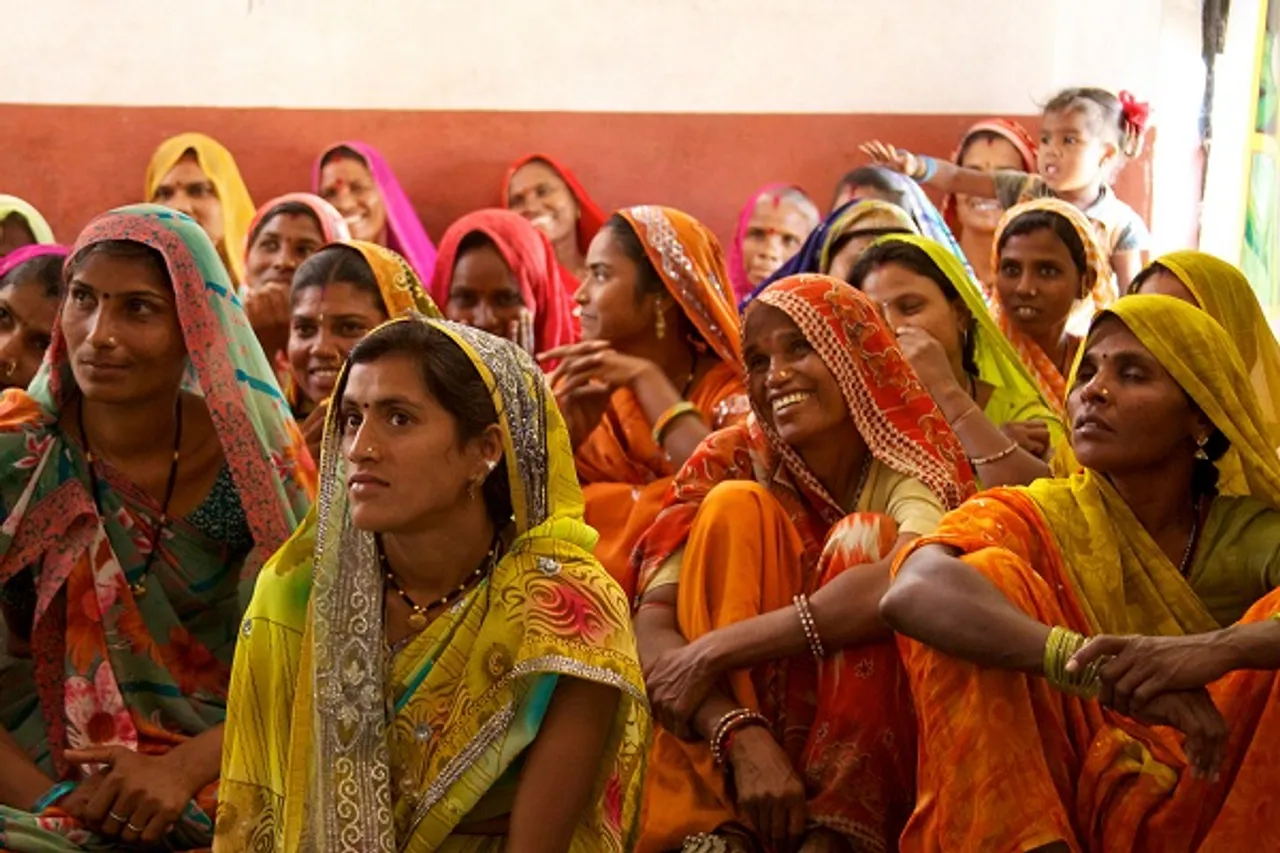 Historically, government policies for the poor have been designed with the underlying assumption nay, belief that the "have-nots" are not capable of making rational economic decisions and therefore must not be given any reason to do so. As a result, particularly in India, the government policies and programs leave no place to manoeuvre, second guess beneficiary needs and provide in-kind assistance as far as possible – from school supplies (books, cycles) to agricultural assistance (cattle, tractors).

This type of assistance is being critiqued, globally. There is growing understanding on the need to give people a choice and to move away from paternalistic policy-making. The solution that is the new buzzword in public policy and social development – cash transfers. The idea is that people know what is good for them and if the government provided them money, they would use it on necessary items and not "drink it away", as is presumed.  Of course, there is a need to ensure that adequate infrastructure is in place so that there are opportunities for the beneficiaries to spend money judicially at schools, hospitals, and markets.
As cash transfers are being hotly debated, it has been found that the tool is most effective in the hands of women. The internet is brimming with literature on the positive impact of cash transfers (both conditional and unconditional) on the lives of women.
Photo Credit: NOAH SEELAM/AFP/Getty Images
The World Food Program (WFP) in Ecuador found that cash transfers in the hands of women improve the capacity of women to make decisions about food consumption and nutrition within the household and result in the reduction in domestic violence, UNICEF's research in Zambia showed an increase in economic activity by women as result of cash transfers, even in India a cash transfer experiment conducted by SEWA proved that giving money in the hands of resulted in better nutritional outcomes for the family.
In India, the trend is catching on quickly. Central and state governments have been experimenting with the conditional cash transfers schemes for women, to test their efficacy in the India context. While one must not advocate cash transfers to women as a 'silver bullet' or substitute for all social schemes (for instance, health, food security and education must be treated differently), there is little doubt that cash transfers do work in many instances. Some examples of well-designed and successful schemes from states across India are given below.
Objective: To reduce maternal and infant mortality and improve health and nutritional outcomes for pregnant and lactating mothers, and their infants.
Details: All pregnant and lactating mothers over the age of 19 years in Orissa, will receive incentives worth INR 5,000 in four instalments, subject to fulfilment of several conditions. These conditions include registration of pregnancy, institutional delivery, vaccination, training, counselling, medication etc. The scheme is applicable for the first two births only.
Evaluation: The scheme ensures that the cash incentive is transferred directly into the account of the woman, as a result over 10 lakh bank accounts have been opened in the name of women. While nutrition results take a longer time to track, there are reported improvements in maternal and child mortality rates in Orissa, a laggard state.
Objectives: This scheme seeks to improve the well-being of girls, particularly those from socio-economically disadvantaged families.
Details: The scheme is structured to provide conditional cash transfer benefits to girls to complete their primary, secondary, and technical education and delay marriage, at least till the age of 18. The scheme provides an annual scholarship of INR 750 to girls between the ages of 13 -18 years, if they remain in school and unmarried. Further, there is a one-time grant of INR 25,000 paid after the girl turns 18, provided she was in school/college or had a job and was unmarried.
Analysis: Over 27 lakh girls in Bengal have been reached through this program. It has been internationally acclaimed as a great scheme to prevent child marriage and keep girls in school, who are often forced to drop out due to lack of resources. The scheme has recently launched an mobile app to better track beneficiaries. Anecdotal self-assessments suggest that there has been a decline in child marriage, growth in importance given to school attendance for girls in the family and improvement in financial inclusion for women, who are required to open a bank account for the fund transfer.
Bihar : Mukhya Mantri Balika Cycle Yojana (2007)
Objectives: To reduce dropout rates among girls, particularly at the secondary level.
Details: Under this scheme, every schoolgirl gets a cheque of INR 2,000 to buy a cycle upon passing class VIII, so she can continue her education further. This scheme is important as secondary schools are usually at a short distance away from residences and this often results in young girls being forced to stay at home, instead of continuing their education.
Analysis: This scheme has been a runaway success and has been touted as responsible for bringing Nitish Kumar in power, not once but twice. There have been huge improvements in dropout rates for girls, which in 2007-08 were 25 lakhs, and by 2010 had dropped to 10 lakhs. An obvious solution, giving girls cash for cycles has resulted in helping girls realise their aspirations.
Cash transfers are tempting but only should be implemented once they have been tested, and there is adequate infrastructure for the recipients of the transfer to use the money given to them for intended purposes.
Picture Credit: AFP/Getty Images

Astha Kapoor is a strategy consultant at MicroSave working on public policy issues. Views expressed here are personal. She can be reached @KapoorAstha