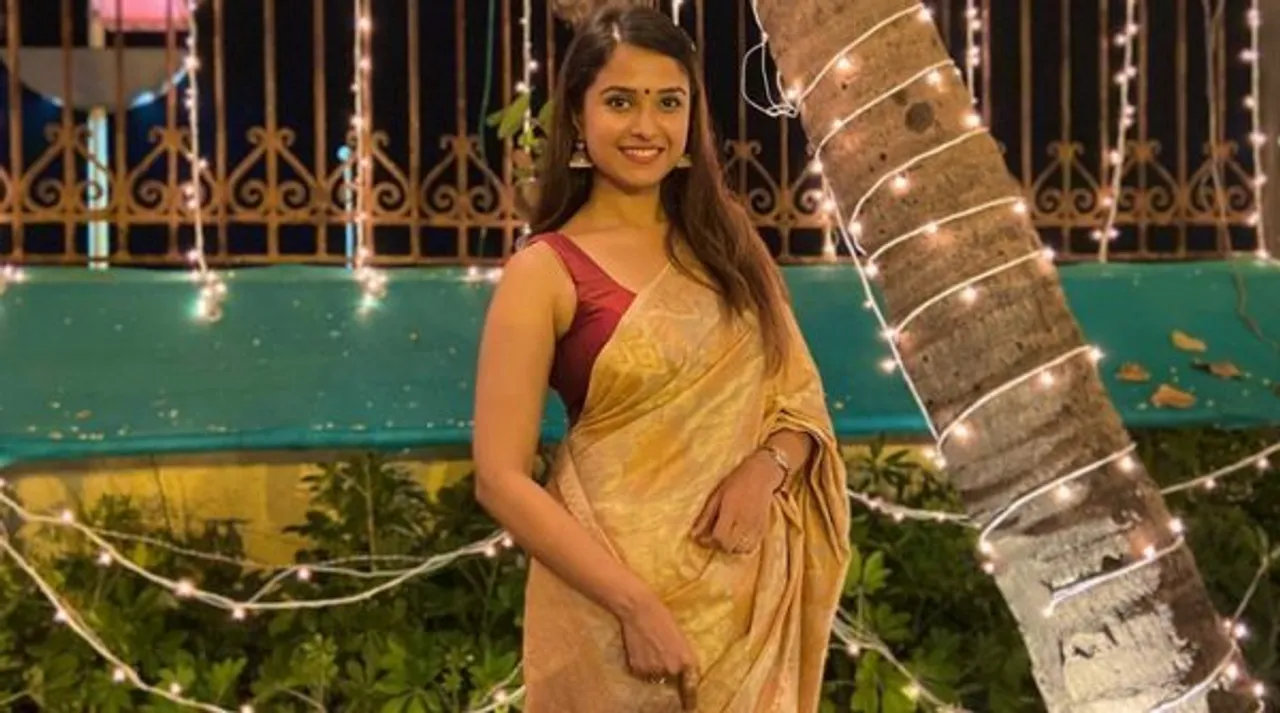 Disha Salian Family Members: According to the family members of Disha Salian who died by suicide in 2020, politicians are defaming her name by questioning the circumstances surrounding her death in 2020. It all started a few days ago when Union minister and BJP leader Narayan Rane addressed a press conference in which he made certain claims regarding the death of Salian.
"I have lost my only daughter. These people are defaming us. They are dragging my daughter's name in their politics. This should stop. Let us live peacefully," Disha's mother Vasanti Salian told reporters at her Mumbai residence. She further added that the family members will be compelled to take stringent steps if the harassment doesn't stop.
She has submitted a letter of complaint to Mumbai Mayor Kishori Pednekar requesting her to ensure that the family members aren't harassed.
"We will be compelled to take certain steps if this goes on," she said in the presence of Pednekar and a team of the Maharashtra State Commission for Women (MSCW).
She explained how their statements had been recorded multiple times with the police and other authorities. "We are satisfied with the investigation. Last time also we faced problems due to the media and politicians. So please leave us alone," she said adding that we vote for politicians but they are defaming us.
Disha Salian Suicide Case
Disha Salian allegedly died by suicide by jumping from a high-rise building in suburban Malad on June 8, 2020. This was exactly six days before Sushant Singh Rajput was found hanging at his apartment. Apart from Rajput, she was also responsible for managing the the work of actors like Bharti Singh, Rhea Chakraborty and Varun Sharma.
Vasanti said that Disha went to celebrate her birthday and wasn't murdered as claimed by politicians. She said that she was stressed after one of her business deals was cancelled. She was also about to get hitched.
Mumbai police had closed the probe into the death of Salian as no evidence of any foul play emerged in the case.
---
Suggested Reading : Celebrity Manager Disha Salian Ends Her Life In Mumbai: Report
---