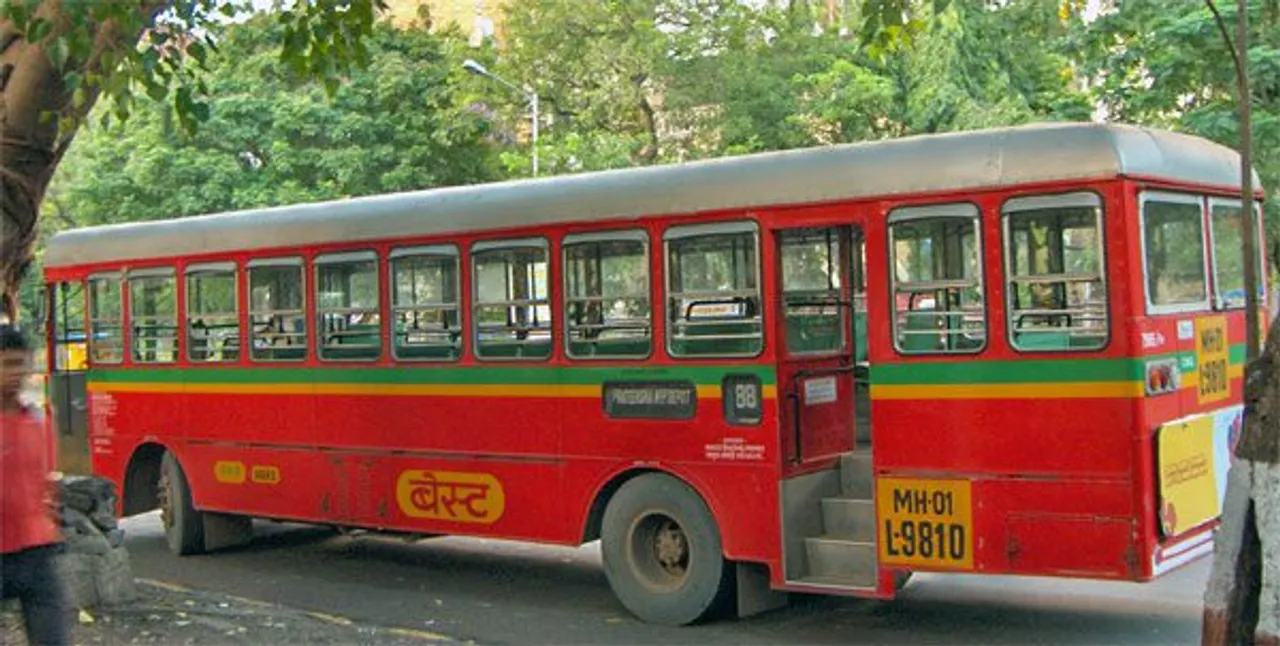 In yet another distressing incident of crimes against women in Delhi, a woman shared her ordeal of being sexually harassed on a DTC bus. The woman anonymously shared on Reddit the terrifying incident of how she was subjected to sexual harassment while travelling on public transport, which left netizens stunned.
The woman explained that she was travelling in a crowded bus in Delhi while a man approximately in his 50s was standing behind her. Suddenly, she felt something hard trying to hit her from behind. Initially, she thought it might have been a mistake. However, when it happened repeatedly, she realised what was happening.
Delhi Woman Shares Being Sexually Harassed On DTC
She went on to share that she moved forward a bit, but then the man followed her and continued to do the same, which was when she understood what was happening. "I was shocked for a bit," she explained, adding that finally she gathered some courage and asked the man to move back in a high-pitched voice.
Further, she recalled that was when the driver hit the break and everyone learned of the incident. People got distracted, but the woman was loud enough to be audible to at least all the people around her. However, when no one paid attention, she shouted at him in a louder tone. Nothing happened, and the man simply ignored her and moved back as though she were talking to someone else. 
The woman went on to explain that she had been feeling very disgusted since the harassing incident. She had been wondering if she should have scolded him using cuss words or if she should have been loud enough to get him kicked out of the bus. But she said that as she thought more about the incident, she realised she was so shocked.
Read her post here. 
Netizens Emphathise
The incident has left many online users stunned. One Reddit user recalled a similar incident happening to her, where a man was bumping his shoulder against her. When she told him to move back, he claimed there was no space. He later started moving behind her, making her feel helpless. The user added that next time something happens, she will speak up loudly: "The only way is to practice and not give a damn what others say," she wrote.
Another user expressed their concern and appreciated the woman for bravely telling him to stay back. They further shared how these incidents happen very often, but every time it's traumatic for the survivor.
A third user shared how when such incidents happen, women feel bad and "it eats you from the inside, which is more of a disappointment in oneself."
Several other users lauded the woman for being brave enough to ask the man to step back, and some of them shared similar experiences from their lives.
---
Suggested Reading: Public Transport Harassment: Do Women Think It's Still A Persistent Issue?