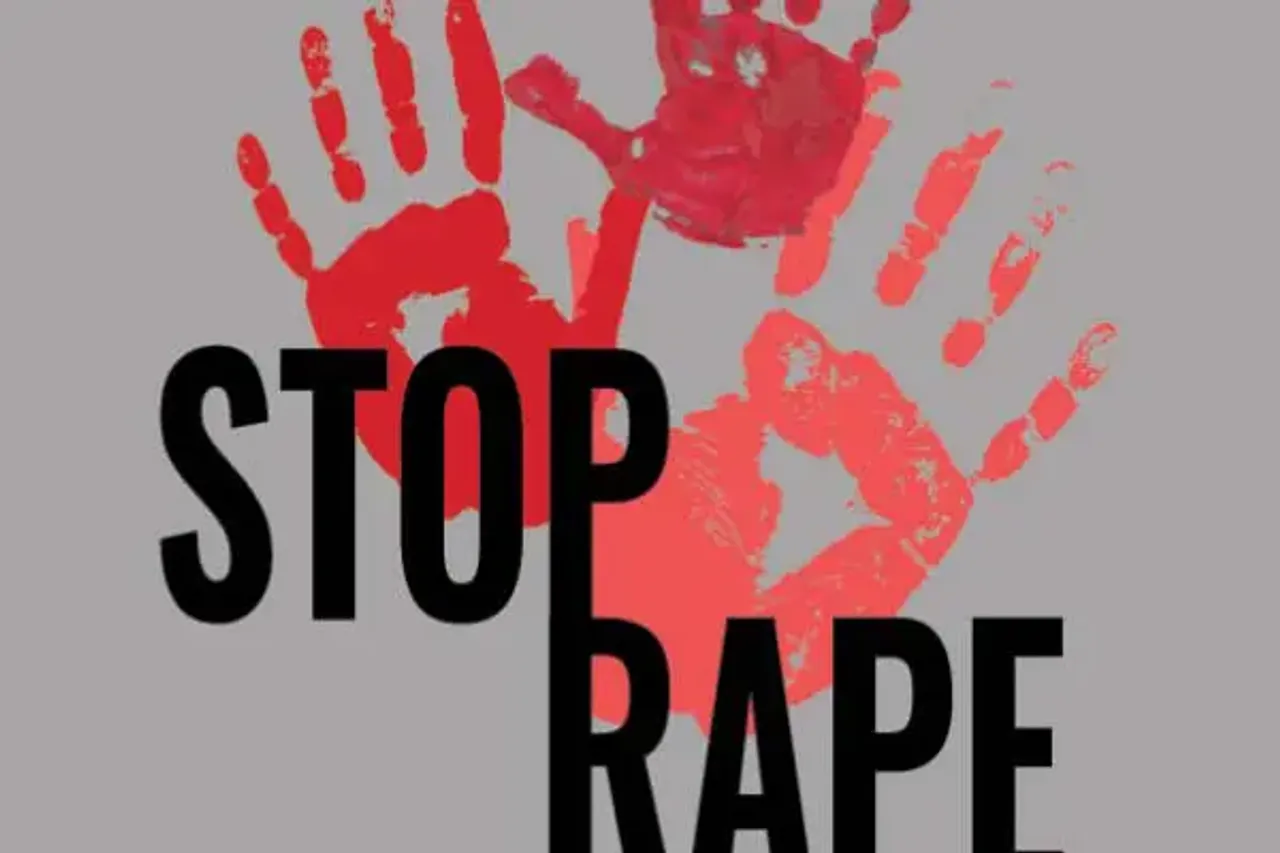 Yet another harrowing case of the rape has been reported in Delhi. The national capital saw rape of a 4-year-old minor girl. The accused rapist, reportedly a neighbour of the girl's family and has been arrested in the case.
The incident reportedly occurred in North-East Delhi. The news was reported to the Delhi police on Sunday night, and the investigation was started right away. The accused man has been arrested and taken into custody in the case. The accused is around 20-21 years of age and is a neighbour and resides in the same building as the girl's family.
Delhi Rape: What We Know About The Rape Case Of A 4-Year-Old.
Reports state that on finding the girl alone, the accused had misbehaved with the girl. The girl's mother revealed to the police that a man had sexually assaulted her 4-year-old daughter. The police statement reads- "Both families are residing in the same building and are engaged in labour works. Counselling of the girl has been done. Following the due procedure, a case has been registered under Sections 376 and 377 of the Indian Penal Code (IPC) and POCSO Act and the accused person (aged 20-21 years) has been apprehended."
The law amendments have been making some headway in the right direction when it comes to rape cases of minors and the POSCO act. Recently a ruling from Supreme court Justice Bela M Trivedi stated- 'The restriction of Section 7 of the POCSO act to physical touch is "absurd" and it destroys the intent of the act which is supposed to protect children from any sexual offence. The court added that any act of touch with "sexual intention" as an offence. Recently in March, three men were booked for gang-raping a minor Dalit girl in the Pahasu police station area of Bulandshahr, Uttar Pradesh.
The name of the accused still hasn't been revealed as the investigations on the case is still underway.
---
Suggested Reading: MP Shocker: Tribal Woman Set Ablaze Over Land Dispute, In Critical Condition