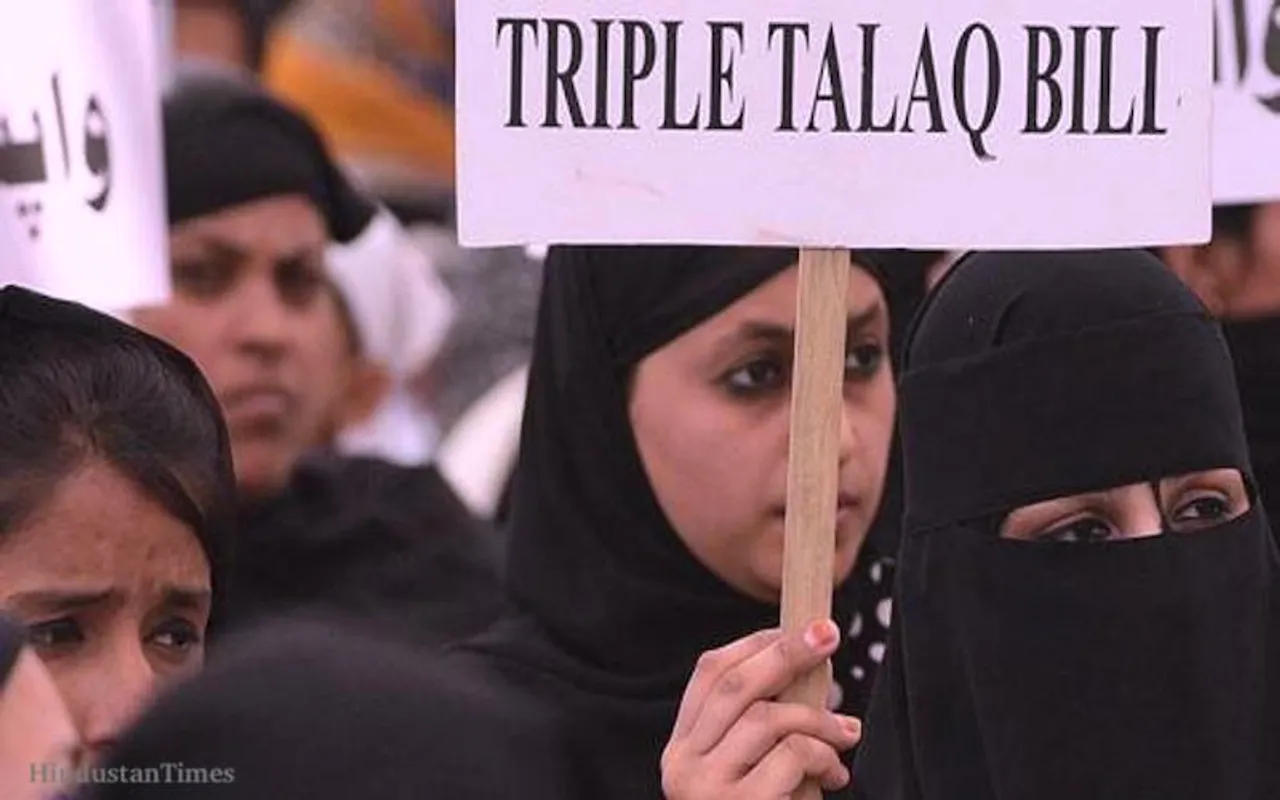 A Delhi man who is lives in Maharashtra's Thane district is accused of giving triple talaq to his wife over phone call. A case has been registered against him, police officials said on Thursday.
As per reports, the charges against the man are Indian Penal Code's section 498-A ( cruelty to wife) and under the Muslim Woman Act, 2019 which offers protection of rights on marriage. The case was lodged at Tilak Nagar police station in Dombivli. The man has been identified as Abdul Wahab Khan.
Khan reportedly married the complainant, who hails from Kalyan, in April 2006. The couple had three children together. The FIR in the case mentioned that the man used to come home drunk and used to allegedly used to beat his wife. When things got out of hand, the woman went back to her parents' home.
The woman got a call from Khan three days ago when he told her that he is going to marry someone else and told her to not create any obstacles, as per officials. When the woman asked Khan how he could marry again without giving her divorce, he claimed that she had herself uttered the word talaq three times once when he was beating her.
He then went on to utter the word thrice himself and declared divorce, the woman alleged in the FIR. So far no arrest has been made in the case as the police are probing the matter.
Giving divorce by saying the word talaq three times has been banned by law in India in 2019. It is a criminal offence prone to punishment and imprisonment up to three years.
In August this year, the Ministry of Minority Affairs announced a Muslim Women Rights Day to celebrate the two years to the law prohibiting triple talaq in the country. The day was observed on August 1 across the country, it was the same day when the law came to effect on 2019.