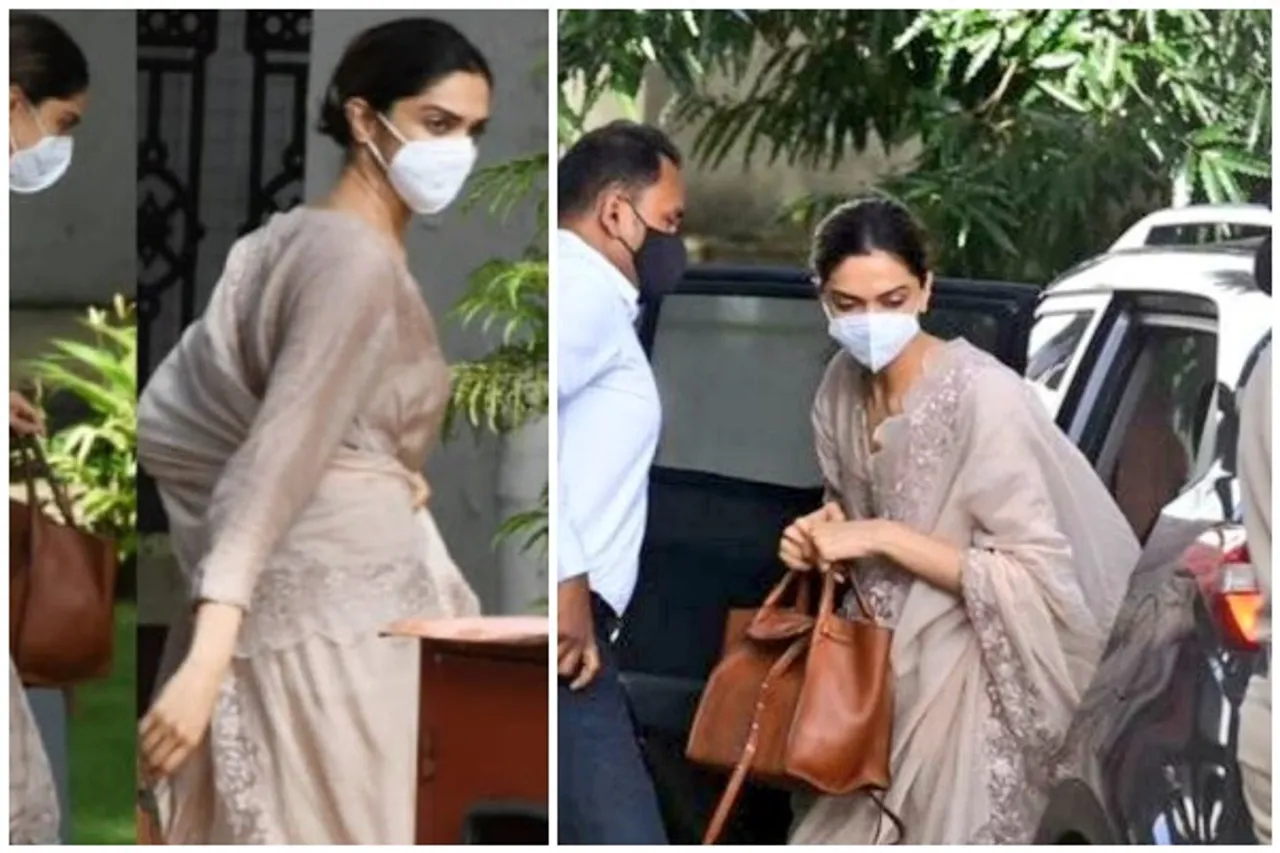 Bollywood actress Deepika Padukone has reached the Narcotics Control Bureau SIT Guesthouse in Colaba for questioning in the ongoing probe into the alleged Bollywood drugs nexus. NCB today will start the investigation with Padukone in a drug probe linked to Sushant Singh Rajput's death case. Besides her, Sara Ali Khan and Shraddha Kapoor are also expected to be questioned by the federal agency today.
#BREAKING - Deepika Padukone reaches the NCB office.@Zebaism with details #BollywoodDrugLink

Join the broadcast with @vandanaseb pic.twitter.com/Fx1vbRCqYX

— News18 (@CNNnews18) September 26, 2020
Actress Rakul Preet Singh, who appeared before the officials yesterday, has reportedly confessed to being a part of the "drug chats" with Rhea Chakraborty. She reportedly named four celebrities and alleged that Kshitij Prasad (Executive Producer and Director with Dharma Productions) supplied narcotic substances to them. Further, she claimed she never consumed any kind of narcotic substance but was a part of the discussion, TOI reported. Singh was summoned for a four-hour-long interrogation.
Filmmaker Karan Johar, who owns Dharma Productions, has however clarified in a statement that he doesn't know Prasad personally. "Several media/news channels have been airing news reports that Kshitij Prasad and Anubhav Chopra are my 'aides'/'close aides'. I would like to place on record that I do not know these individuals personally and neither of these two individuals are 'aides' or 'close aides."
Padukone's manager Karishma Prakash, too, showed up to join the investigation, and she has reportedly alleged that Padukone is the admin of a WhatsApp group that discusses drugs-related matters. She was grilled for over five hours.
Deepika Padukone's involvement
According to the sources, Prakash told the NCB officials that Padukone added only three members in the WhatsApp chat group including Jaya Saha, Karishma Prakash and herself. The WhatsApp group chat on drugs reportedly dates back to 2017.
Also Read: Is Deepika Padukone paying for her courage and ability to speak up?
Padmaavat actress Padukone's name emerged in the Bollywood drug-probe after a WhatsApp chat with her manager Prakash from 2017 came into light. In the chat, a person denoted as 'D', has been allegedly identified to be Deepika Padukone Times Now reported.  D reportedly asked for "maal" and "hash" from another persona called 'K', reportedly Karishma Prakash, her manager.
It was also reported yesterday that Padukone's husband, actor Ranveer Singh had appealed to NCB that he be allowed to accompany his wife for questioning since she suffers from anxiety and could suffer from panic attacks during the interrogation. However, last night NCB officials clarified that Singh has put in no such request with the agency. You can read more about it here.
Meanwhile, Rhea Chakraborty and her brother Showik remain in NCB's custody.
Feature Image Credit: @thakur_shivangi/Twitter