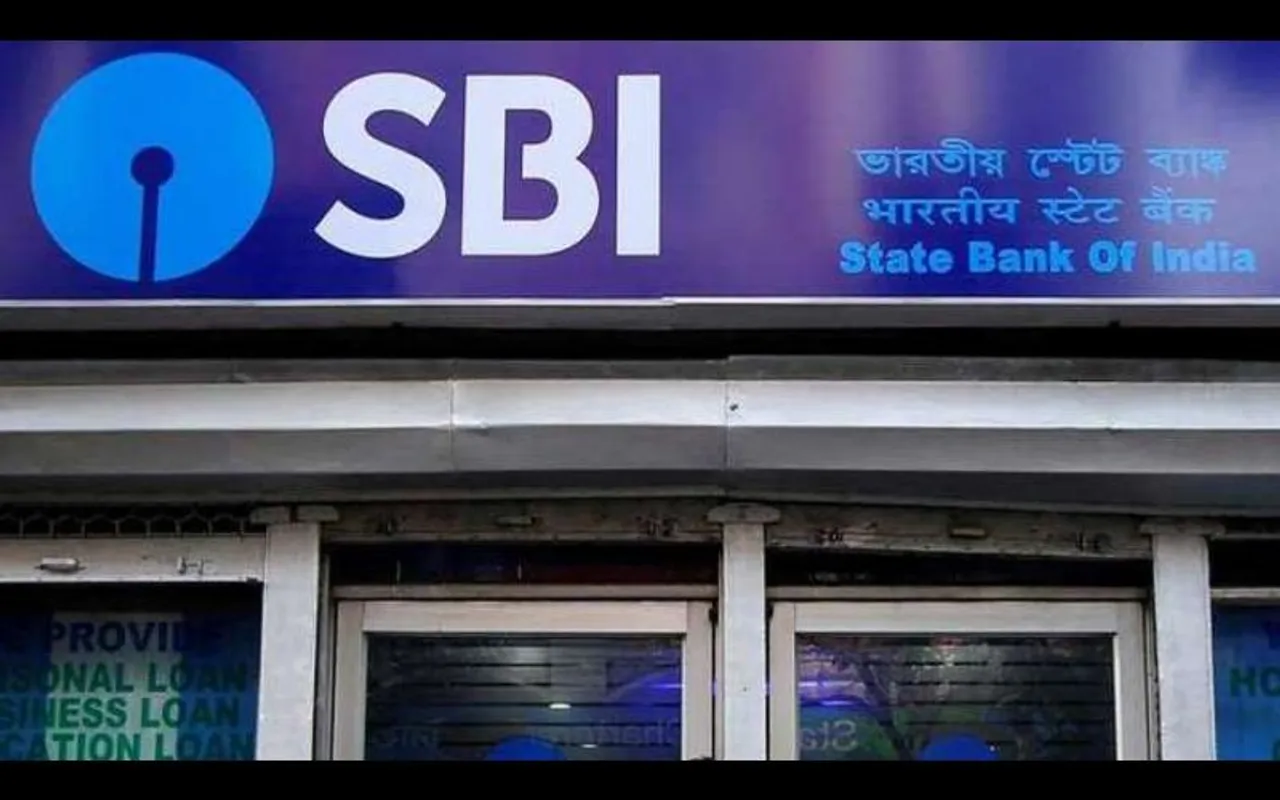 SBI new rules for pregnant women receive backlash from the Delhi Commission for Women(DCW). DCW issued a notice to the State Bank of India seeking amendment or withdrawal of its new rules under which a woman who is over three months pregnant is considered "temporarily unfit" and may be allowed to rejoin within four months after delivery.
The State Bank of India (SBI), is the country's largest lender and its new guidelines appeared to be discriminatory and illegal. Such a rule is contrary to the maternity benefits provided under the Code of Social Security, 2020.
The guideline discriminated against based on sex which leads to it violating the fundamental rights provided by the Constitution of India.
"State Bank of India seems to have issued guidelines preventing women who are over 3 months pregnant from joining service & have termed them as 'temporarily unfit. This is both discriminatory and illegal. We have issued a Notice to them seeking withdrawal of this anti-women rule" tweeted Swati Maliwal, the Chief of Delhi Commission of Women.
The DCW has asked SBI to ensure that their rules are not discriminatory in nature. The panel has also directed it to state the process through which rule was formed, and the details of the approving authorities of such a rule.
"It appears that under the garb of 'empowering women, the new guidelines, which consider pregnant women who are 3 months and above as being temporarily unfit for an appointment, are in fact arbitrarily discriminating against them," said Communist Party of India MP Binoy Viswam
Viswam even wrote to Union Finance Minister, Nirmala Sitharam seeking the withdrawal of the bank's guidelines. He believes that the policy has failed to consider the needs of working women and would lead to further discrimination against them in the workplace. He states that it "undermines women's rights".
Prior to this rule, women candidates up to six-month pregnant were allowed to join SBI under some conditions such as a certificate from a gynecologist regarding the confirmation that her health would not be affected if she takes up employment in that stage.
The State Bank of India has not yet replied to the matter but the DCW has asked them to reply to the notice by Tuesday i.e. February 1, 2022.
---
Suggested Reading: Why Must Working Women Pretend To Be Strong Or Masculine To Fit In At Workplaces?
---