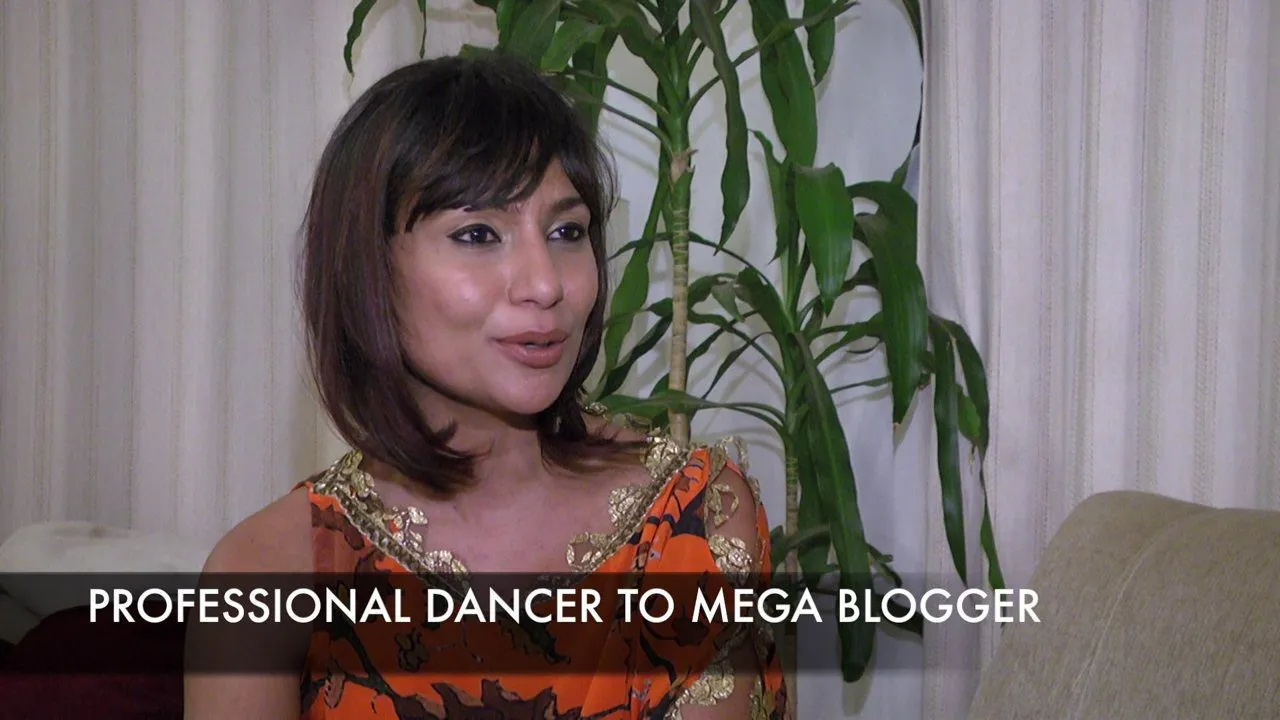 Dare To Be! Stories of successful women who decided to go with their gut and goals and make a real living off their passions against all odds. Rinku Paul and Puja Singhal have put together narratives of 15 such trailblazers in a book. SheThePeople.TV in partnership with Penguin-Random House presents excerpts of this upcoming showcase.
Starting off with a mere Rs 40,000 in her bank, she remembers sharing a room with 'six other girls and a pigeon' at a rent of Rs 625 a month. Her full-throated laugh fills the room as she says that the thought of the pigeon hitting the fan and covering her with blood provided enough motivation for her to chase her dreams with a vengeance, if only to be able to move out of that one-room set-up.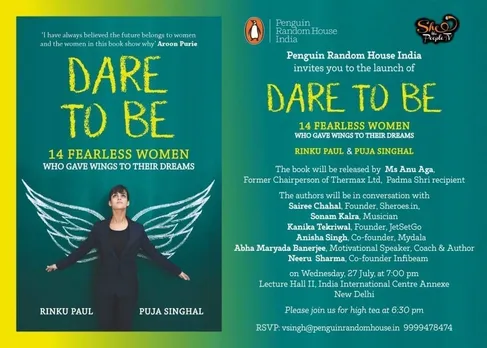 Her first job in Mumbai was with a tech start-up that built the Chalo Mumbai site for Mid-Day, which Malini later joined. She thereafter moved on to work at MTV India leading their web division designated as Channel Head for 'Romance and Sexuality'. There is a glint in her eye as she mentions how that nomenclature left many, including her mother wondering what her daughter was up to in a new city. Wanting to give her creativity full reign, she also auditioned as an RJ at WIN 94.6 FM to come out a winner, of course. 'Radio is the first love of my life. Radio made me realize for the first time, how much I enjoyed being on air and interacting with people,' she says.
***********************************************************
When asked how blogging happened to her she says it with a disarming smile- ' My blog was an accident waiting to happen. It was while writing my gossip column that I discovered my love for Bollywood, fashion and lifestyle.' She remembers speaking to her friend Karan Wadehra about the limitations of writing a column, 'There is never enough space to write about everything I have seen or heard.' It was his casual suggestion to write a blog that went on to create virtual history. At a time when social media was just about making a beginning, her next question 'but what is a blog' opened the doors to a whole new parallel universe, one that she now rules with élan.
Insights 
Featuring Malini Agarwal in a book about women who gave wings to their dreams, was absolutely imperative. There couldn't be a better poster woman for a generation of millennials as she has turned her passion for blogging into a hugely successful career. Meet her and we see how she has managed to carve out a virtual presence as lively and zestful as her real life one. The "shiny, happy take" that she offers in her blogs is an inextricable part of her own persona. That someone with no Bollywood connection whatsoever, should hobnob with the biggest Bollywood stars by the dint of a vehicle created by her own vision, is deeply affirmative of the fact that there isn't a substitute for talent.
We get a glimpse of her deep conviction in her craft as we ask her what her advice to wannabe entrepreneurs would be.  " Close your eyes" she says, "and imagine what you would do for the rest of your life if no one paid you to do it. That's what your job should be and that will get you paid." Fittingly, she is a today a media doyenne herself, having dared to quit her corporate career with some well-established media brands.
Malini Agrawal from SHE THE PEOPLE on Vimeo.