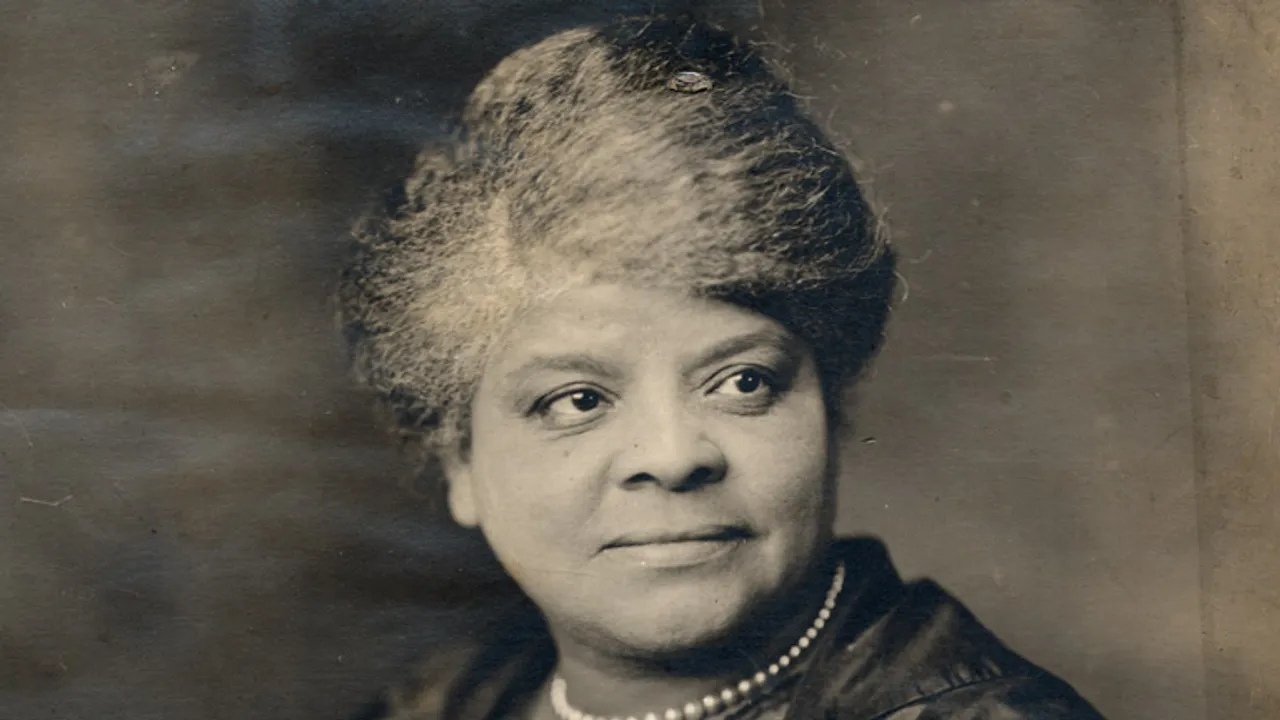 The woman who single-handedly fought for the rights of blacks in the United States. The woman who raised her voice against white supremacy. The woman who played a major role in beginning an anti-lynching movement. And all of this, at a time when the visibility of women in the public spaces was looked down upon and any woman stepped out of their house was ostracised by the society. Ladies and gentlemen, meet Ida B Wells! She was an American journalist who worked tirelessly to promote civil rights and women right.
Here are some quick facts about the courageous Ida B Wells:
1. Ida was born a slave but freed only six months after her birth when American President, Abraham Lincoln, issued the emancipation proclamation. She had always been a rebellious, outspoken and a free woman which affected her studies and she was expelled from her college for arguing with the college president.
2. Initially Ida worked as a teacher but the racial injustice in front of her eyes was too much for her to take so she channelized her energy by writing about it in local newspapers and magazines. She later started her own newspaper Free Speech in Memphis which solely talked about racial segregation and discrimination.
3. A friend's lynching at the hands of a white mob extremely saddened Ida. She wrote a furious article about it in her newspaper which enraged the general public and she had to flee to New York for safety. She started working at the New York Age as a journalist and wrote about the common cases of lynching by the whites. This made people, all over the country, aware about the tragedy.
4. Once while travelling on a train from Memphis, Ida was forced to leave her seat in the first-class ladies car which was exclusively for whites. She refused to give up the seat and filed a suit against the railroad which she won getting $500 from the company. However, the decision was turned over by the Tennessee Supreme Court.
5. She also participated actively in the women's rights movement to secure the right of women to vote. She went on to becoming the founder of the first black women's suffrage association called the Alpha Suffrage Club.
6. Not just this, she was also one amongst the people who founded National Association for the Advancement of Coloured People (NAACP). It is a civil right organization for ethnic minorities in the United States.
7. It was because of her that the number of instances of lynching went down substantially and became a public figure. She later wrote about it in her autobiography title- Crusade for Justice.