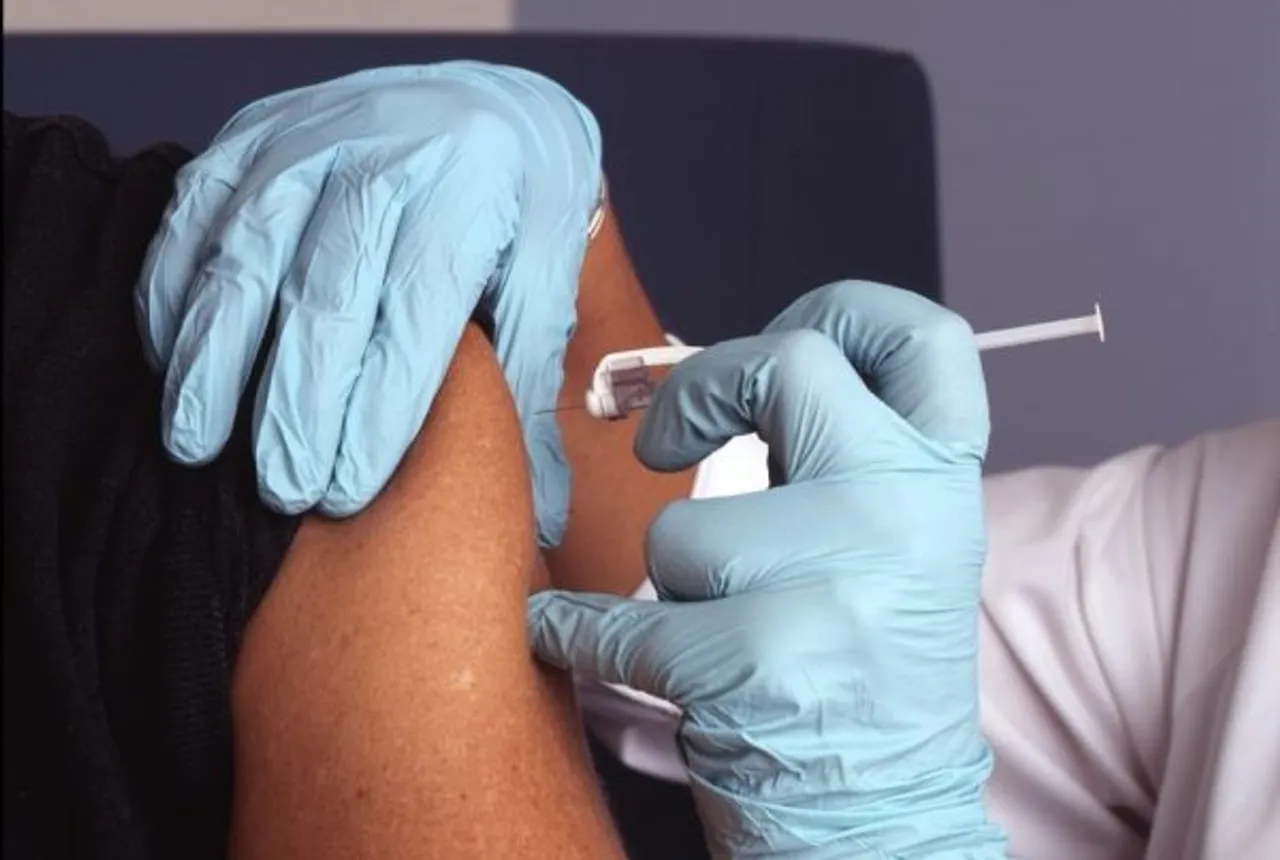 Prime Minister Narendra Modi on Saturday announced that the precaution shot or third dose of the COVID-19 vaccine will be administered from January 10, 2022. This came after the cases of COVID-19 rapidly started to rise in the country in the month of December.
As per the government's order children between the age group of 15 and 18 years will also be given COVID-19 vaccines from January 3, 2022. The children in the said category will not be given the 'precaution' shot.
COVID Vaccine Booster Dose: Who All Are Eligible?
As per the Health Ministry of India, the key gap of 9-12 months should be there between the second and third dose or ' precaution dose of the COVID-19. From January 10, Health workers, frontline workers, senior citizens and the ones with comorbidities can get the third dose.
---
Suggested Reading: WHO Shares New Concern, In Singapore 2 Infected With Omicron Despite Booster Shots
---
As per research study, the immunity gained after the two doses of COVID-19 vaccine starts to wane after three months. The health ministry also stated that there will be no mixing and matching of the vaccine for the crucial third dose, as per reports. The individuals who took two doses Covaxin will get the third dose of the same. The same will be followed for those who were given Covishield vaccine.
Vaccines Approved For Children In India:
Besides the Prime Minister's announcement about the third dose of COVID-19 vaccine, Covaxin was approved by the Drugs Controller General of India for use in children above the age of 12. Apart from that ZyCov-D has also been approved by the drug controller for the same age group. As per reports, 44 crore Indians are below the age of 18. It is unclear if the ZyCov-D vaccine for children will be available for administration from January 2022.
Many questioned how the Prime Minister announced the vaccination drive for children between 15 and 18 years of age but the technical approval has been given for all above 12 years of age. The registration of the COWIN portal for the vaccination of children will start from January 1, 2022.
The Omicron variant was declared as the 'variant of concern' November 26. It had first been detected in South Africa. So far, the Omicron variant cases in India have crossed 400 with the state of Maharashtra with the maximum number of cases.