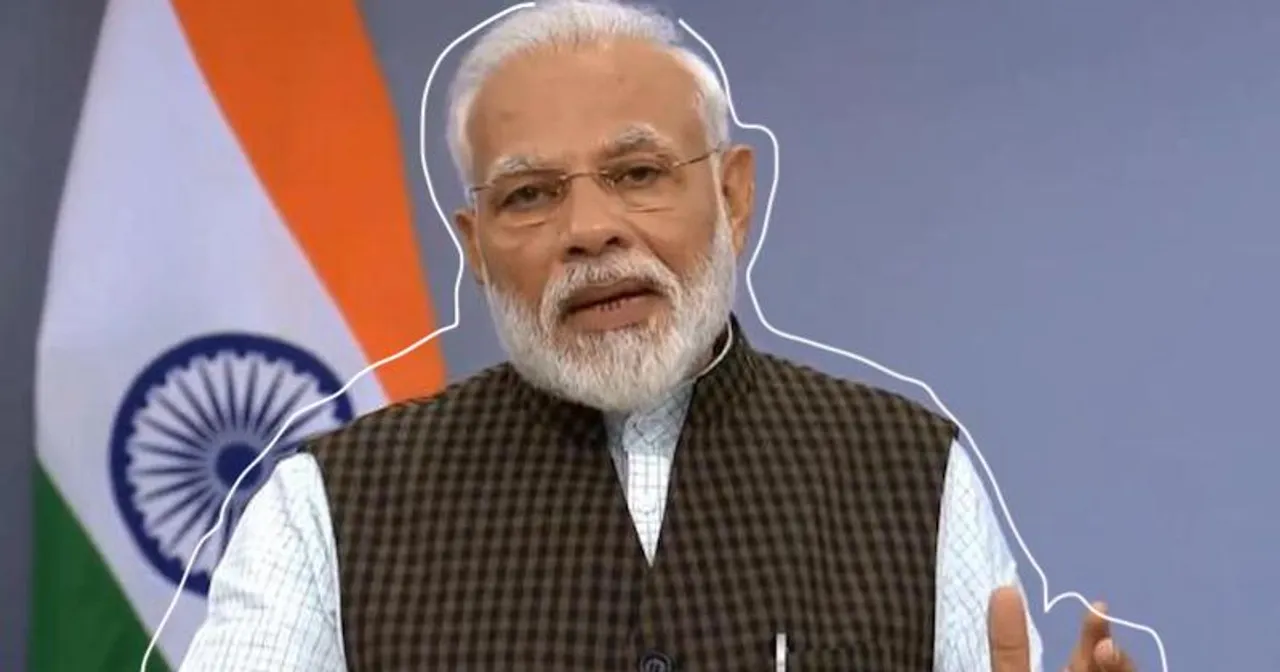 Prime Minister Narendra Modi will soon be addressing the nation to announce his decision on whether the coronavirus lockdown will end on Tuesday. Before that,  he will be conducting a meeting with Chief Ministers via video conference tomorrow.
According to sources, the lockdown may be extended but with many changes this time around.
Interstate movement will remain restricted
Essential services will continue.
Schools, colleges and religious institutions likely to stay closed.
Some sector specific relaxation likely to be allowed, sources say, with social distancing norms.
In a video meeting with leaders of all parties held on Wednesday, PM Modi had said that lifting the lockdown was not possible.
"Massive behavioural, social and personal changes will have to take place," PM Modi had  reportedly told political leaders in the video conference.
Union Health Minister Dr. Harsh Vardhan on Friday informed that Rs 4,100 crore funds have been allocated to states to fight the virus. He also  stated that everyone must wear a mask to prevent the further spread of COVID 19.
Also: Women To Be More Affected By The Job Crisis After Coronavirus
"Massive behavioural, social and personal changes will have to take place" - PM Modi had said.
#BreakingNews | "Lifting of #CoronavirusLockdown does not seem possible", says PM Modi pic.twitter.com/XbNH8RTdQX

— NDTV (@ndtv) April 8, 2020
Here are some other important updates from across the country
Coronavirus cases in India have climbed to 6412 on Friday.
The Uttar Pradesh government on Wednesday ordered complete shutdown of Covid-19 hotposts in 15 districts from 12 am on Wednesday midnight till April 13.
The 15 districts are Lucknow, Agra, Ghaziabad, Gautambudh Nagar (Noida), Kanpur, Varanasi, Shamli, Meerut, Bareilly, Bulandshahar, Firozabad, Maharajganj, Sitapur, Saharanpur and Basti.
Delhi Chief Minister Arvind Kejriwalalso launched a a five-point programme, which he referred to as 5Ts — testing, tracing, treatment, team work and tracking to combat COVID 19.
The Municipal Corporation of Greater Mumbai (MCGM) made it compulsory for everyone to wear masks while stepping out. Anyone flouting the rule will be penalised.
Odisha government has ordered extension of lockdown till 30th March.
Sudha Cars Museum in Telangana have come out with a coronavirus-themed car to spread awareness about the deadly virus.
Also Read: What Does 'Recovered From Coronavirus' Mean? 4 Questions Answered