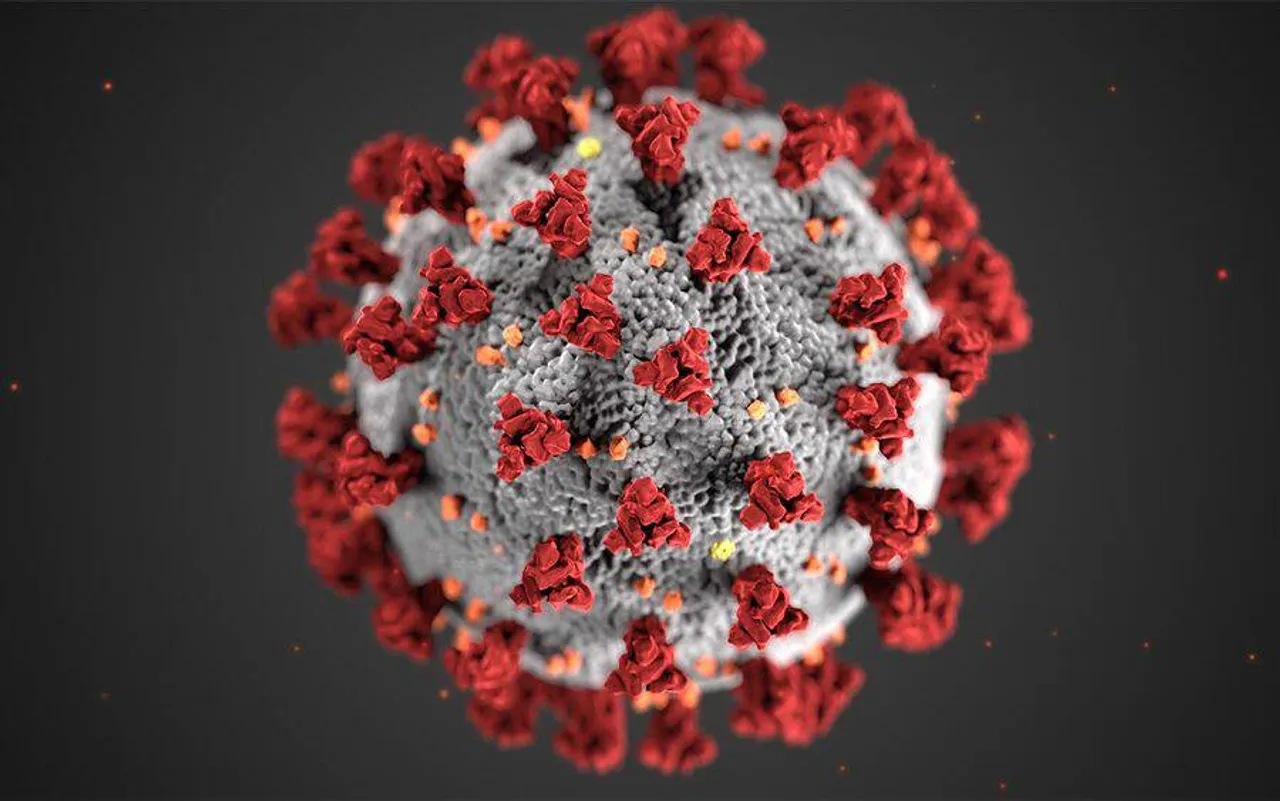 A joint body of 28 laboratories who monitor the genomic variations in coronavirus has recommended the Central government to consider giving COVID-19 booster shots to individuals above 40 years of age. This comes amid the reports of Omicron variant cases being detected in India.
The Union Health Ministry on Thursday confirmed that two positive cases of COVID-19 with Omicron variant have been found in India. After tracing the contacts of the positive patients, three more positive cases were reported.
COVID-19 Booster Shots In India:
Indian SARS-CoV-2 Genomics Consortium ( INSACOG) in its weekly bulletin notified, "Vaccination of all remaining unvaccinated at-risk people and consideration of a booster dose for those 40 years of age and over, first targeting the most high-risk and high-exposure may be considered, since low levels of neutralising antibodies from current vaccines are unlikely to be sufficient to neutralise Omicron, although risk of severe disease is still likely to be reduced."
INSACOG does research on the variations of coronavirus across the country in order to help understand how the virus spreads and evolves over time. It also suggests best public health case response. The consortium in the bulletin added that the genomic surveillance will be critical in order to detect Omicron variant at early stages. This will enable necessary public health measures
"Monitoring travel to and from known affected areas, and contact-tracing of COVID-19 cases with an epidemiological link to the affected areas has been implemented along with increased testing (with sequencing of confirmed cases)," the bulletin added.
COVID-19 booster shots have already been cleared in United States of America and Britain. American specialist Anthony Fauci has also stressed that fully vaccinated adults should get the booster shots for best possible protection. The INSACOG had earlier suggested that Omicron can increase the risk of reinfection. The variant Omicron was first detected in South Africa and the number of cases are reportedly increasing their.
Out of the two patients in India who tested positive for the variant, the 46-year-old man had no travel history and wad fully vaccinated. He reportedly developed symptoms such as body ache and fever on November 21. The other patient was a South African national who had showed a COVID-10 negative certificate on his arrival at Bengaluru airport.
---
Suggested Reading:
Severity Of Disease From Omicron Likely To Be "Low", Says Indian Health Ministry
Here's How Scientists Can Update Coronavirus Vaccines For Omicron Variant?
Omicron Three Times More Likely To Cause Reinfections, As Compared To Delta: Study
---
Watch Trending Video Now: