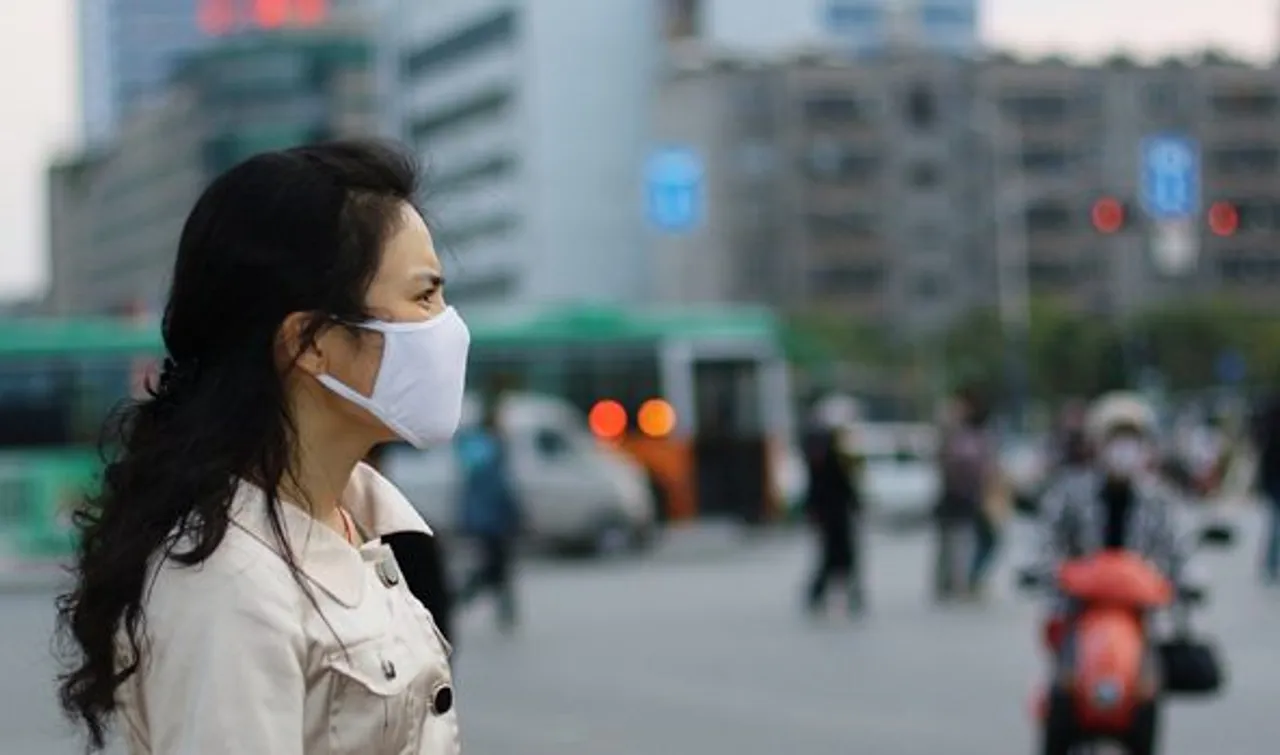 The world is racing against time to control the outbreak of novel Coronavirus as the number of cases is rising, continuously. As on 5th March 2020, 95,488 people have been infected by the virus. The World Health Organization declared it a global emergency on January 31, 2020.
Key Takeaways:
A total of 95,488 cases of Novel Coronavirus have been reported worldwide as on March 5, 2020. Out of these cases, 53,689 people have recovered, while 3,286 have died.
Currently, 83 percent (32,093) are suffering from mild effects of the virus, whereas the remaining 17 percent (6,420) are critical. 
China, the centre of the outbreak is leading in the number of deaths registered with 3,013 deaths as of now, followed by Italy, which has registered 107 deaths due to the Novel Coronavirus. 
The Ministry of Health and Family Welfare, India, has rolled out a helpline number ( +91-11-23978046) and the email helpline ( ncov2019@gmail.com).
Recent Developments 
Saurabh Das, PRO of Vrindavan Iskcon Temple in Mathura has requested the foreign tourists to not visit the temple till the time situation comes under control. If they want to visit the temple, they will have to produce a medical certificate to prove that they are not infected. Almost 300 million people have completed weeks of stay at home due to the virus outbreak. Prime Minister Narendra Modi has announced that he'll not be attending Holi gatherings as per reports.
Also Read: Ten Preventive Measures You Should Know About Coronavirus
In the wake of the virus outbreak, around 240 isolation wards have been created across Uttarakhand and 50- ICU beds are ready in AIIMS Rishikesh. Moreover, India is continuously in touch with Iran to evacuate its citizens. Even amidst the outbreak of the deadly virus, Japan is committed to hosting the Summer Olympics as per the schedule. Its effect can also be seen on the global economy as UN economists announced a likely USD 50 billion drop in the worldwide manufacturing exports in February alone. The first Human to Animal transmission of Coronavirus took place in Hong Kong and was confirmed this morning. A pet dog belonging to a coronavirus affected patient had contracted the virus, of which the experts said that the symptoms are of a "low level infection."
How Will It Affect Your Travel Plans?
Visas provided to travellers from China, Iran, the Republic of Korea, Italy and Japan, have been cancelled. There has been no restriction on domestic travel as of now. "Regular (sticker) visa/e-visa granted to nationals of the People's Republic of China, issued on or before February 5, 2020, were suspended earlier. It shall remain in force. Those needing to travel to India under compelling circumstances may apply for a fresh visa to the nearest Indian Embassy/Consulate," the advisory said. Passengers arriving directly or indirectly from China, South Korea, Japan, Iran, Italy, Hong Kong, Macau, Vietnam, Malaysia, Indonesia, Nepal, Thailand, Singapore, and Taiwan will have to go through screening at the airports. Air India and Hong Kong have suspended flights to Hong Kong and Shanghai.
Coronavirus In India
The first case of Coronavirus was registered in India in Kerala. Three students, who were in Wuhan for their studies were tested positive after returning from Wuhan. All three students, however, have now recovered. Not many days after this,  one person was tested positive for Coronavirus in Delhi. He has now been sent to the Safdargunj Hospital's isolation facility. The man who was in contact with 92 other people, before testing positive for the virus, has infected 6 other members of his family.
"The National Commission, as per its functions under section 13 (d) of CRPC Act, 2005, requests and recommends that the State Education Department in consultation with the State Health Department take necessary steps to prevent the spread of infection among school children. The State Education Department, through the District Education Officer, shall also ensure that the advisories or guidelines regarding the safety and prevention from coronavirus issued by the Ministry or Department of Health be immediately circulated among all the schools. Prompt action is requested to curtail the effect on children and save them from any undue stress in this crucial time." NCPCR wrote in an advisory. "Any student or staff with travel history to any COVID-19 affected country or in contact with such persons in the last 28 days, should be monitored and home quarantined for 14 days," it added.
The number of Coronavirus cases plummeted in India when a group of Italian tourists was tested positive for the virus. The group of 15 Italian tourists was isolated in an ITBP facility in New Delhi. Their driver, who was helping them commute has also been tested positive for the virus. The tourists have now been shifted to Gurugram's Medanta Hospital. Till now, 29 cases have been registered in India out of which, 3 have recovered. 26 cases are still active. Till the morning of March 4, over 1.2 lakh passengers from 12 countries had been screened at the Delhi airport. Out of these, 118 tested negative and one has tested positive for the virus. A Paytm employee who returned from Italy has also tested positive for the virus. The company informed this by issuing a statement.
Picture Credit- India Times
Also Read: Busting Some Common Myths Surrounding Coronavirus Outbreak