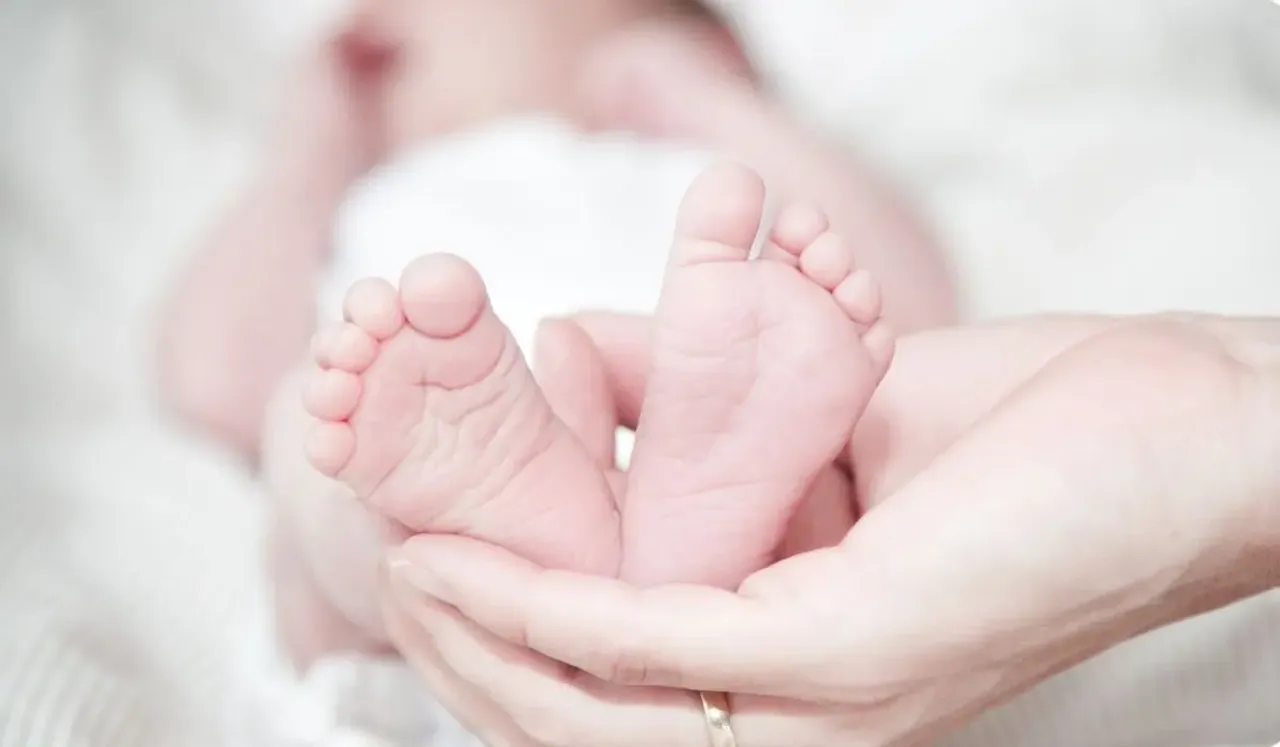 On Thursday, a pregnant woman went into labour at the Anand Vihar metro station. She delivered a baby boy at the platform of the station with the help of a Central Industrial Security Force woman personnel. A CISF official reportedly said that the woman, who is 22 years old, had come to Delhi via train from Uttar Pradesh on the same day along with her husband.
The couple had come to the metro station to board another train to a relative's place in Delhi. While waiting for the train at platform number three, suddenly the woman went into labour. A CISF constable present at the platform was informed about the labour by another passenger. "With the help of other woman passengers, woman constable Anamika Kumari of the CISF helped the woman deliver a healthy baby while maintaining her modesty," the CISF official added.
CISF constable helps pregnant woman with delivery
The incident took place around 3:25 PM while the couple were waiting for the train. At the time, Anamika Kumari was the shift in charge and reportedly reached the place immediately and took prompt action. In a tweet, CISF praised the constable for her swift action, "Prompt response and needful assistance by #CISF personnel helped a lady with labour pain to undergo emergency delivery at Anand Vihar ISBT, Metro Station. The mother along with newborn baby shifted to Hospital."
---
Suggested Reading: Pregnancy Is Not All Rosy: Let's Normalise Speaking Up About How Tough It Can Get
---
The CISF is given the task of maintaining security at airports and railway stations across the country. They are a part of the Central Armed Police Forces in India and cover more than 353 industrial units as well as government infrastructure projects across the country. They came into existence back in 1969. Since then the force has grown tremendously and now has 1, 63, 590 personnel. They also have their own Fire Wing which provides service to 104 establishments.
The mother and the newborn baby were then taken to the hospital in an ambulance. The CISF personnel was thanked by the woman and her husband for her quick response and for providing the required assistance.