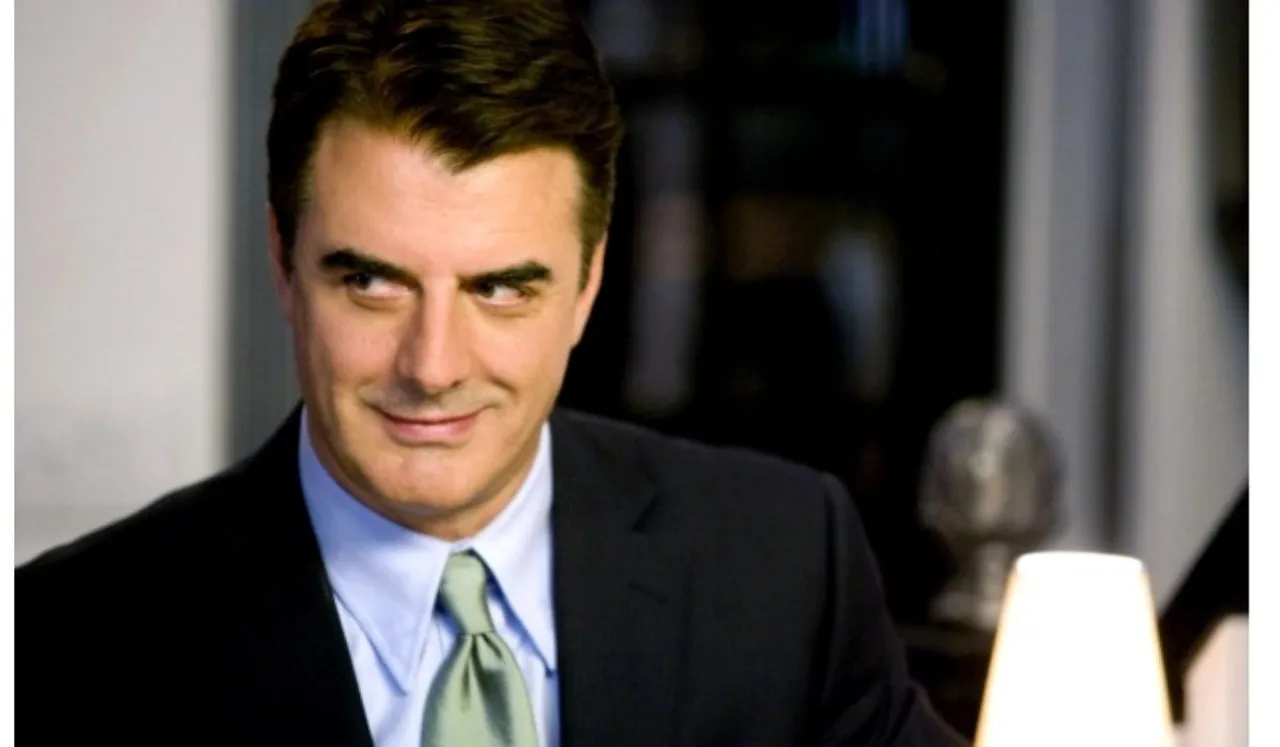 Chris Noth Me Too case: A third woman has come forward with allegations of sexual assault against Sex and the City actor Chris Noth. In what the 67-year-old has called "categorically false" claims, two separate accounts of women accusing him of similar misconduct have already come to light this week, taking him into the fold of the #MeToo movement.
The latest allegation against Noth of assault comes via a statement given to The Daily Beast publication under anonymity. Retelling an incident dating back to 2010, the survivor alleges Noth sexually assaulted her when she was 18 and working as a hostess at a Manhattan restaurant.
Noth and the woman became acquainted at the restaurant, which the former would often visit. She recalls he groped her and remembers him pressing her "onto his erection" when they were once talking. In graphic detail, she recounts another night when he confronted her in the restaurant at the end of her shift and, despite her repeated refusals, attempted to penetrate her. She escaped that night and says, "My limbs hurt in the morning."
---
Suggested Reading: Chris Noth Of Sex And The City Fame Accused Of Sexual Assault, Actor Denies Claims
---
The damning allegations against Noth come in the wake of his return to character as Mr Big on the iconic Sex and the City series, which has been revived for a reboot for HBO. Amid the controversy, it was reported Noth's talent representative A3 Artists Agency has dropped him as a client.
In a statement, Noth has denied the assault claims made against him, saying "no always means no — that is a line I did not cross."
---
Suggested Reading: Priyanka Chopra Lashes Out At A Media Report For Calling Her Nick Jonas' Wife
---
The two earlier claims against Noth were reported by The Hollywood Reporter, dating back to separate encounters in 2004 and 2015. One of the women, who is now a journalist, says it was Noth's return to screen on SATC that triggered something in her to go public with her story. She says in 2015, when she worked at a New York nightclub, Noth took her to his apartment and "thrust his penis into her mouth" and "forcibly" had sex with her.
The other woman recalls an episode from 2004, a period of peak SATC mania, when Noth allegedly raped her in his apartment and despite her protest, didn't stop. "...there was blood on my shirt," she says.