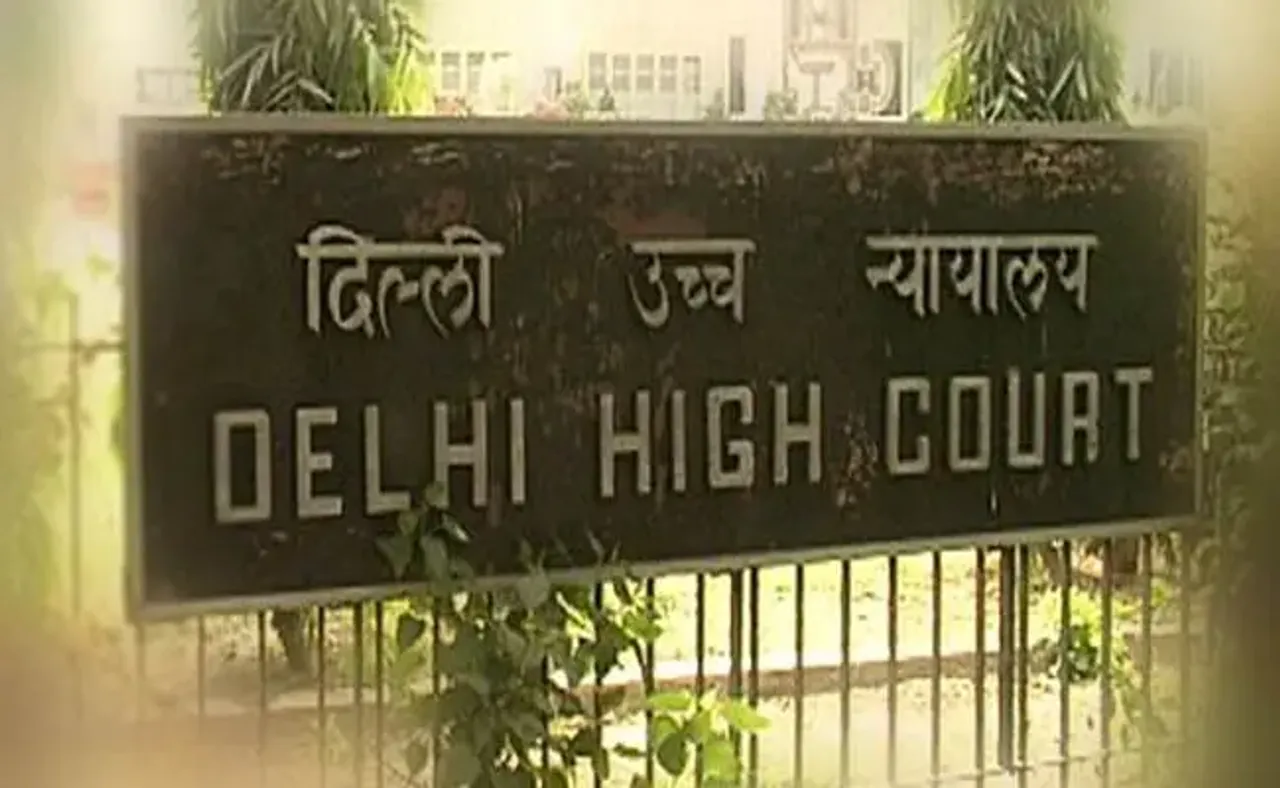 In a progressive decision, the Delhi High Court, while announcing its judgment on a sexual assault case, said that a child born after rape is supposed to be given compensation by the accused, which is apart from the relief given to the mother of that child. It also directed all trial courts that the victim's identity should be kept undisclosed at all times and that the victim must be referred to by pseudonyms.
The court said that this decorum needs to be maintained by special courts throughout the course of trial and judgment. The bench of justices R K Gauba and Gita Mittal concluded that it is a statutory responsibility of the special court to ensure the secrecy of the victim's identity.
ALSO READ: Landmark Verdicts Of 2016 That Matter To Indian Women
"The identity of the child does not mean only the name, but includes the identity of family, school, relatives, neighbourhood or any other information by which his/her identity may stand exposed," said the HC as reported by The New Indian Express.
https://twitter.com/AskAnshul/status/808695309589061632
The court was dealing in the case of Gaya Prasad Pal, who was convicted after sexually assaulting his 14-year-old step-daughter, impregnating her with his child and then criminally intimidating her. Pal has been sentenced to life imprisonment by the trial court.
About the fact that the victim is now pregnant with the stepfather's child, the court expressed its shock and concluded, "A child born out of rape, either of a minor or a woman who is an adult, is clearly a vict­i­m of the act by the offender and entitled to compensation independent of the amount of compensation paid to his/her mo­­t­h­e­r."
The young girl's identity was also disclosed, which angered the court that was already disturbed by Pal's attitude towards the victim. It has maintained the punishment passed by the trial court for the convicted.
Picture credit- NDTV