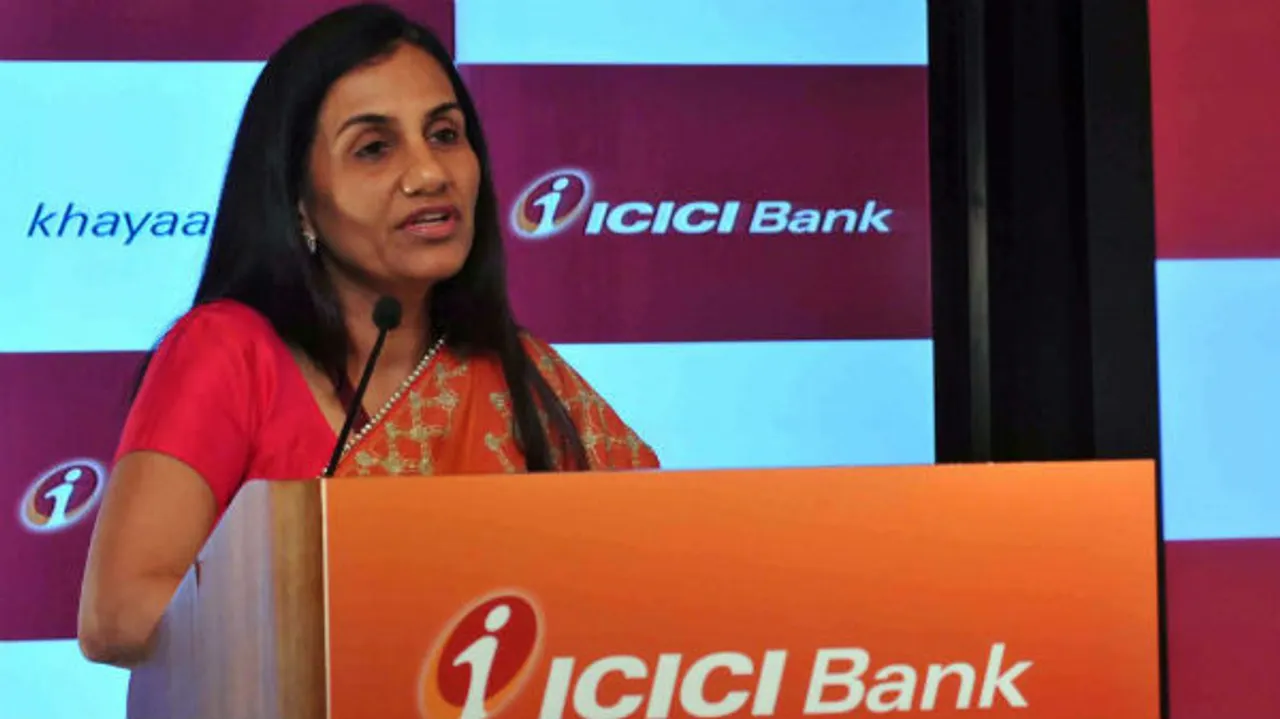 An emotionally engaging and powerful letter presented by Chanda Kochhar to her daughter Arti, which also appears in a book of such collectives by Sudha Menon, called 'Legacy: Letters from Eminent Parents to Their Daughters' , went viral on the internet yesterday. Perhaps so because it was more like an account of a working woman's life, her roles and how their perception by family shapes a large part of her life.
The letter also encapsulates much of Chanda Kochhar life through her growing years, and the fact that she lost her father at the age of 13. Seeing her mother's adaptive capacity to the newfound responsibilities inspired her, which she wishes to pass on to her daughter as well. Chanda recounts:
My mother, who had been a homemaker till then, faced the responsibility of raising three children all on her own. It was then that we realized how strong she was and how determined to do her duty in the best possible manner. 
She also gave her daughter some relationship advice. Not just with the partner, but also with in-laws and loved ones, and cites it as the most important. Taking on roles that come your way is the key. She acknowledges:
While working hard for my career, I looked after my family, and have been there for my mother and in-laws when they needed me around. They reciprocated in kind with their unconditional love and support for my career.

My career would not have progressed the way it did were it not for your father who never once complained about the time I spent away from home.

If you had complained and whined about my extended absence from home, I would never have had the heart to make a career for myself. 
She highlights the bouts of guilt and encouragement that motherhood can bring in a woman's life. She does so in presenting two separate instances:
I remember the day your board exams were about to commence. I had taken leave from work so that I could take you to the examination hall myself. When you realized I was coming, you told me how you were used to going for your exams alone for so many years. It hurt me to hear you say that, but I also think in some ways, having a working mother made you much more independent from a very young age itself.

Remember the time you were studying in the US and the announcement of my becoming MD and CEO of ICICI was splashed across all newspapers? I remember the mail you wrote to me a couple of days later. 'You never made us realize that you had such a demanding, successful and stressful career. At home, you were just our mother,' you wrote in your email.