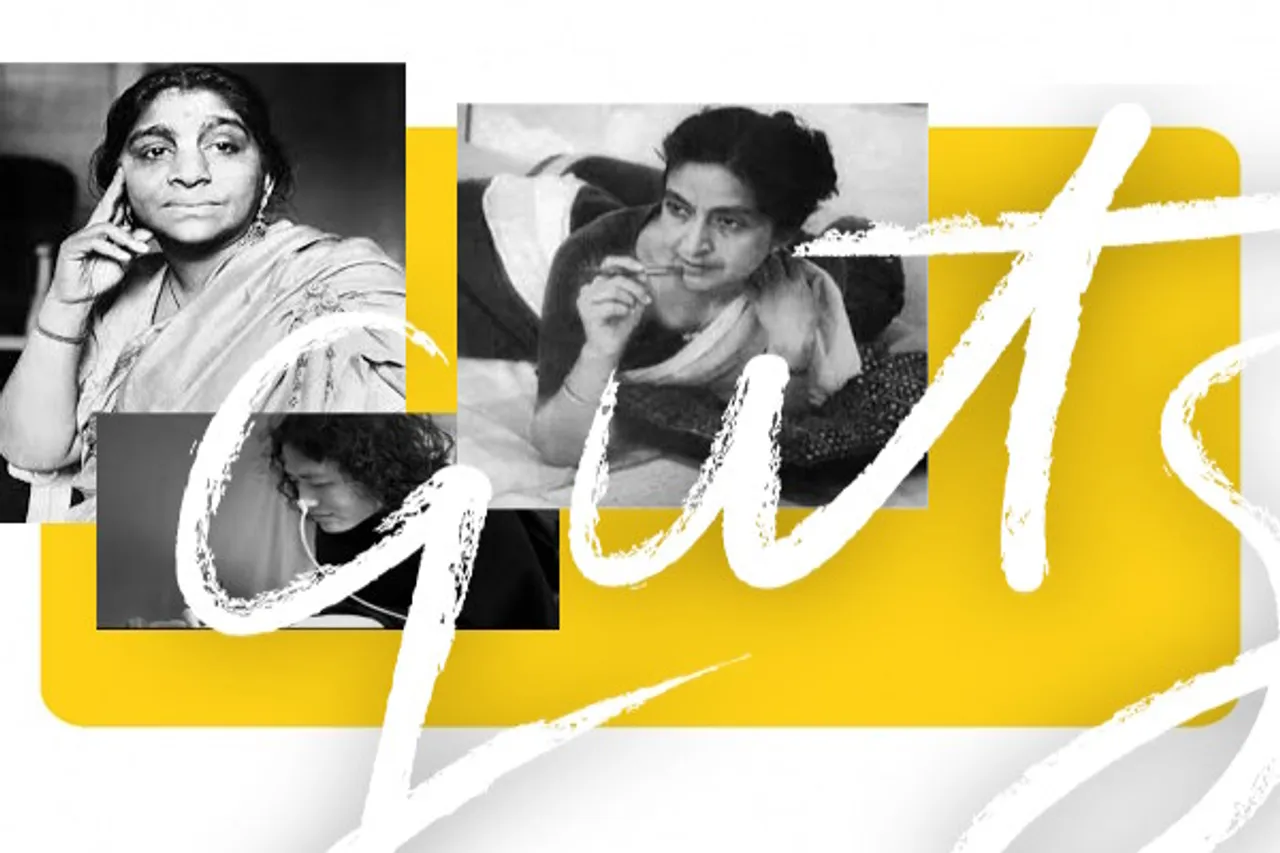 Indian history is filled with women who have lobbied for social change. As early as the 12th century, Kannada poet Akka Mahadevi took up the writing path to challenge the patriarchal dominance of the world at large, as a prominent personality in the Veerashaiva Bhakti movement. 16th century's mystic poetess Mira or Mirabai as she is known was fearless and disregarded social and family conventions in her devotion for Lord Krishna. Centuries later, women in our country continue to challenge stereotypes. Whether it was Rani Laxmibai who died fighting for independence, or Savitribai Phule who pioneered women's education by starting the first school for girls, there are plenty of role models who are inspiring. Here are a  few who have forced society to wake up and take notice.
Irom Sharmila
Popularly known as the 'Iron Lady of Manipur', this 44 year old spirited woman hailing from the strife-torn state has been in the news for her fight for civil rights. She has been on a 16 years ongoing hunger strike against the killing of innocent civilians in Manipur by terrorists and government-sponsored violence between 2005 and 2015, during which more than 5,500 people died.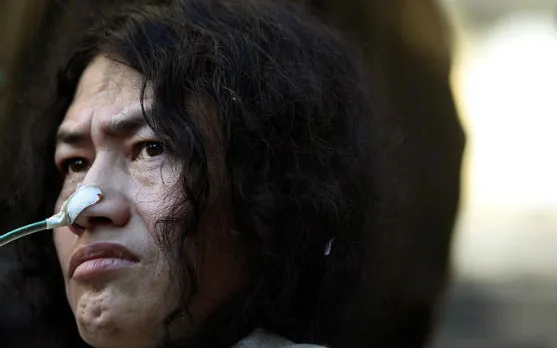 Irom Chanu Sharmila: Iron Lady of Manipur (Pic By Kenfolios.com)
She undertook a fast-unto-death at Jantar Mantar on October 4, 2006 demanding the repeal of the Armed Forces (Special Powers) Act. Consequently a case of attempted suicide registered was against her which went on trial in 2013. She was acquitted for the same in March 2016. Apart from her hunger strike she has been challenging the system writing exhaustively against insurgency and intra-tribal warfare in Manipur. Currently she is being fed through a nasal tube to be kept alive.
Trupti Desai
Desai heads the Ranragini Bhumata Brigade, an organisation that has been campaigning for women to be allowed inside certain temple premises which restrict their entry. It all started when a woman entered the Shani Shingnapur temple shrine area last November which reportedly prompted the temple trustees to perform a "purification" of the area. This year on Republic day, 31 year old Trupti Desai and a group of more than 500 women from across the state marched into the temple premises and attempted to enter the area.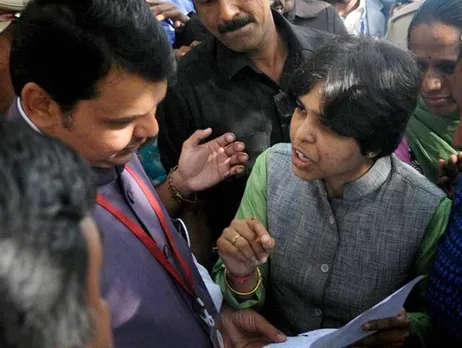 Trupti Desai with a journalist(Pic: hindustantimes.com)
Their attempt was stonewalled by police personnel, but created headlines across the country. Recently Desai and her supporters marched into yet another temple where the inner sanctum is out of bounds for women, the Trimbakeshwar temple in Nasik. The group was restricted entry again. A small victory for their efforts came on March 30th when the Bombay High Court observed that no law prevents women from entering a place of worship and if men are allowed then women too should be permitted.
Sarojini Naidu
The Nightingale of India was an Indian independence activist and poet as well. She was the first woman to become the governor of an Indian state and also the first Indian woman to become the president of the Indian National Congress. An intellectual and forward thinker, Naidu was a feminist way ahead of her time which we believe she inherited from her mother Varasundari, also a Bengali poet.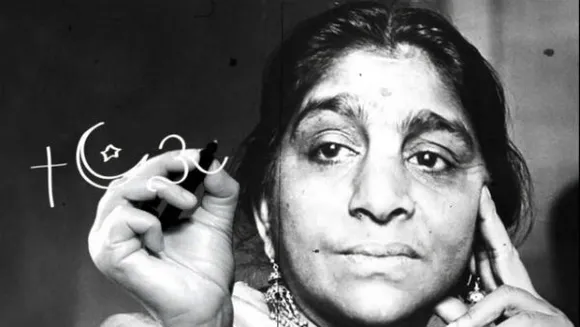 Sarojini Naidu: The Nightingale of India (Pic By i.ytimg.com)
Sarojini Naidu advocated women to come out of their kitchens and fight for their rights. The written word became her tool, as through her poetry collections Golden Threshold, The Bird of Time, The Broken Wings, The Magic Tree, The Wizard Mask and A Treasury of Poems, she gave a new identity to the ideas of feminism.
Amrita Pritam
Amrita Pritam was one of the thought provokers who was part of the Progressive Writers' Movement and had raised her voice against oppression, crimes against women and rising intolerance in the society.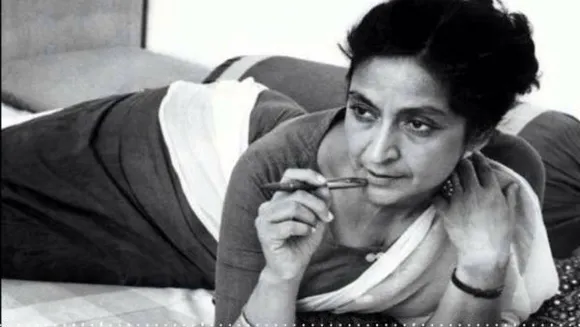 Amrita Pritam - The feminist writer (Pic By i.ytimg.com)
With a career spanning over six decades, she wrote over 100 books of poetry, fiction, biographies, essays, a collection of Punjabi folk songs and an autobiography that were translated into several Indian and foreign languages. Her most famous Punjabi poem is 'Ajj Aakhaan Waris Shah Nu' (Today I invoke Waris Shah), which expressed her anguish over massacres during the partition of India. As a novelist, her most famous work was 'Pinjar' (The Skeleton), which was later made into an award-winning film. Set in the time of partition, the novel is a reflection on the status of women in rural India. The renowned theatre artist and the director of 'Garam Hava, MS Sathyu, gave a tribute to Amrita through his play 'Ek Thi Amrita.'