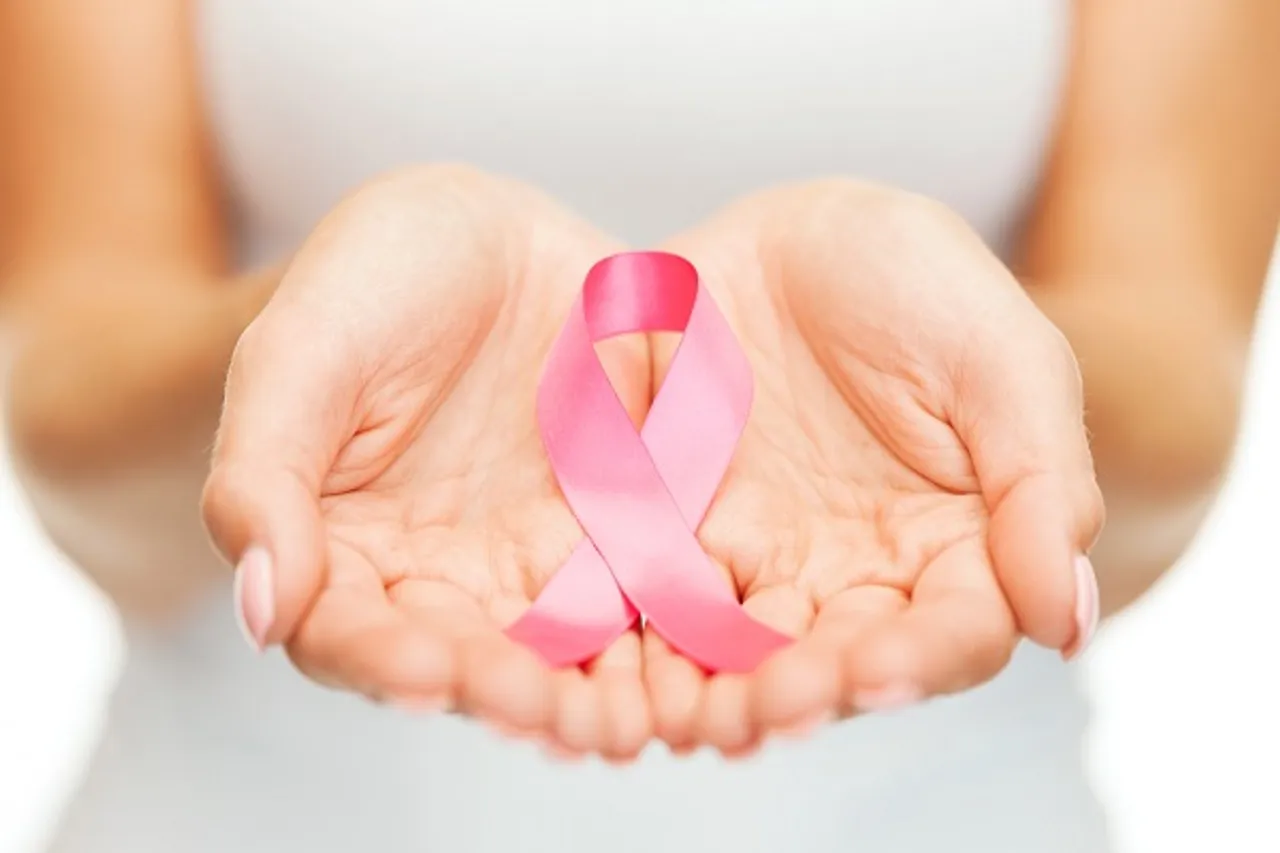 One woman dies because of cervical cancer every seven and a half minutes in India, according to Cancer India.  It is the second most common cancer in India accounting for 22.86% of all cancer cases in women. And yet a survey has revealed that in rural India only 10-20 percent women actually know about the disease.
"Today the situation of cervical cancer is such in India that they account for the largest proportion of women deaths in India apart from breast cancers. But still there is no awareness," said Gauri Mathur of All India Institute of Medical Sciences (AIIMS) to TOI.
Also read: The threat of Cervical Cancer: The Importance of screening
The survey states that 62,416 deaths happened around the world because of cervical cancer in 2015. This number is the eight percent of the total deaths caused by cancer. Most women who die from cervical cancer only get diagnosed in the last stage and die at the age of 55-59years. Looking a the statistics, it is obvious that educating rural women about this killer disease becomes a must, and the government machinery at that level needs to figure out how to get the message across.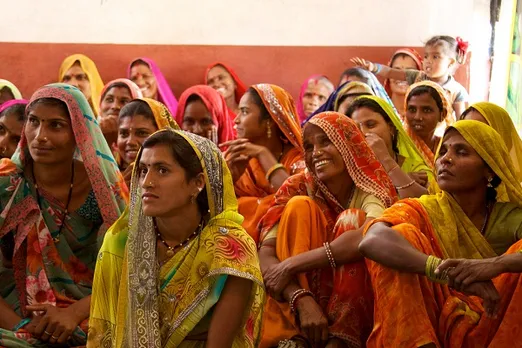 Very few rural women are aware of the threat of cervical cancer ( Picture Credit: rootsofwealth.com)
Also watch: Beating cancer with an artist's brush: Meet Alka Agarwala
"The government has been evaluating introduction of a cervical cancer vaccine as part of its immunisation drive to prevent the disease among women. At present, there are three vaccines that are available to prevent human papillomavirus (HPV) types that cause cervical cancer. However women are not entirely aware about it due to which they continue to suffer," added Mathur.
Smoking, a weak immune system, birth control pills, starting sex at a young age, and having many sexual partners are found to be some of the reasons for cervical cancer.
Screening is the most essential part of the checkup in cervical cancer. Doctors say that most cases of cervical cancer reach the later stage because women neglect to do that. It is advisable that women should start getting screening done from the age of 21. Women between the age of 21-29 should get a Pap test done every three years as part of the screening process. And women aged 30-59 should get an HPV test along with the Pap test every five years.
Feature Image Credit: royalsurrey.nhs