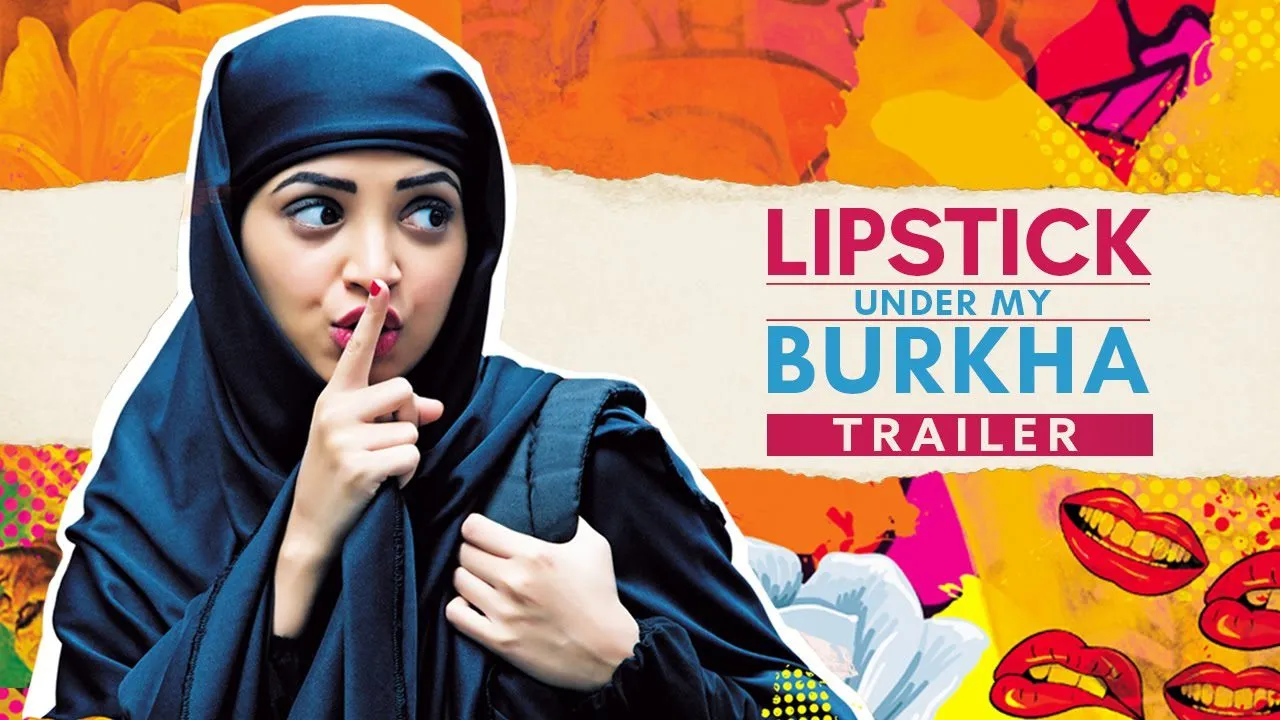 Certify 'Lipstick Under My Burkha' Adult says film tribunal. It claims the film explores women's sexuality and hence the proposal to give it an adult certification.
The film - which is a runaway hit on the global film festival circuit - made headlines after the censor board refused it certification, and banned it from being played across screens in India. Censor board claimed the film had "sexual content, abusive words and audio pornography" and was "too lady oriented."
The Film Certification Appellate Tribunal (FCAT) has directed the Central Board of Film Certification (CBFC) to grant an 'A certificate to "Lipstick Under My Burkha."
Trashing the arguments by the CBFC, the FCAT has asked for the film to be granted an 'A' certificate with "voluntary and some additional cuts and deletions".