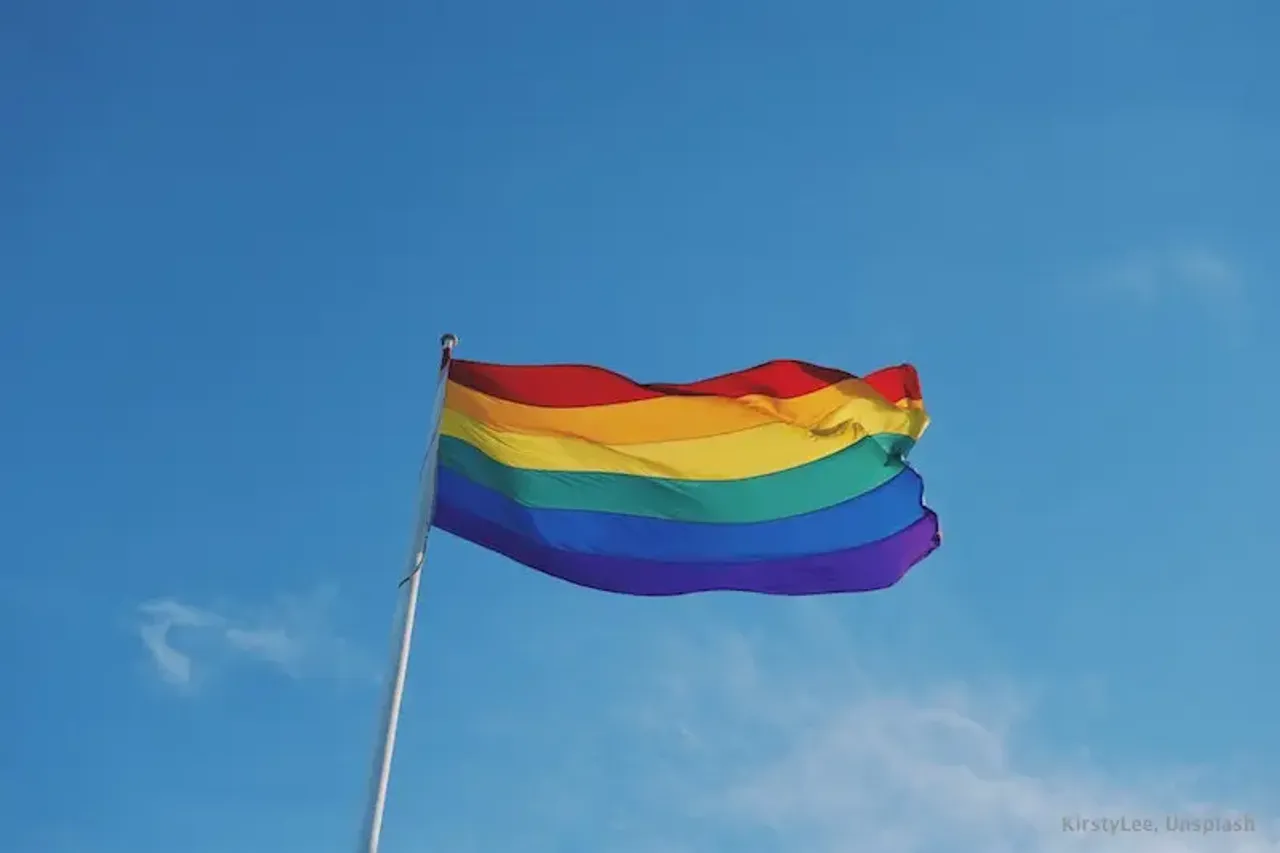 Centre on same sex marriage: Batting against the hearing of a batch of pleas seeking recognition of same-sex marriage under Indian law on Monday, the Centre told the Delhi High Court, "You don't need marriage certificate for hospitals, nobody is dying because they don't have marriage certificate."
Speaking for the government, Solicitor General Tushar Mehta said their "focus in terms of urgency is on urgent, imminent issues" pertaining to the COVID-19 wave in the country, as quoted by Indian Express. The SG further denied any alleged gap in healthcare, saying hospitals are not checking marital status before admission.
The centre made submissions to the court for a hearing in the matter to be adjourned. The bench, led by Justice Rajiv Sahai Endlaw, has postponed the hearing to July 6.
Outraged, Netizens Challenge Centre On Same Sex Marriage View 
The pleas in question relate to the recognition of same sex marriages under the Hindu Marriage Act, Special Marriage Act and the Foreign Marriage Act, as per Live Law. Advocates representing the petitioners urged the court to hear the pleas, stating that grievances raised pertained to issues with medical access.
The court's decision comes with a dismissive, "non-urgent" outlook towards the LGBTQIA+ community, social media users claim. "Apparently right to live with dignity can be put on hold and someone needs to die so that it becomes an urgent matter," one user wrote.
"LGBTQI folks in long term relationships with their partners have no legal protection against their estranged families who may deny their partners any visitation, medical or even End of Life choices," another wrote.
"Then why are heterosexual couples being allowed to marry IN THE MIDDLE OF A PANDEMIC?" one user asked.
Menaka Guruswamy, a senior lawyer representing petitioners, argued last year that not allowing solemnisation of same sex marriage amounted to "disrobing the same sex couple of their inherent dignity." Read here. 
Earlier this year in February, the centre had opposed similar same sex marriage petitions, saying in an affidavit, "The acceptance of the institution of marriage between two individuals of the same gender is neither recognised nor accepted in any uncodified personal laws or any codified statutory laws."