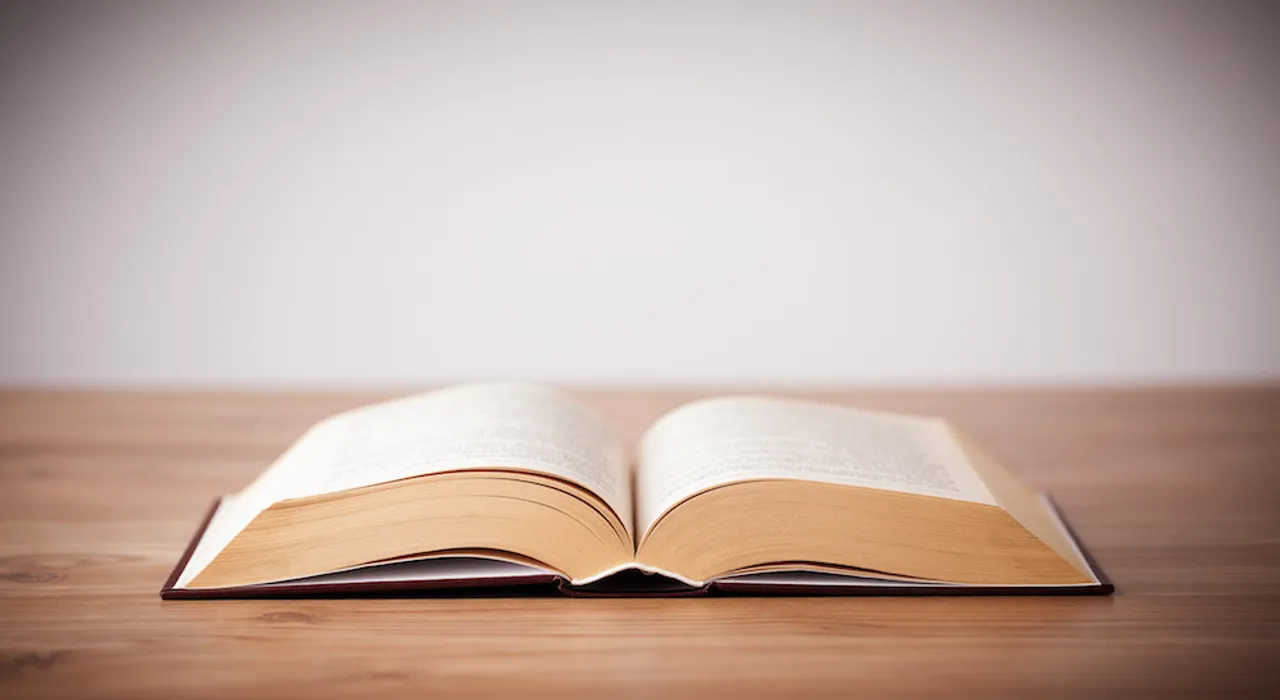 The CBSE has registered an FIR against New Saraswati House, the publisher of the text book which said that 36-24-36 was the best body shape for females. The CBSE issued a statement saying that it filed the FIR for the 'indecent depiction women and misrepresenting the syllabus prescribed' in the textbook.
The book is titled Health and Physical Education and is written by by Haryana-based Dr VK Sharma.
The statement said that a panel has been appointed to review the book and that the board does not recommend books by private publishers for its affiliate school. The committee also found that the publisher and author have "committed criminal misconduct by publishing and selling these books to the students in connivance with some schools".
The publishers have stopped printing, selling and distributing the said textbook.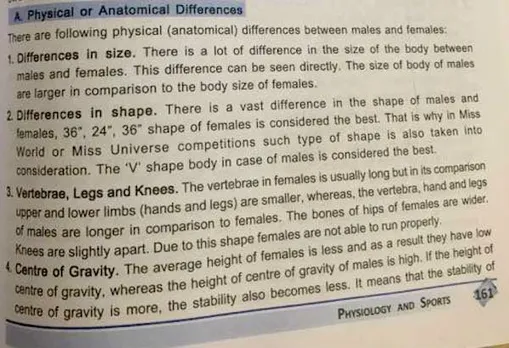 The board has said that it has no association with the book's objectionable contents and indecent references for women.
The Education Minister Prakash Javdekar said that the 'book mentions unmentionables about women."
"The board neither subscribes nor encourages irrelevant, sexist or derogatory references to any gender specially women. The schools should exercise extreme care while selecting books of private publishers," said the CBSE's spokesperson.
Also Read: CBSE Textbook Promotes 36-24-36 Figure As 'Best' For Females