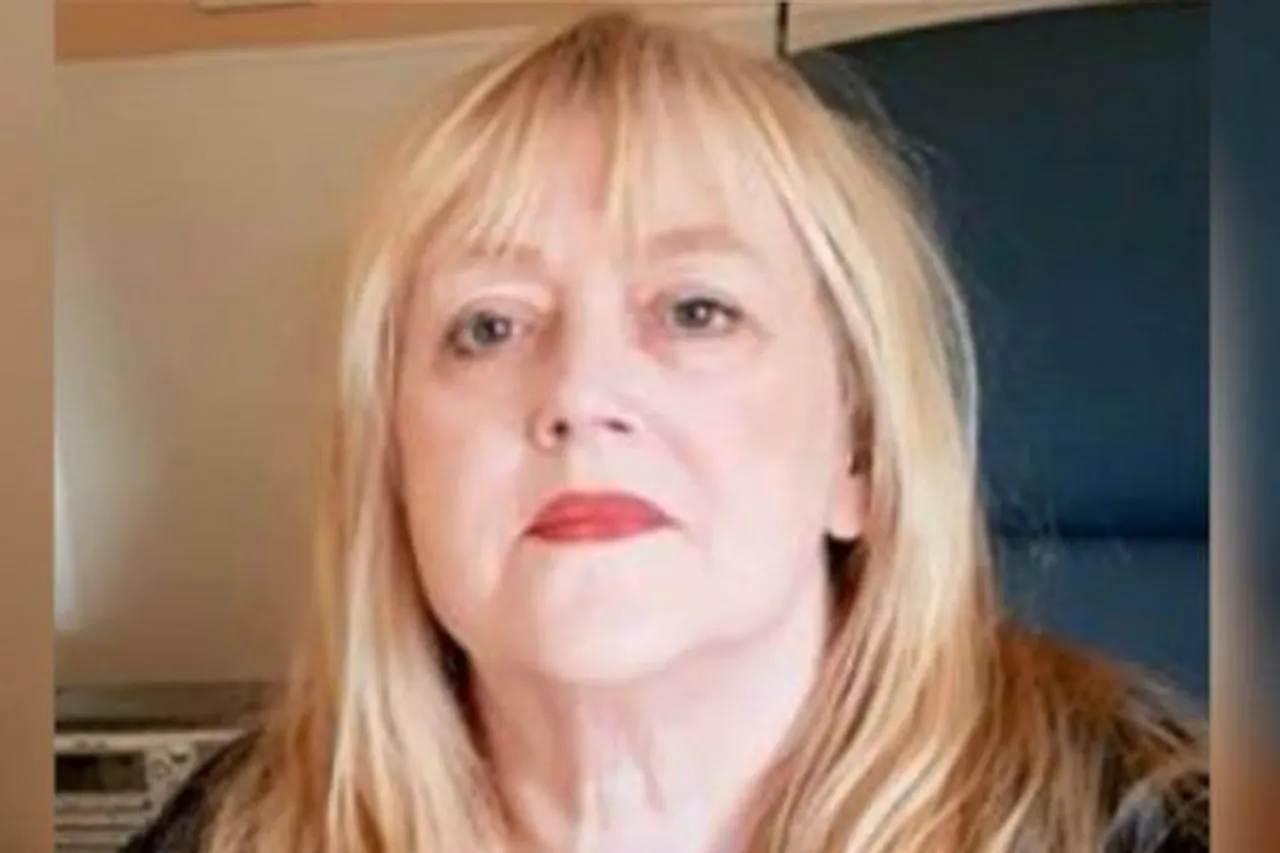 A 64-year-old Canadian woman's obituary, which made a final plea to put an end to the fat shaming culture in the medical industry, has gone viral.
Ellen Maud Bennett died on May 11 in Victoria, British Columbia. She lost her life at the age of 64 after being diagnosed with inoperable cancer and being given only days to live.
The Newfoundland-born Bennett's obituary, that released in July, said that medical professionals never took her health problems seriously. She expressed in her final message about the way she was treated by the medical profession after years of feeling unwell and being told that she should lose weight
According to the obituary, her dying wish was that "women of size" should advocate for their health and not simply accept "that fat is the only relevant health issue".
Read Also: Netflix' New Series 'Insatiable' Misinterprets Fat Shaming Issues
Ellen Bennett's obituary published in the Times Colonist newspaper read, "Over the past few years of feeling unwell she sought out medical intervention and no one offered any support or suggestions beyond weight loss. Ellen's dying wish was that women of size make her death matter by advocating strongly for their health and not accepting that fat is the only relevant health issue."
Ellen's family regarded her as a 'remarkable woman' with an 'unforgettable character'. Her career included a period in the Canadian parliament and a stretch in TV and film industry. Her family mentioned that Ellen chose her own obituary photo because she said, 'I look so good for someone almost dead!'
Ellen's obituary has been widely spread all over social media and is gaining immense attention from people. Many people expressed that her story sheds light on weight-based discrimination in the healthcare community. Women have come out in her support and shared their personal instances.
A woman on Twitter wrote, "It is so sad that it has to be in her obit. I personally have been fat shamed more than once by a medical professional and because of it, I have not had a routine physical in years."
Jenny Zukes tweeted, "I was told I just had to lose weight for over a decade before I was finally diagnosed at 43 with a degenerative genetic condition (EDS). The medical community sucks for heavy women. Add in being a minority and it gets even worse."
It wasn't until I started taking interest in my sister's health as an adult and took her to my doctor that we found she had several ailments that had been untreated for years because doctors refused to treat her and kept telling her to lose weight first," another user tweeted.
A woman shared Ellen's obituary on Facebook writing, "Too often they just tell us to lose weight and don't try to resolve the actual problem. They simply blame it on our size. I had bad back pain for months and doctors kept saying to lose weight, I nearly died. I went septic because I was having gallstones which turned me jaundice and they didn't bother to try and determine the source of my pain because I was fat and that must be why. Please advocate for yourself and don't let doctors fat shame you or your loved ones."
Read Also: Fat shaming women in the name dietary choices is deplorable
Experts share their views
The panelists at the annual convention of the American Psychological Association said that medical experts were warned that fat shaming interferes with patients' medical care. Stereotypical views held by physicians, psychologists, nurses, and other medical professionals about overweight and obese patients must change.
Joan C Chrisler, a professor of psychology at Connecticut College, expressed, "We have a lot of negative attitudes towards heavy-weight people. Judging patients as too big or too fat produces physical and mental health effects. Shame and disrespectful treatment can lead to delay in seeking healthcare, reluctance to return visits, or lower trust in the providers and their recommendations."
Addressing the issue, several advocates remarked, "These everyday attitudes have an impact beyond discomfort and embarrassment. Some people may avoid going to the doctor altogether because of the anxiety over being shamed for their weight, which could mean potentially missing out on a life-saving diagnosis."
Moving towards change
In 2016, activists in Canada had put efforts to accomplish what Bennett conveyed in her final message. A Manitoba private members' bill was introduced with a view to expand human rights protection. The bill cited that people who are overweight or have dwarfism, are subjected to biases in health and medical care treatments. But the bill did not receive any approval and was voted down. However, the bill was introduced again this spring and will be given a second reading in the fall.
Michael Orsini, a professor at the University of Ottawa studying how stigma and societal attitudes about weight are embedded in policy, said he's heard similar stories in his research. He said that activists are working towards a body-positivity movement. They are challenging the idea that weight loss as the only solution to health problems.
"I think what's good to know is there are already folks who are doing the kind of work that, I think, this person was hoping had been there for her," he concluded.
Picture Credit: Mission City Record
Megha Thadani is an Intern with Shethepeople.tv