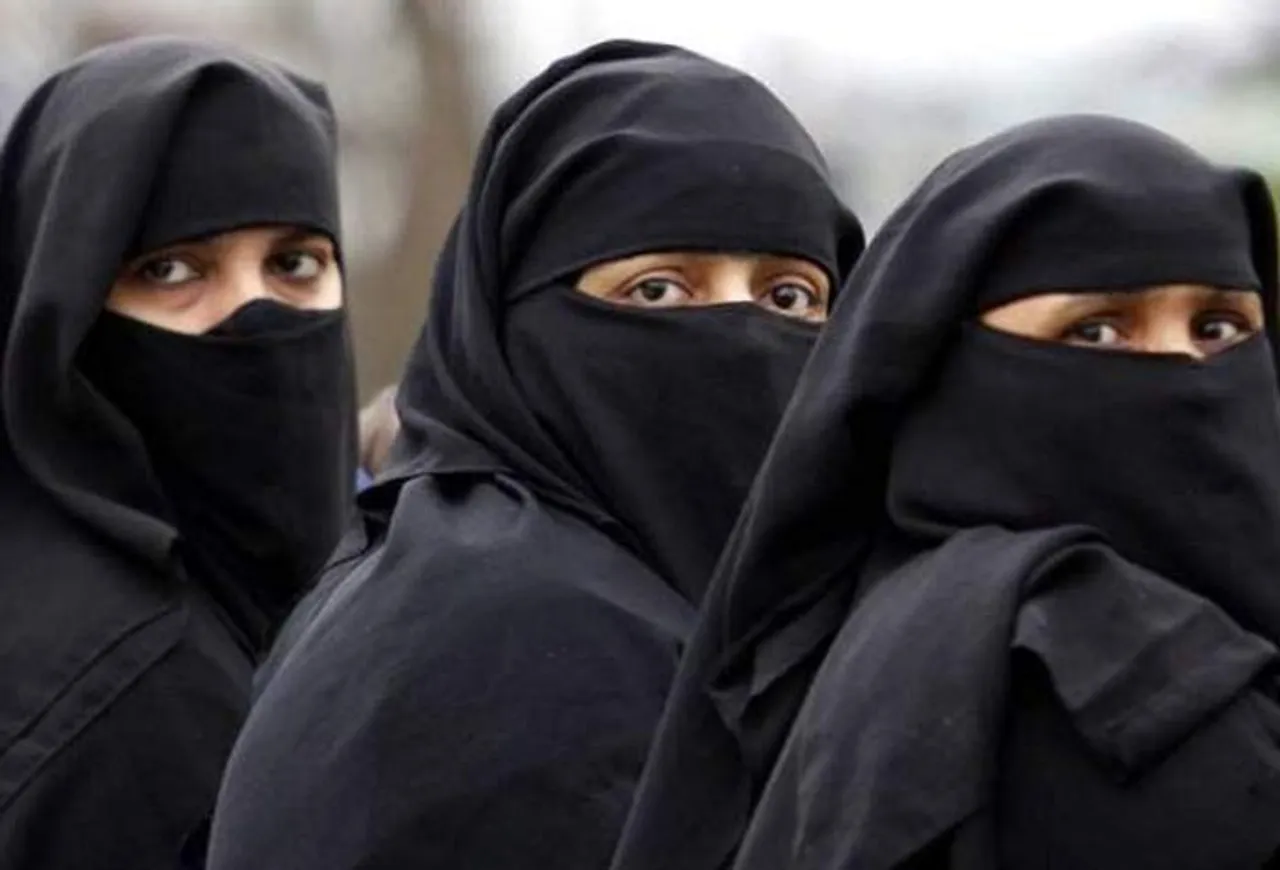 Following various arguments from the Centre and those supporting and opposing Triple Talaq, the Supreme Court bench asked on May 16, Tuesday, if it could be possible for women to say no in case of instant Triple Talaq.
The five-member constitutional bench has been hearing cases against Triple Talaq since May 11. The bench has dwelt on many possibilities and asked the pertinent question of the fundamental value of Triple Talaq in the Sharia law. Salman Khurshid has been assisting the bench in the matter and Attorney General Mukul Rohatgi put across Centre's viewpoint on the issue. One of the arguments from the court did assume that it is the "worst form" of divorce.
"Is it possible that Muslim women are given an option to say 'no' to Triple Talaq at the time of execution of nikahnama (Islamic marriage contract)," asked Chief Justice of India JS Khehar who heads the bench that also comprises Justices Kurian Joseph, RF Nariman, UU Lalit and Abdul Nazeer, reported NDTV.
Senior Congress leader Kapil Sibal, who is defending Triple Talaq and advocating the views of All India Muslim Personal Law Board, praised the thought. But many counter-arguments on the Qazi actually giving the choice to the women at ground level surfaced.
But CJI quickly jumped in and asked the counsel not to make anything out of it and that the court was just exploring various possibilities.
The apex court has started hearing the petitions of All India Muslim Personal Law Board which defended the Triple Talaq by saying that it is a 1400-year-old practice and it is a matter of faith. The board agreed with the bench that it is an "undesirable practice" but also maintained that the community should take the first step.
Sibal on Wednesday brought with him a resolution passed by the board that called Triple Talaq a sin and asked the community to boycott the person who invokes it. He also requested the bench to not interfere with the law and that Triple Talaq has been blown out of proportion as if "every member of the community wakes up in the morning and does it (divorces his wife)," Sibal said.
ALSO READ: Nikaah, Nikaahnama And Talaq, Why Understanding It Is Essential