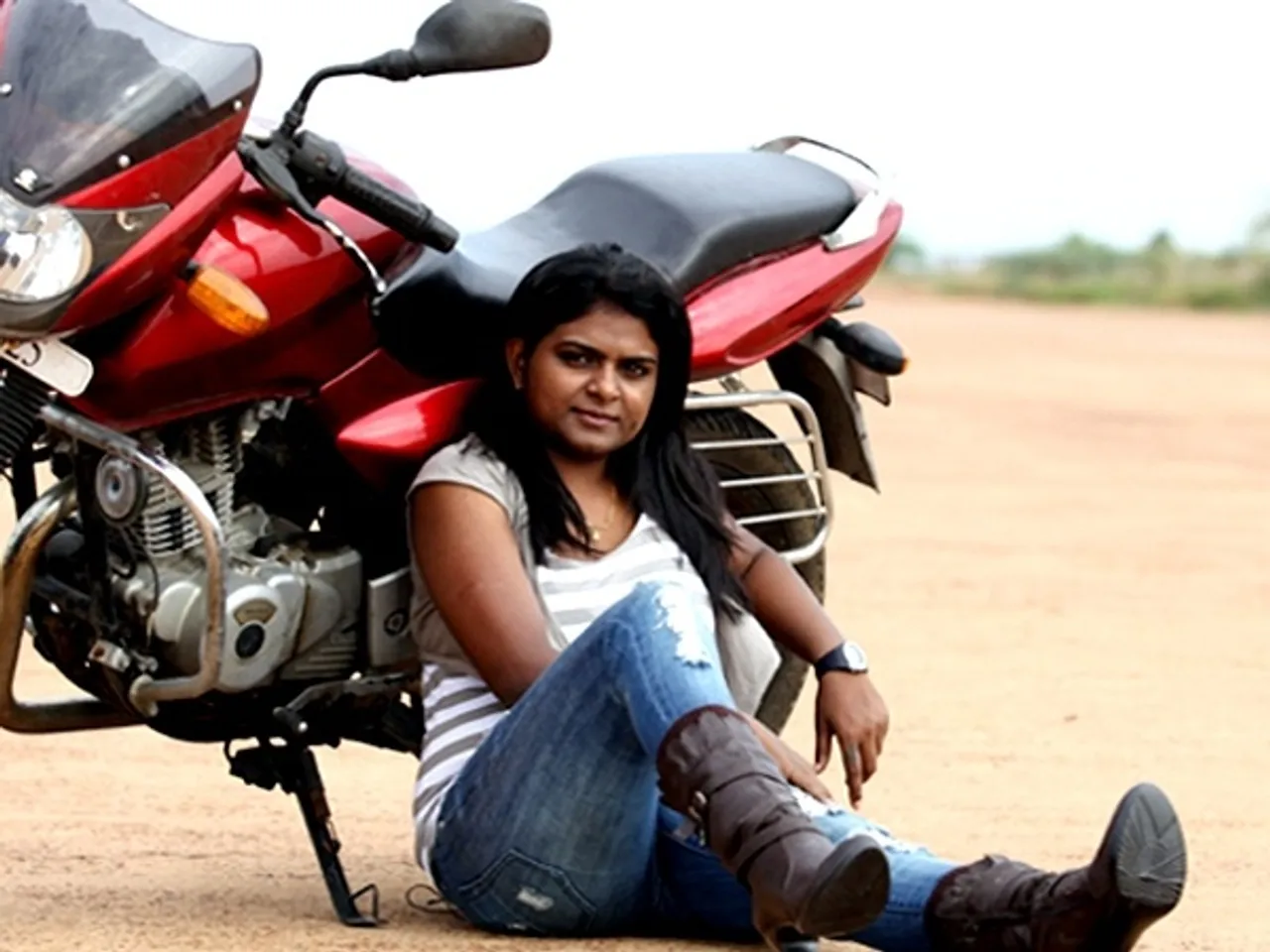 It's a shout out to women bikers from bike giant Royal Enfield. In a first, it is calling out to female bikers to traverse the journey from  New Delhi to the one challenging terrain all bikers hope to conquer, Ladakh. This trip is an extension of their ongoing program Royal Enfield Himalayan Odyssey which is now called Royal Enfield's All Women Himalayan Odyssey. The expedition will begin on July 9 from New Delhi.
The 17 day long ride will cover a distance of 2200km spanning over some of the toughest roads in the country. Any woman from any part of the country can register on the website of the company and book a ticket for herself. Though the registration is only open for 20 participants in its first edition.
Also read: 5 things to know: Veenu Paliwal, India's top woman biker
The All Women Himalayan Odyssey is a program in collaboration with She Travels on a Royal Enfield (STRE), a group of female bikers who ride the Royal Enfield around the globe. This event which is beginning on July 9 will end on July 23. Along with the bikers an all woman crew including technicians and doctors will also be travelling.
The time between May and August is ideal for bikers to traverse the expanse of 2500km. Hundreds of male bikers ride to Ladakh every year, but this year the roads will definitely look different, with a lot more women on the front seat rather than the back seat.
The Himalaya Odyssey began in 2003 and it's after a decade that women have been included in the trip. For women bikers with a taste for adventure, this seems like an ideal opportunity. So any riders who are willing to take up the challenge of those winding roads and high altitude passes, you know where to register!
Feature Image Credit: Pinterest