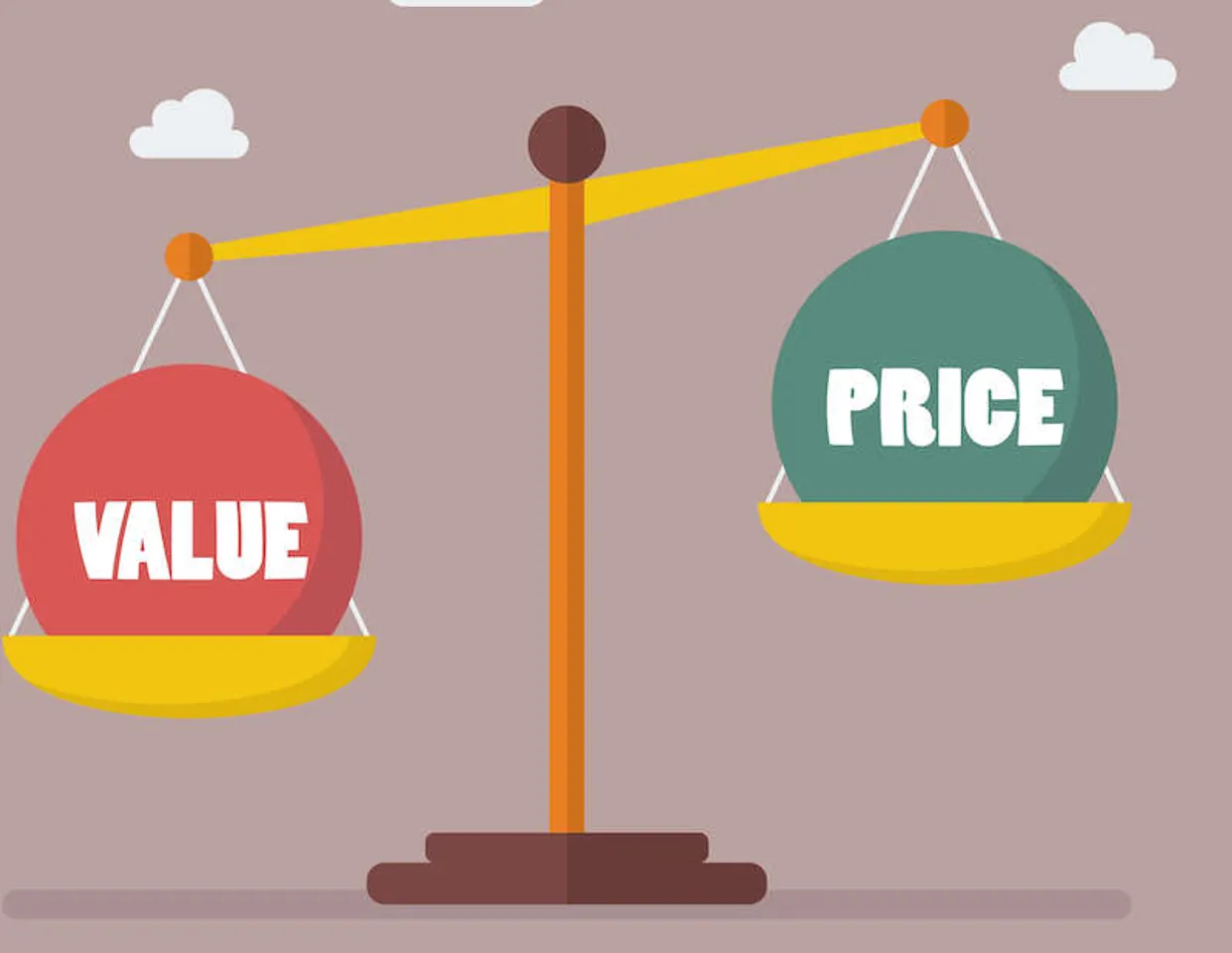 The budget 2019, the first by Finance Minister Nirmala Sitharaman has delivered a mixed bag to your pocket. Budget 2019 what is cheaper and what is more expensive? Here are some things that became more expensive and those are got cheaper.
What's Costlier
1. The budget raised cess on petrol and diesel by Re 1 per litre
2. While customs duty on gold was increased to 12.5 per cent from existing 10 per cent. This is likely to make buying it costlier for buyers and impact jewellery prices.
3. The government has raised duty on cashews, vinyl flooring, auto parts, some synthetic rubber, digital and video recorder and CCTV camera.
4. Cigarettes and other tabacco products will be costlier.
5. Imported books: 5% customs duty on imported books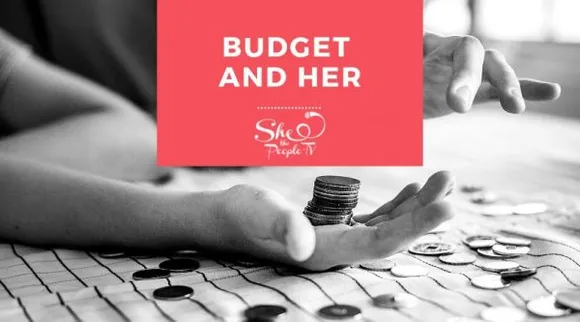 "I propose to increase Special Additional Excise duty and Road and Infrastructure Cess each by one rupee a litre on petrol and diesel," Nirmala Sitharaman said in her budget speech. Stating that crude prices have softened from their highs, she said it gives me a room to review excise duty and cess on petrol and diesel.
What's Cheaper:
1.Inputs for manufacture of artificial kidney and disposable sterilised dialysis equipment
2.Boost for electric vehicles: Electric vehicles: GST council to lower GST rate on electric vehicles from 12% to 5%. I-T deduction of Rs 1.5 lakh on interest paid on loans taken for purchase of electric vehicles
3. Mobile phones
4. Buying homes upto the value of 45 lakh rupees
5. Leather items