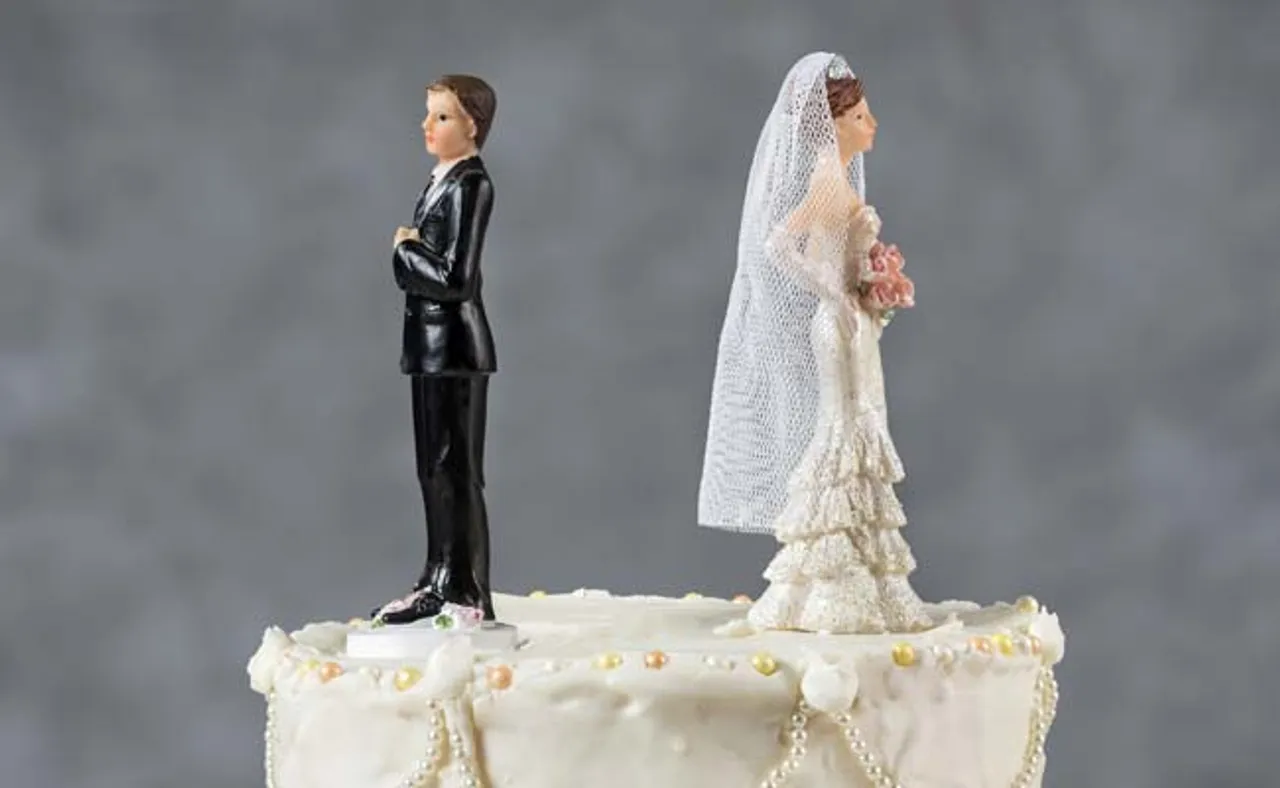 A British court just awarded a woman $584 million in a divorce case. The court ordered a Russian billionaire to pay his wife the amount, and it is one of the biggest payments ever to be ordered by a judge. The award is 41.5 per cent of the couple's marital assets, according to a Sky News report.
The couple had met and married in Moscow, after which they moved to Surrey in Southern England. According to the judge, the two had met in 1989 while the woman, who is from Eastern Europe, was studying in Moscow. The couple has two children.
The billionaire had sold shares in a Russian company for $1.3 billion five years ago. He even bought his children luxury flats in London costing $37.3 million and $9 million. The family's assets are mind-boggling. They have houses in France, luxury yachts, a plane, a helicopter. They would holiday at ski resorts, in the Maldives, and purchased copious amounts of art and property.
The man said that he should not pay such a big amount because he had made a special contribution in the generation of the family wealth.
The couple had accused each other of having affairs. The woman said that their relationship had continued even after the affair. The judge, Haddon-Cave, said that theirs was a subsisting marriage.
"She said that marriages can survive affairs, and this marriage was one of them. She said had had numerous affairs himself during the marriage and had a child by another woman in 2013."
Also Read: Woman Uses Video Conferencing To Seek Divorce From Husband