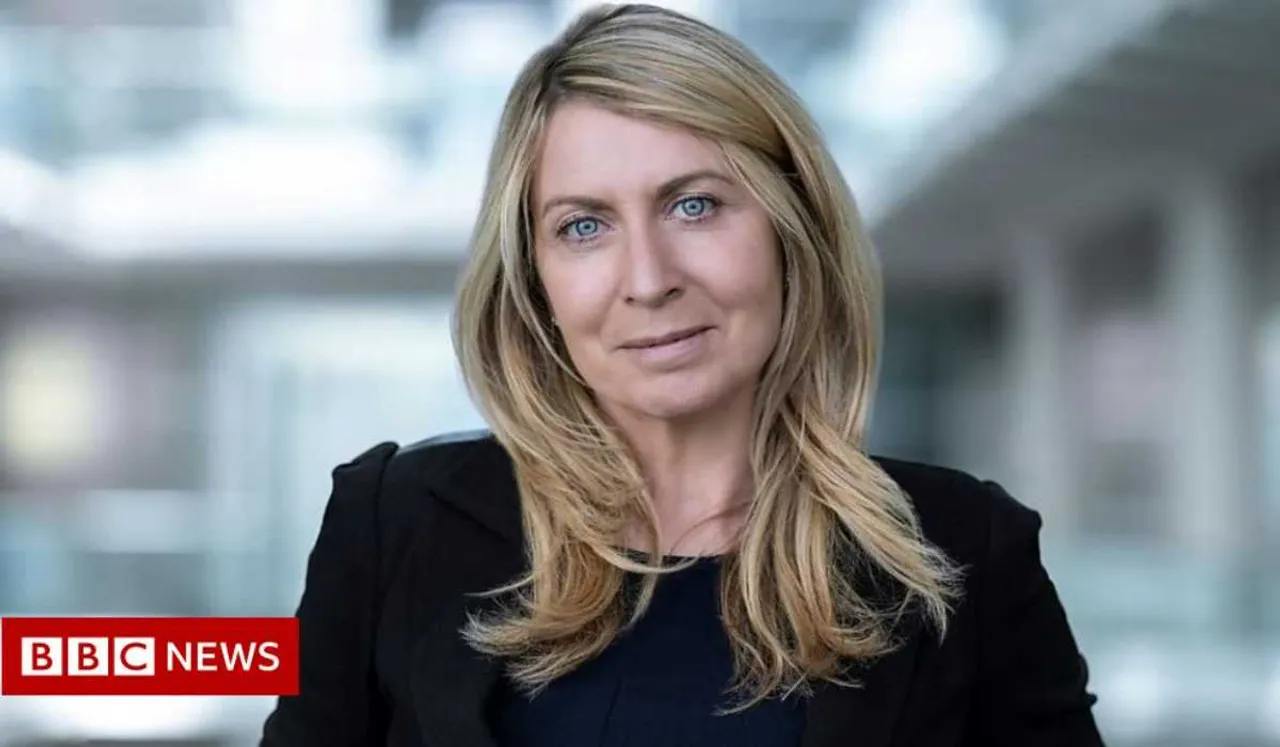 Deborah Turness, prominent British journalist and present head of the UK-based news company Independent Television News (ITN), has been named the next Chief Executive Officer (CEO) of BBCs news and current affairs operations. The BBC, announcing the leadership change, said Turness will succeed present CEO Fran Unsworth, who steps down from her role later this month.
Turness' journalistic trajectory is noteworthy for the glass ceiling the 54-year-old has shattered throughout her career. With her association with NBC News between 2013 and 2017 as president, Turness gained recognition as the first woman in that role for the news division of any US network ever.
She was the CEO of ITN since April 2021.
---
Suggested Reading: A small introduction to India's first 4 women Journalists
---
Unsworth, a media executive who has been associated with the BBC for 40 years, in various roles since the early years of her journalistic career, was appointed the CEO of the British corporation's news segment in 2018 succession to James Harding. Her exit from BBC was announced last year in September.
"The jobs I've done have not always been easy. Undoubtedly, some were more fun than others. But I am proud to have done all of them," BBC had quoted Unsworth saying in a statement.
---
Suggested Reading: On Being Gay, Having Children, and God
---
Hailing from England, Turness is a graduate of the University of Surrey and the University of Bordeaux. She got associated with ITN early on in her journalistic career as a producer for the network's various setups, including outside the UK. She served as the editor for ITV News 2004 onwards, the first-ever woman in that role.
In 2011, Turness was notably the only journalist who got an invite to Buckingham Palace during US President Barack Obama's visit.
She "brings a wealth of experience, insight, first-class editorial judgment and a strong track record of delivery," Tim Davie, BBC's Director-General, was quoted saying following Turness' appointment. He added she believes in the "power of impartial journalism" and in the BBC.
Turness succeeds Unsworth in the wake of a period of "upheaval" for the BBC's news arm, as put by the company itself. The news and current affairs segment of the BBC was reported recently to be in the process of undergoing a "major restructure" in terms of jobs.