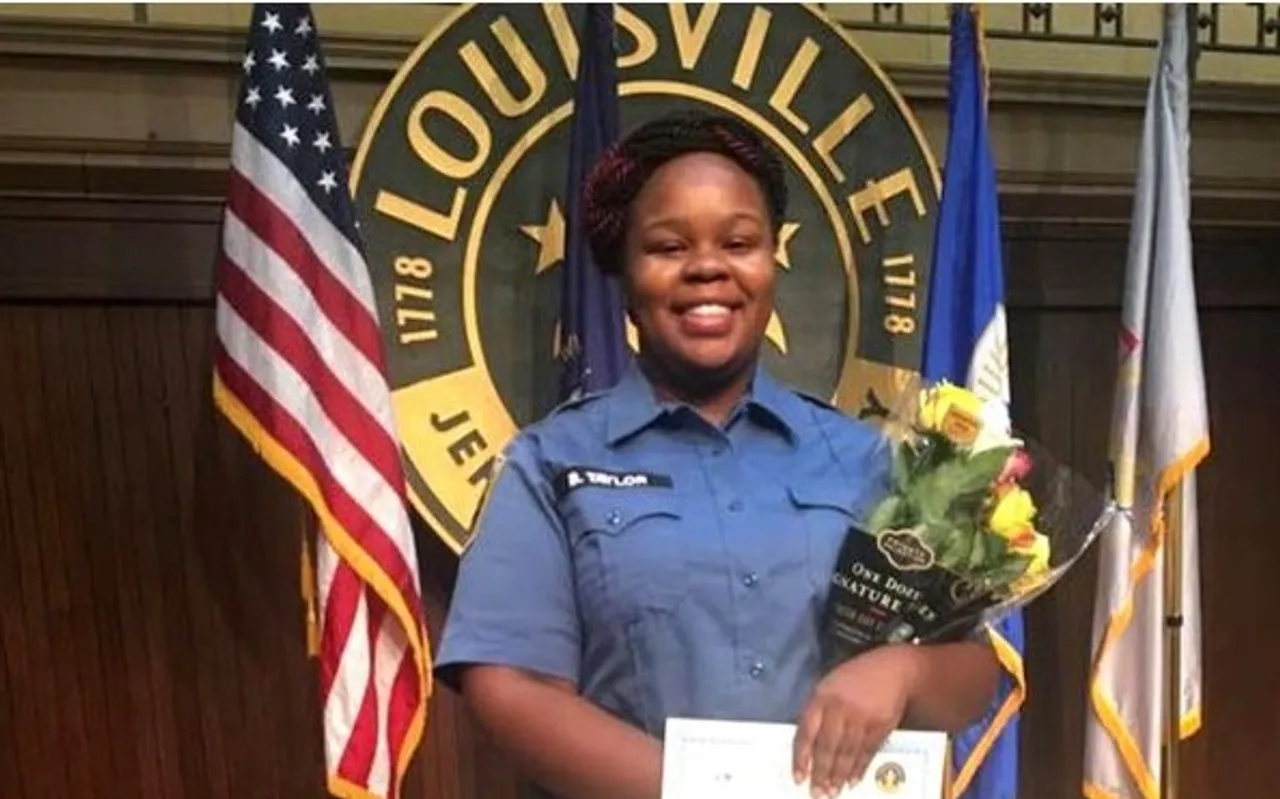 Breonna Taylor's mother Tamika Palmer criticized the Black Lives Matter movement in Louisville, Kentucky in a Facebook post that has now been removed.
In her Facebook post, Tamika Palmer wrote that "I have never personally dealt with BLM Louisville and personally have found them to be fraud." A local media show posted a screenshot of her since-removed Facebook post.
In the post, Breonna Taylor's mother called the Kentucky statehouse representative Attica Scott "another fraud". She also gave credit to her family, friends, and local activists for supporting her family after her daughter's death. Palmer praised local activist Christopher 2X and other supporters that "never needed recognition".
The 26-year-old Breonna Taylor died after a police shooting took place in her place of residence. The police had been executing a no-knock warrant approved as part of a narcotics investigation. There were no drugs found on the premises and the no-knock warrant was later found to be flawed.
Breonna Taylor's mother Palmer added that "I could walk in a room full of people who claim to be here for Breonna's family who don't even know who I am."
Earlier this month, Kentucky Governor Andy Beshear signed a partial ban on no-knock warrants a year after the fatal shooting of Taylor. The partial ban stated that no-knock warrants have to be executed between 6 am and 10 am. Louisville has a local ban on no-knock warrants that the Kentucky partial ban does not interfere with. The local ban was passed last year and named "Breonna's Law".
The police officers involved in the fatal shooting were not charged, and the Louisville Metro Government and the police officers admitted no liability nor wrongdoing. One of the police officers involved was indicted for allegedly shooting into the apartment of Taylor's neighbour. The city of Louisville also agreed to pay Breonna Taylor's family $12 million and reform police practices.