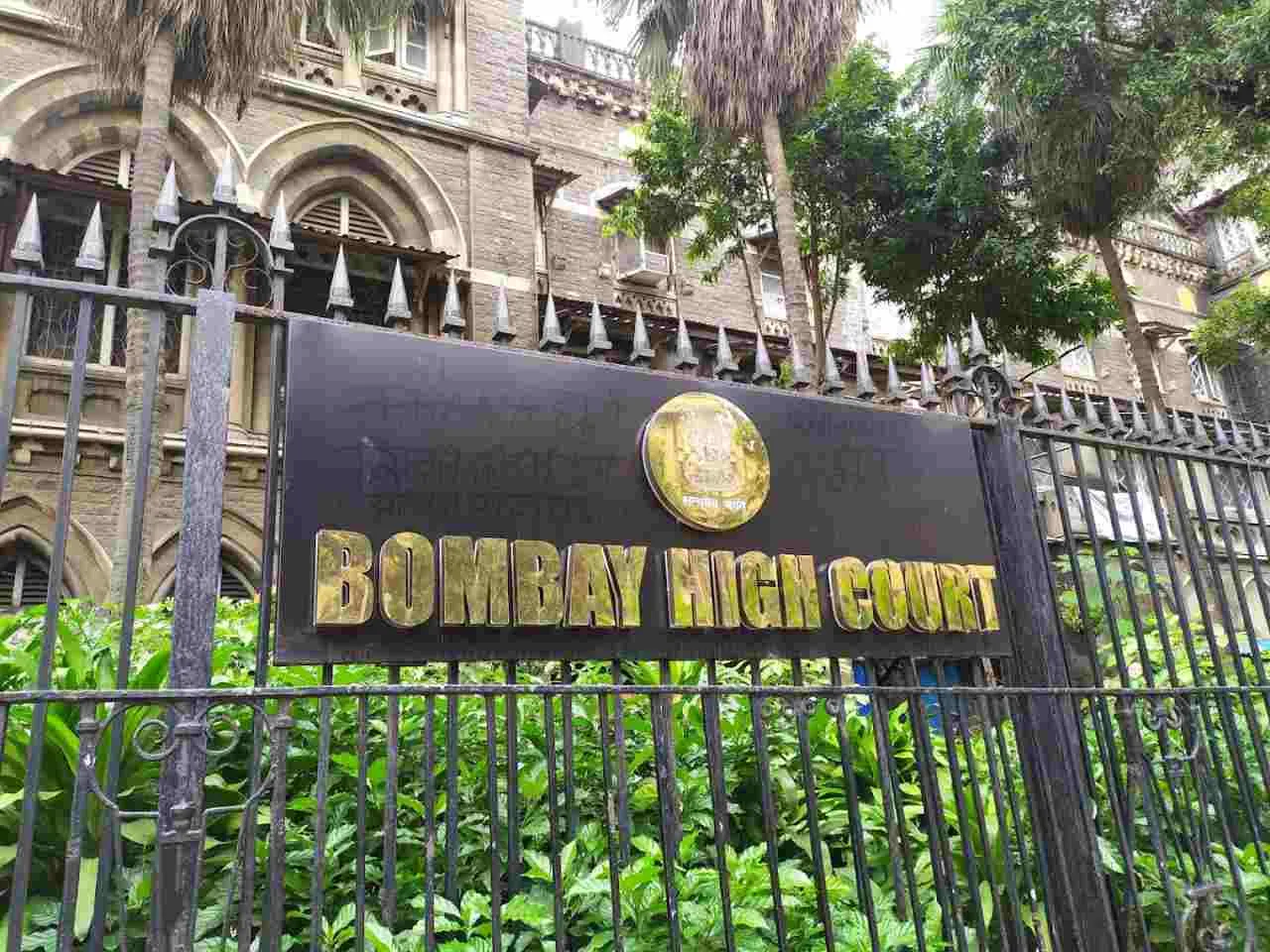 The Bombay High Court observed that the Marathi expression "Tula akkal nahi, tun vedi ahes," which means "you have no brains, you are crazy," doesn't constitute abuse without proper context.
"By no stretch of the imagination, it can be said that calling the wife tula akkal nahi, tu vedi ahes amounts to abuse in filthy language," noted the two-judge bench of Justice Nitin Sambre and Justice Sharmila Deshmukh while granting the divorce plea of a husband.
Bombay HC's Observations
The court stated that these Marathi phrases are commonly used and don't constitute abusive language unless the context in which they were used was with an intention to humiliate or insult.
The wife had accused the husband of physical and mental abuse, citing that he would return home late at night and would raise his voice when asked for a reason. However, the court noted that the wife did not cite any specific details of the incidents in which the expression was used, and therefore, merely using the words did not qualify as abusive language.
Details Of The Case
The couple had gotten married in 2007 but began facing differences shortly after marriage. The husband claimed that the wife was already aware that they would live in a joint family, but she began complaining after marriage and insisting that they move out. He also alleged that she failed to respect his parents or take care of them and eventually left the matrimonial home.
The wife, however, alleged that life at her matrimonial home was a nightmare, and she had never experienced such mistreatment before. She accused her husband and in-laws of being mean-minded and miserable people." She asserted that her husband dropped her off at her parents' home in 2009, and they have been living separately since.
The husband, who contested a local municipal election in 2012, mentioned in court an FIR filed against him in 2013 by his estranged wife. This happened while the divorce proceeding initiated in 2009 was still going on. The husband argued that his estranged wife has claimed "baseless allegations in the FIR and tarnished his and his family's reputation.
The court determined that the FIR revealed that the wife had made false accusations against the husband, and they did not align with her testimony during the trial.
The Bombay High Court thus concluded that the irresponsible and false baseless allegations made by the wife and failure to justify the same through substantial proof amounted to cruelty, and that would entitle the husband to the dissolution of the marriage.
When Are Such Statements Abusive?
Yes, making false allegations against a spouse, regardless of gender, merely out of anger or as an act of revenge is completely unacceptable. That being said, one cannot ascertain that the usage of sentences like "you have no brains, you're crazy" doesn't qualify as abuse. Narcissists are prone to using such degrading and insulting statements against their targets to fracture their self-esteem.
While on the outside it might look like a very casual sentence, sometimes even said in a "joking" way, narcissists have a way of getting to their targets using such manipulative techniques. In this case, the court reportedly hasn't received any evidence to substantiate the allegations. However, it's also significant to note that it's very difficult to obtain proof from narcissists, given their devious nature. Now I'm in no way alleging the husband in this case to be a narcissist, but only talking about such a possibility in similar cases.
My point is to assert that "you have no brains, you are crazy," doesn't constitute abuse without proper context, cannot be considered a blanket statement, and that it varies from case to case. Emotional abuse and narcissism are realities that society needs to be made aware of.
---
Suggested Reading: Marriage Requires Equal Distribution Of Household Burden: Bombay HC