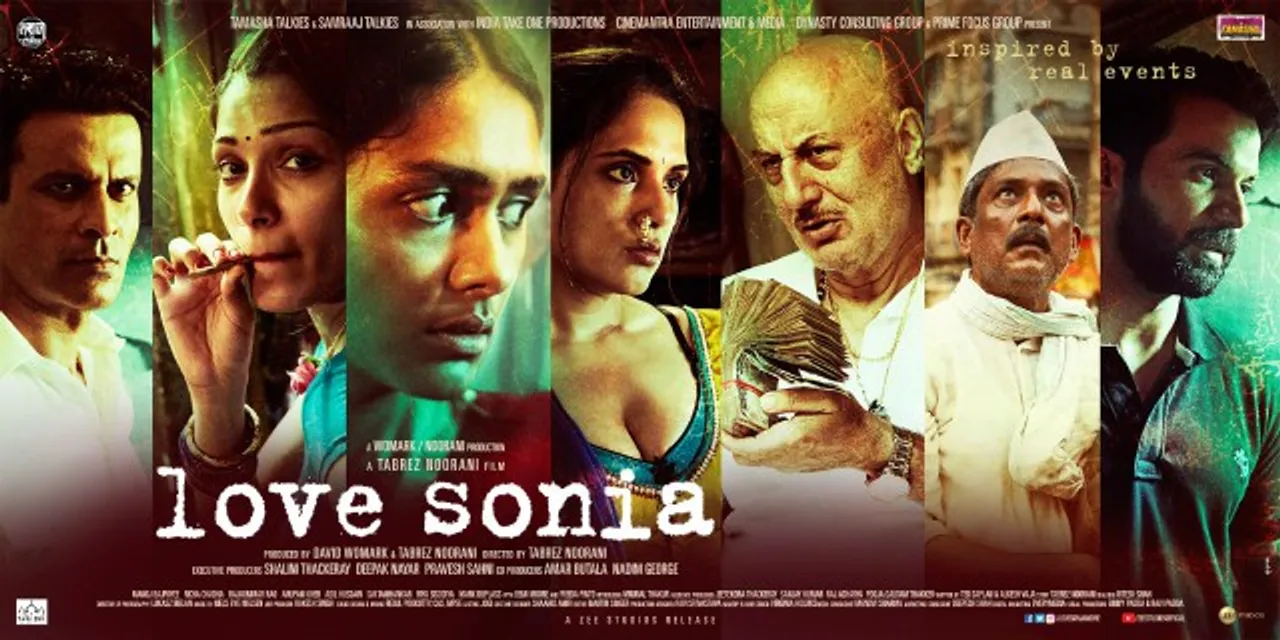 There are some films which provide more than just entertainment. These are certain films, based on real issues, that tend to give a strong message to the audience. Let's take a look at some of this year's important Bollywood films.
Love Sonia (September)
The recently released Love Sonia is making the right noise. The film, inspired by real-life events, is an attempt at portraying an important issue, sex trafficking. It takes a hard look at trafficking which travels from helpless rural families to the brothels of Mumbai. It shows how a father decides to sell one of his two daughters to a local landlord for money. The story also shows the journey of a girl who sets off to look for her missing sister. She comes across the harsh brutality in a dark world of trafficking and prostitution.
Love Sonia, with some terrific performance, is a disturbing account of the reality, unfolding it by multiple layers. Director Tabrez Noorani makes the audience take a closer look at this reality. The film's soul works well when it comes to awareness, no wonder the appreciation since its release is multiplying rapidly. The film stars Richa Chadda, Mrunal Thakur, Freida Pinto, Manoj Bajpayee, Rajkummar Rao and Anupam Kher. Hollywood star Demi Moore has made an appearance in the film too.
Mulk (August)
Mulk is important in so many ways. At a time when communal harmony in the country is at its worst, Mulk sets out to reflect how political agendas further encourage hatred and cruelty. Directed by Anubhav Sinha, the film, through a dialogue of  "woh" vs "hum", points out the divide the country is going through. The film narrates how the youngest son of a Muslim family, settled in Benaras, gets involved in terrorist activities. His actions, which lead to a bomb last, have an adverse effect on the family who are then termed as anti-nationals. 

The Taapsee Pannu-Rishi Kapoor starrer digs deeper into hate propaganda developed against religions in the society. It's important because it calls out the soaring religious divide. Mulk, through a courtroom drama in the second half, explains the need for love, acceptance and understanding which is the need of the hour today. 
Fanney Khan (August)
Fanney Khan is a story about hopes, dreams, relationships, family and body shaming. It's about a father who dotes on his daughter and goes all out to make her a singing sensation. The film shows how the daughter is body shamed time and again because of her weight. Fanney Khan also reflects how body image has become a huge part of the society. The film also points out the reality of how youngsters are constantly pressured by the whole idea of becoming famous.
Hichki (March)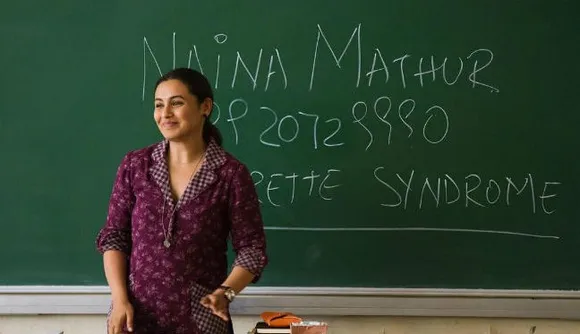 Photo credit: NDTV
This Rani Mukerji-starrer is about an aspiring teacher who suffers from Tourette Syndrome, a neurological condition. It's a condition characterised by repetitive and involuntary movements and vocalisations. The film, in a very light manner, narrates the ordeals students face in schools and provides a refreshing take on student-teacher relationships as well. 
Hichki is about a woman's struggle to fight for and secure her rightful place in the world. It also sheds light on the education system that fails to uplift its students and engages in discrimination. The film, narrating a unique concept, was a new addition to Indian cinema's most empowering films. The story teaches the significance of not giving up on dreams and how we can turn them to reality despite all odds.
Pad Man (January)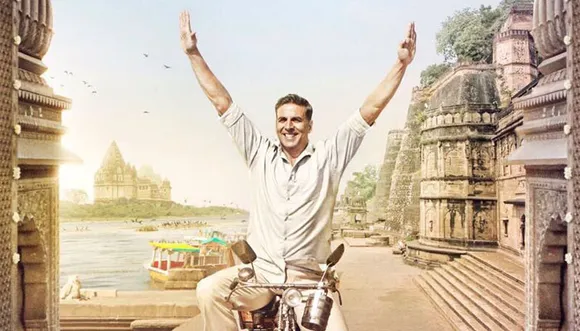 Padman Akshay Kumar
This R Balki directed film narrates the real life story of Arunachalam Muruganantham. Muruganantham is a social entrepreneur, who invented low-cost sanitary napkins in India. He, with his conviction, continued working despite huge opposition and humiliation that came along the way. 
The inspiring narrative broke taboos surrounding menstruation, busting religious and age-old beliefs of people around. The film, starring, Sonam Kapoor, Radhika Apte and Akshay Kumar has definitely left a deep impact on people's minds and lives.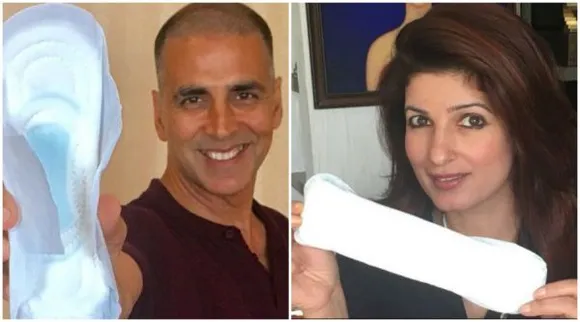 Also Read: Women-centric Bollywood Films To Look Forward in 2018