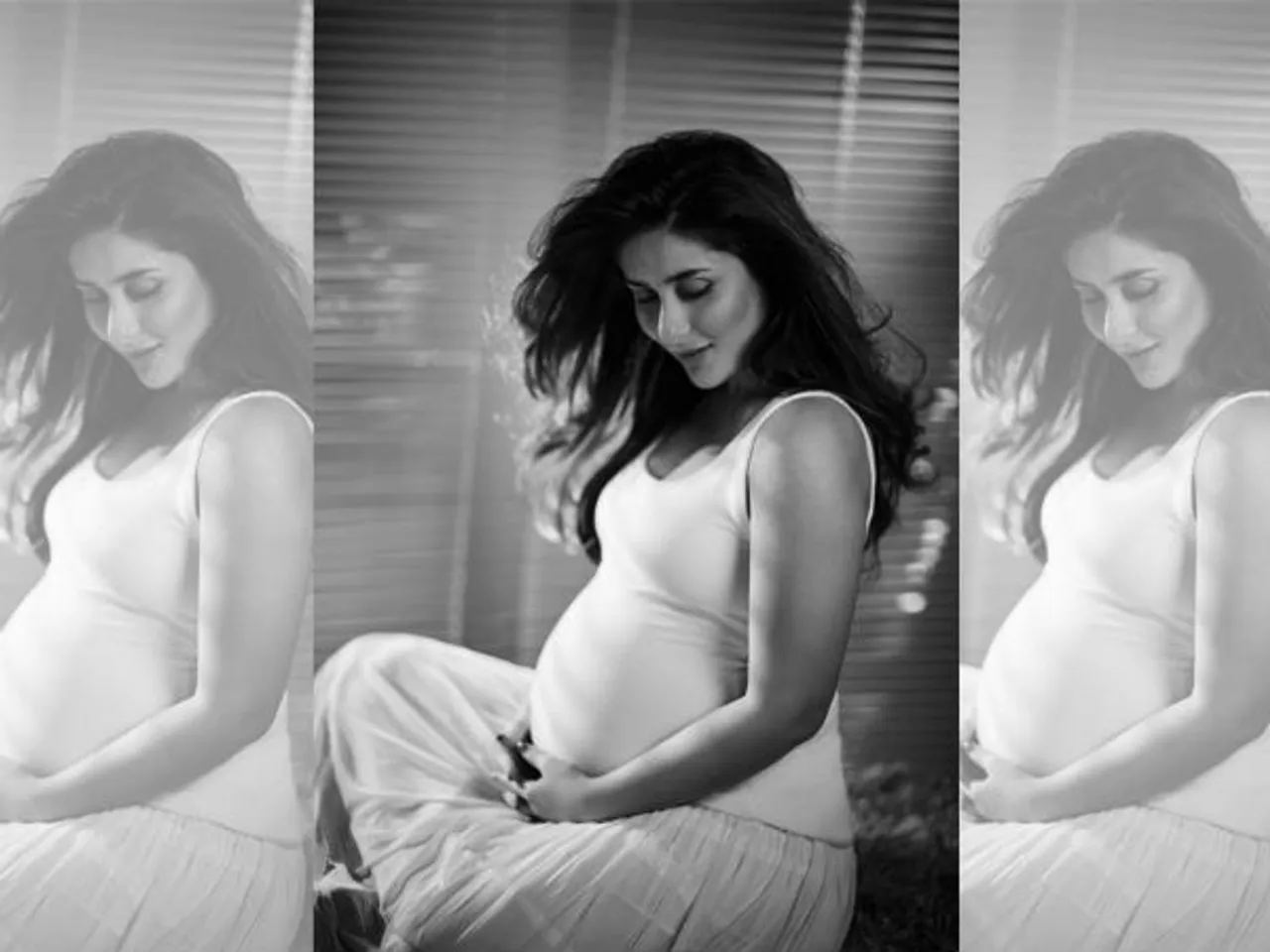 Baby Bump isn't a bump in a women's career path anymore. Nowadays, women are flaunting themselves with confidence at every stage of life. And the divas from Bollywood led the way by flaunting and even embracing their baby bump with pride. From Kareena Kapoor Khan to Genelia D'Souza, Lisa Haydon, all of them proudly flaunted their baby bumps on their way to embracing motherhood. Here's a look at how the leading Bollywood ladies embraced motherhood with elan.
Kareena Kapoor Khan
Breaking all the stereotypes, Kareena flaunted her baby bump in every kind of outfit imaginable. In her comeback film Veere Di Wedding, she is showing off her real bump for the reel.
https://www.instagram.com/p/BK7RCIiAgAL/
https://www.instagram.com/p/BNb1r3tADGM/
She was applauded for her fashion choices during pregnancy. From Sabyasachi's lehenga to a high slit-dress, Kareena broke all the stereotypes and became an inspiration for all the moms to be. We admire Kareena for saying, "I'm pregnant, not a corpse. Stop making it a national casualty."
Also: Kareena First Bollywood Actress To Do Maternity Photoshoot
Lisa Haydon
The Queen actress, Lisa posed for Elle Magazine cover during her pregnancy. Talking of pregnancy, she describes it as one of the best phases of her life. She even posted a picture of herself soaking in the bathtub on her Instagram.
Breaking all the stereotypes, the actress even posted an image of her breastfeeding her son Zack.
Genelia D'Souza
Genelia has gone through this phase twice. Her appearance at Arpita-Ayush's wedding reception even during her pregnancy made to the headlines. During her pregnancy, she attended a lot of events and flaunted her baby bump. Shattering all the stereotypes, she gave a strong message to the new moms to shed all inhibitions and enjoy this blissful phase of life.
Soha Ali Khan
Soha shared her pictures while doing pre-natal yoga on the International Yoga Day flaunting her cute baby bump. The doting mother was even spotted in the Mumbai market while she was pregnant. Soha said she has no time for stereotypes. "I hate how people automatically assume that expecting women won't be capable of working. The important thing is that you have a supportive environment. But be careful that you only take on as much workload as you can."
Read other Stories in the #SheTheMom series here
Lara Dutta
Even during her pregnancy, she wore her trendy outfits. Even in her final trimester, she attended events and also promoted the pre-natal yoga that she followed during her pregnancy. She frequently shared health tips to all the doting mothers on social media.
https://www.youtube.com/watch?time_continue=12&v=44fYnoSLL3c
Also: Bollywood Actresses Wearing Feminism On Their Shirts
Shilpa Shetty
This co-owner of an IPL team was everywhere from attending cricket parties to events during her pregnancy. She shared how scared she was to step outside after her pregnancy because of weight gain issues. She shares how she has been a target of all the hate messages and fat-shaming post pregnancy.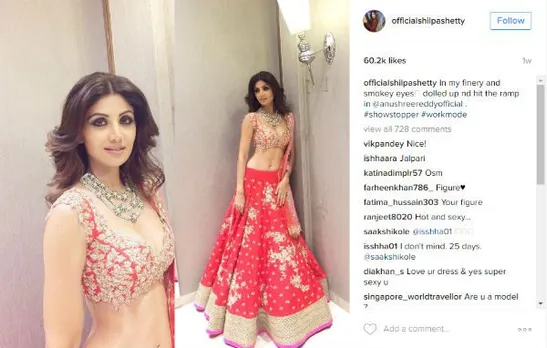 Image Credit: Instagram
 Tulsi Kumar
Tulsi Kumar shared about her pregnancy on Twitter. Breaking all the stereotypes, she shared this information with all her fans on social media.
Soon to be Blessed with God's Grace in One Sweet Little Face😬😇
Ecstatic to share this wonderful news with u all -
Love Tulsi n Hitesh 💕 #parentstobe

Pic credit 📸 @praveenbhat pic.twitter.com/ODARvFlGkd

— Tulsi Kumar #Tanhaai (@TulsikumarTK) November 8, 2017
Rani Mukherjee
The pictures of Rani Mukherjee with her baby bump went viral on social media. Proudly showing off the baby bump, they confirmed that the talented actress is expecting her first child. Talking about future plans for her daughter, the actress said, "I can't wait to teach my daughter dancing and boxing." Since she wants her daughter to be brave and independent.
❤?????
Hope you n your baby bumb always health darling ❤❤
We love you Rani Mukerji pic.twitter.com/DyIFH02asZ

— Rani Mukerji Lovers Indonesia (RMLI) (@RaniMukerjiRMLI) September 12, 2015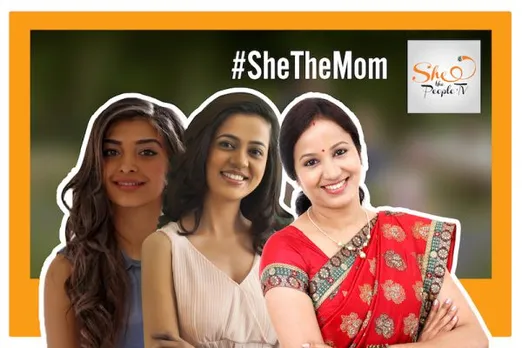 Also Read: You think a baby bump ain't stylish? Kareena Kapoor proves you wrong
More Stories by Deepali