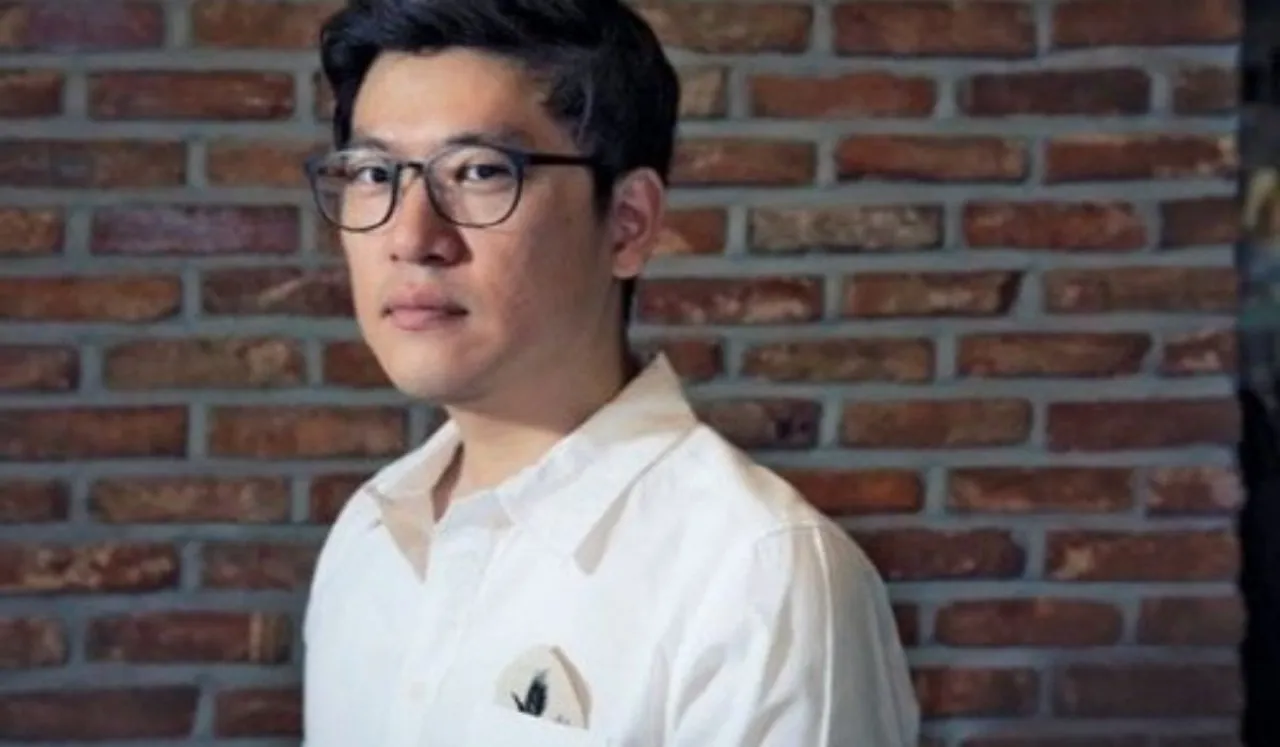 The biggest South Korean boyband and pop-culture icon BTS and their company Hybe (previously called BigHit) is under the scanner since they announced the tracklist for their new album Proof. It is an anthology album consisting of previously released tracks since BTS's debut. Of the multiple songs, Bobby Jeong worked on Filter of CD2.
The song, released in 2020, is also BTS Jimin's solo song was produced by Swedish producer Tom Viklund, Bang Si-Hyuk (Co-founder and director of Hybe), Bobby Jeong and Fluorescence boy. However, fans are miffed that BTS decided to include the song and it has sparked a huge outrage amongst the fans of the band asking why they are collaborating with an offender on trial.
The fans are wondering whether the song of a person with a criminal record for sexual offences should be included in the new album even if it was produced before the incident came to the light.
Park Juwon, an entertainment reporter from Korea, tweeted, "Why is BTS working with a sex criminal musician Jung Bobby who went on trial for physical assault and illegal molka filming of women?" Meanwhile, some users said that including his tracks "is no different than condoning and tolerating Bobby Jeong's crimes".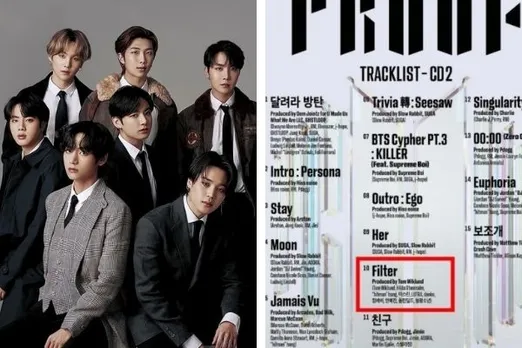 BTS Album proof tracklist (right), BTS (left) Credit: Twitter
The criticism intensified amidst the news that the seven members of BTS had chosen the songs themselves. A user on the Korean community blog posted a screenshot of other tracks that Bobby Jeong was and users have been criticising BTS Jimin and Hybe for the error.
Another user commented on the post, "It's very disappointing to put a song written by a person with such a problem into the best album… The song Filter wasn't completely written and composed by Bobby Jeong, but part of it is credited anyway, so isn't it helping him in the end? If you didn't know, you'd just pass by, but now that you know, I think it's something you can't just go through with peace of mind."
A report said that Hybe has presented a very vague stand on the issue. "There is no official position of our agency regarding the controversial composer. We will discuss the songs on the album internally," Hybe was quoted as saying by Ten Asia.
Bobby Jeong Controversy, Criminal Trial
Bobby Jeong, a South Korean musician and composer and a member of the band Autumn Vacation, is now on trial after he was accused of sexual assault. Allegations of him having filmed the women without their consent. A victim, who he reportedly was dating in 2019, died by suicide and her family approached court but was acquitted in 2021 because of insufficient evidence.
Promptly, he was charged with assaulting and illegally filming another woman; the police recovered the videos from his devices which re-opened the first case in which he was acquitted. A re-investigation inferred he was guilty in both cases.
Bobby maintains his stance that he allegedly had obtained consent for the filming but has pleaded guilty on account of sexual assault during the last trial. The third trial will be held at the Seoul Western District Court at 2 pm on May 25.
---
Suggested Reading: Despite #MeToo Movement, Survivors Of Sexual Assault Struggle For Justice, Why?