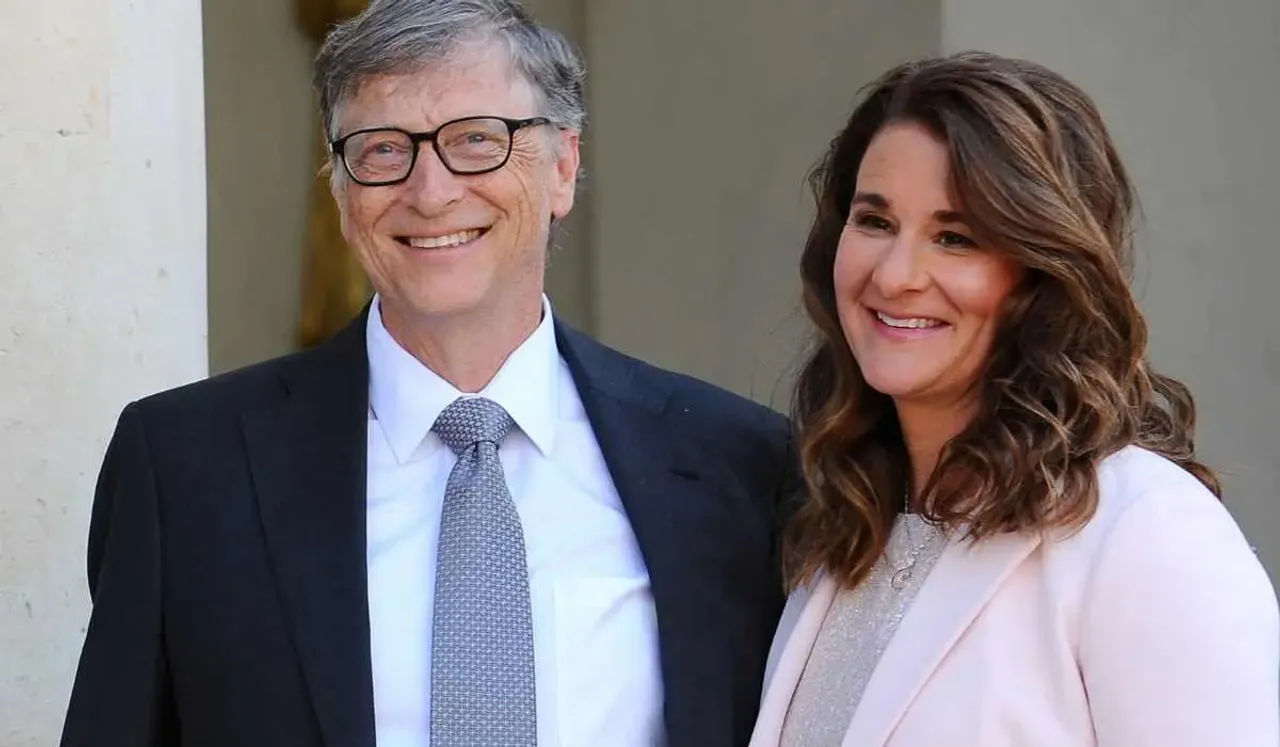 Why did Bill Gates Leave Microsoft? Bill and Melinda French Gates never openly revealed any specific reason behind their split, however, his philanthropist wife reportedly voiced concerns over his relationship with Jeffrey Epstein and a sexual harassment claim against his money manager. He also had an affair with a Microsoft employee and allegedly "pursued" several women in his office even after his marriage with Melinda in 1994, a news report now suggests.
Citing "people familiar with the matter," the NY Times reported on sunday that a Microsoft engineer had "alleged in a letter that she had a sexual relationship over years with Mr. Gates." But it was the exposure of his connection with sex-offender and pedophile Jeffrey Epstein that really shook their marriage, according to the report. Bill and Melinda Gates filed for divorce this month after 27 years of marriage but would keep working together at the Bill and Melinda Gates Foundation.
Among our findings:
• Gates asked Microsoft and foundation subordinates out on dates.
• His money manager was accused of sexual harassment; Gates agreed to a secret settlement.
• His relationship with Jeffrey Epstein went on longer than previously known.

— David Enrich (@davidenrich) May 16, 2021
The report also claimed that the billionaire tech mogul would ask out women who worked for him in the company and the Bill and Melinda Gates Foundation. The board members had then decided to conduct an investigation into the co-founder's involvement with a female Microsoft employee almost two decades ago which ended "amicably". Gates then stepped down from its board last year citing to focus on philanthropy. It is also reported that the tech giant had developed "a reputation for questionable conduct" in work-related settings.
The employee was not named in the article but the board had reportedly hired a law firm in late 2019 for an investigation after deeming Gates' behaviour "inappropriate". Gates resigned before the probe was completed, it reported. The spokesperson told that "his decision to transition off the board was in no way related to this matter." Gates was reportedly seeking to start "an intimate relationship" with an employee within the company in the year 2000, a Microsoft spokesperson confirmed to CNN. Earlier, biographer James Wallace revealed how Gates' "womanising" nature had almost cost him his relationship with Melinda in the earlier years. Read more about it here.
65-year-old Gates' spokesperson told the Times how extremely "disappointing" it was that "there have been so many untruths published about the cause, the circumstances and the timeline of Bill Gates' divorce." Although, the "claim of mistreatment of employees is also false," the spokesperson expressed how the rumors and speculation surrounding Gates' divorce are becoming increasingly absurd with people who have little to no knowledge of the situation are being called as 'sources.'"