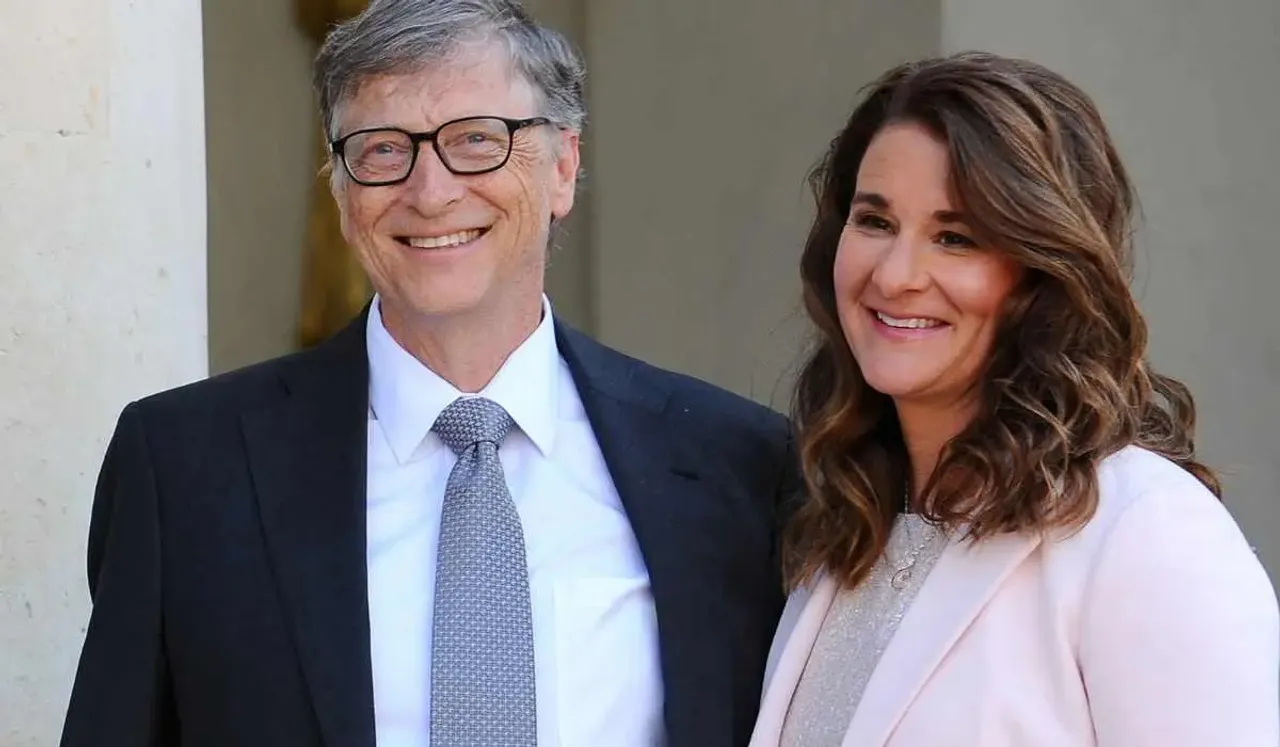 Bill and Melinda Gates divorce settlement: What has shaped up to be among the most high-profile separations in recent times possibly stands to alter the world's wealth distribution and rankings. Bill and Melinda Gates' announcement of divorce Monday after 27 years of marriage has prompted global interest in how the couple's $145 billion-worth empire will be divided as per the separation agreement.
As reported earlier, Melinda Gates became a billionaire in her own right on May 3, the same day she announced her divorce, after Bill Gates' biggest asset Cascade Investment shook up shares worth $2.4 billion in several big entities, including Coca-Cola FEMSA and Grupo Televisa.
The Microsoft founder is currently the fourth-richest person in the world at a net worth of an estimated $134.1 billion. While Melinda Gates came to world prominence through her association with Microsoft as General Manager and subsequent philanthropic endeavours, experts say the split could formidably rank her as the world's second-richest woman, behind only L'Oreal heiress Françoise Bettencourt Meyers.
Bill And Melinda Gates Divorce Settlement: What Stands To Be Divided
Though details of the settlement have not been made public, some reports suggest that the Gates' fortune could see an equal division. The divorce filing reportedly doesn't mention a prenuptial agreement (a contract signed prior to marriage to secure terms of property, finance, etc) and therefore, under Washington law, the separating parties would have to divide assets equally.
However, Forbes notes that even if the separation contract doesn't mention a prenup, there could still be one given that the parties "aren't obligated to disclose everything on the filing." The business magazine also states the possibility of other non-public transactions from Bill to Melinda Gates.
In the event of an equal split in fortune, Melinda Gates would be worth $65.25 billion.
With a real estate portfolio worth over $166 million, as per Wealth X, the Gates are among the largest landowners in the United States. Their most prominent property is the 66,000-square-foot house in Washington.
All eyes are on the Bill & Melinda Gates Foundation, a nonprofit the duo founded in 2000, and in which business tycoon Warren Buffett is also a trustee. It is currently the world's largest private foundation, with close to $50 billion in assets, as also among the world's most important philanthropic entities, having donated upwards of $30 billion since its inception into various global causes.
Bill Gates, whose earlier share chunks in Microsoft are down to the whereabouts of only 1 percent thereby constituting 19.6 percent of his wealth, has since 2000 been funneling a huge sum of his fortune into the Gates Foundation. Which is why it makes the Foundation one of the most crucial points of detail in the divorce. The couple, in their statement, has however given assurance that they "will continue" work at the Foundation "together."
"For them to issue this kind of statement, they have probably worked out 90-95 percent of the divorce. They're not putting something like this out otherwise," divorce attorney Jacqueline Newman has been quoted saying in Bloomberg.
---
&t=1s