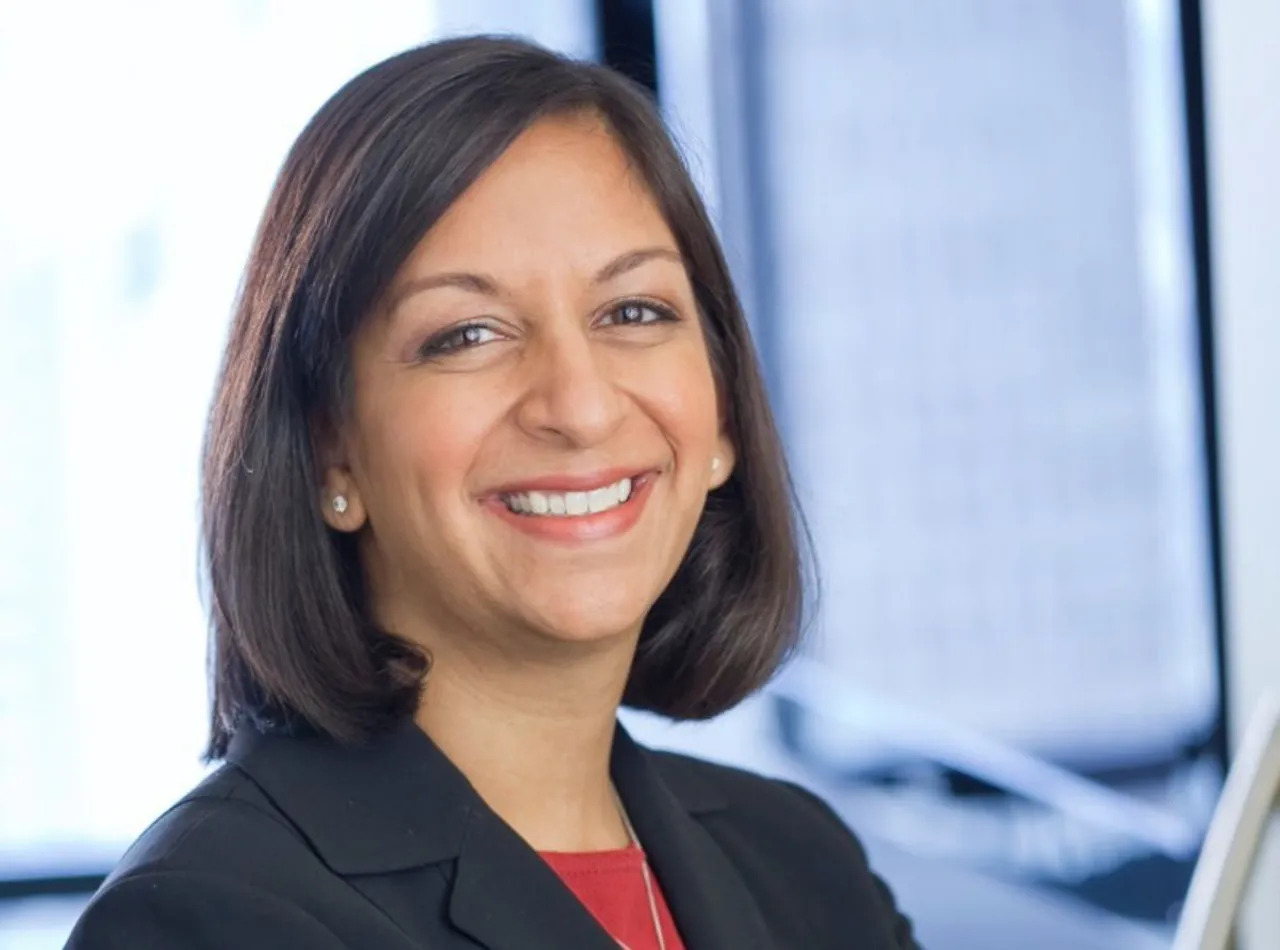 Indian-American civil rights attorney Sarala Vidya Nagala has been nominated by US President Joe Biden as a federal judge in the State of Connecticut. If confirmed by the United States Senate, Vidya Nagala will be appointed as the first judge of South Asian descent to serve on the federal bench in the state, media reports suggest. Biden announced the names of five judicial nominees on June 15.
The new nominees also include two candidates for local courts in the district of Columbia reflecting the push by the White House for judicial picks with diverse personal and professional backgrounds. The federal prosecutor is tasked as the deputy chief of the major crimes office in the US Attorney's Office in Connecticut, a role she has held since 2017. According to the White House, the nominations bring the current total for judges to 24, the New York Times reported.
A native of New Haven, Connecticut, Vidya Nagala joined the US Attorney's Office in 2012 and has been working extensively in a number of leadership roles in the office, including as Hate Crimes Coordinator, the White House announcement revealed. She had previously served as an associate at Munger, Tolles, & Olson in San Francisco, California between 2009 to 2012.
According to her LinkedIn profile, she began her legal career as a law clerk for Judge Susan Graber on the US Court of Appeals for the Ninth Circuit after receiving her J.D. from the University of California at Berkeley School of Law in 2008 and her B.A. from Stanford University in 2005. Her first job lasted for a year.
All of them are "extraordinarily qualified, experienced, and devoted to the rule of law and US Constitution," the White House said in a statement on Tuesday. In April, another Indian-American Vanita Gupta was appointed associate attorney general of the United States and became the first woman of colour to serve in this role. Gupta was too nominated by US President Joe Biden in January this year. Read more on her here.
Feature Image Credit: LinkedIn
---