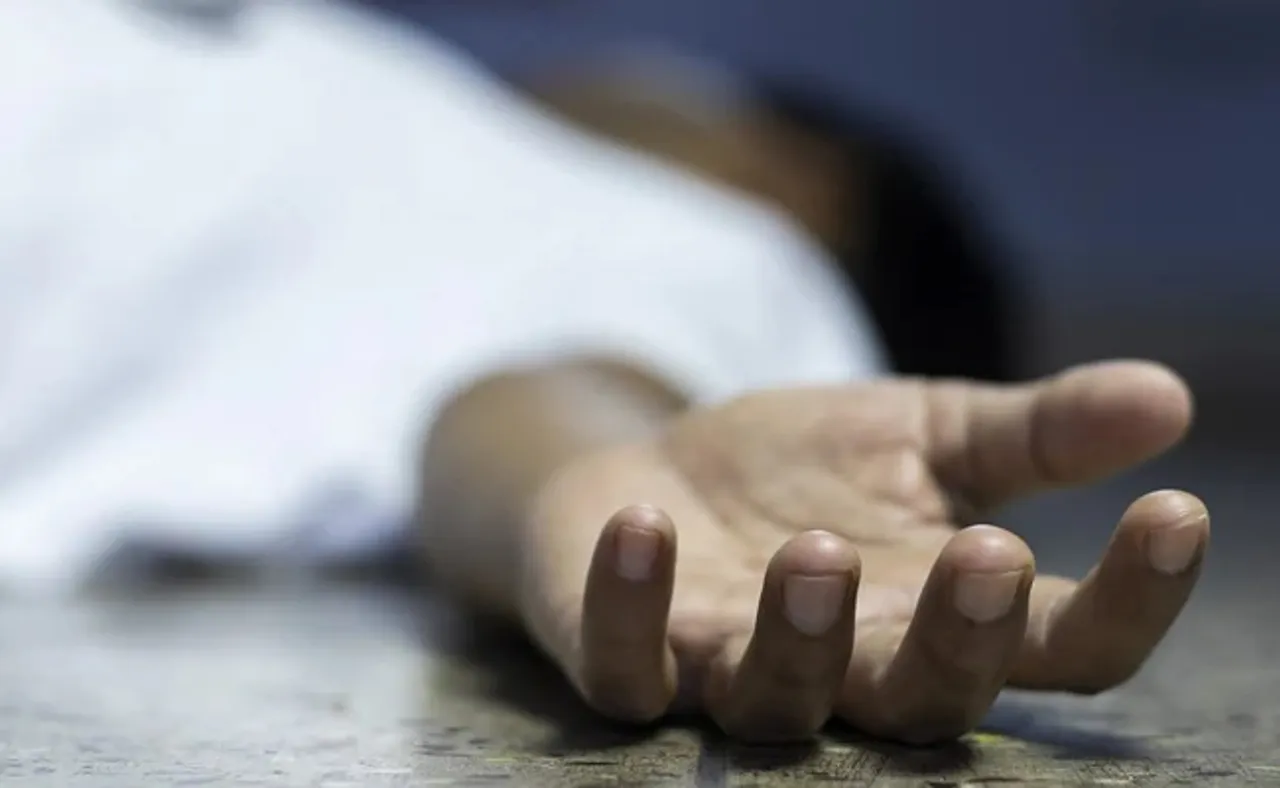 The sensational Bhimtangi woman murder case has captured national attention as twisted details emerge every day. Jagannath Pradhan on July 5 reportedly stabbed to death Priyanka Priyadarshini Sahu, his friend married to another man, at her house in Bhubaneswar.
After killing Sahu, he ingested poison and tried to die by suicide himself. As per reports, Pradhan was found in a pool of blood at her flat Monday and was rushed to hospital. He is out of danger and will be interrogated after discharge, police told media.
Sahu was married to Rakesh, a private company employee, who reportedly received a video call from Sahu while he was committing the murder on Monday. Unable to get through to him, Sahu then sent him a photo of his dead wife, Odisha TV reports. Rakesh rushed to the house, which was reportedly locked from the inside, witnesses said. After the door was broken down, he entered and called the police.
Fortunately, Sahu's three-year-old son was not home around 11 am when the murder happened since Pradhan had planned to kill him too, as per a note by him recovered from the crime scene.
Bhimatangi Woman Murder Case: Families Speak Out
The incident from Bhimatangi has spotlighted questions of unrequited toxic love and the price of life women seem to have to pay for making choices.
Local reports have accessed Pradhan's final WhatsApp messages before the crime, which read, "Rinky (Sahu), whom I loved dearly, destroyed me completely. I am not in a condition to live further. I have lost my mental balance and I will not return..."
The family of Pradhan, who is a roadside vendor from Jaipur, revealed he and the deceased knew each other. Pradhan's mother has claimed the young duo allegedly had an affair before her marriage. "Following the birth of her child, she telephoned my son and initiated conversation," she said, as per Sambada. 
Sahu and her husband Rakesh had reportedly been married for seven years, with her family claiming theirs was a dispute-free relationship. Neighbours of Sahu said they had no knowledge about Pradhan and had never seen him around the house before.
DCP Umashankar Dash has said prima facie it appears Sahu and Pradhan did know each other and following a "feud", the pre-determined murder was committed. Investigations are on in the case.
---