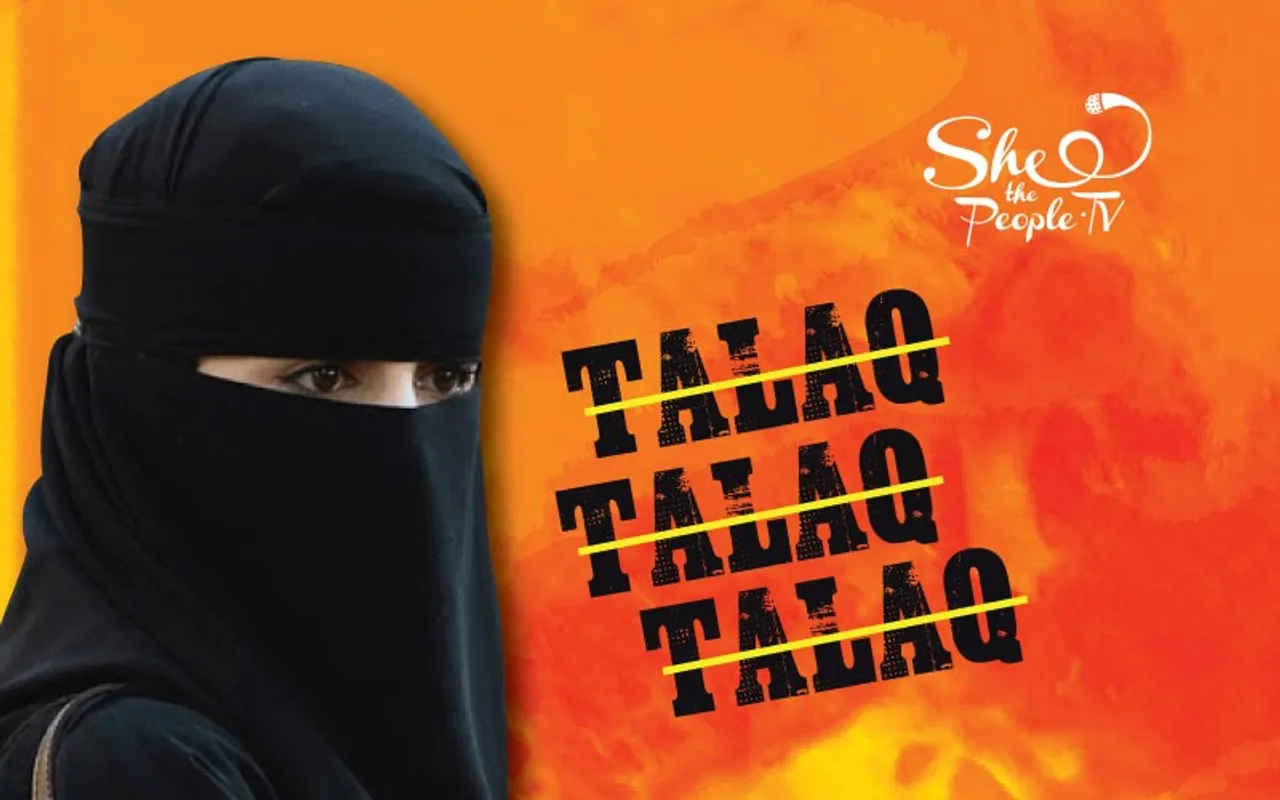 A 42-year-old woman from Bhopal has accused her husband of allegedly giving her triple talaq over a WhatsApp call. The woman, who is also a mother of two, has filed a police complaint against her husband, stating further that she was being harassed for dowry amount of 25 lakh rupees.
According to NDTV, the woman married the accused in 2001 and had two children with him. But in June of 2020, the accused started demanding a dowry of 25 lakh rupees. As per a complaint filed by the woman, he asked her to bring the dowry from her parents if she wanted to stay with him and later forced her to leave the house. The woman reportedly came back to her mother's house in Bhopal but the husband did not let her bring the children along.
The accused works at a hotel in Bengaluru and the couple, along with their children had been living in the city since 2013.
The woman further alleged that on July 31, the accused husband called up her brother and complained about her saying that she was causing him a lot of trouble. So he divorced her by saying talaq thrice over the call itself.
Also Read: Tamil Nadu Woman Dies By Suicide, Had Alleged Dowry Harassment In Video
What You Should Know?
A 42-year-old woman from Bhopal has been allegedly divorced by her husband over a WhatsApp call.
The woman has lodged an FIR against her husband, further accusing him of harassing for dowry.
MP Chief Minister, Shivraj Chauhan, has taken note of the case and tweeted that he has spoken to the Director-General of Police about the issue.
He has assured that justice will be provided to the woman.
Chief Minister Of Madhya Pradesh Assures Justice
Madhya Pradesh Chief Minister Shivraj Singh Chauhan took to Twitter to express his concern and reveal the course of action to be taken by the government. Addressing the woman as "Muslim sister", he tweeted, "I assured her that Madhya Pradesh police will make all possible efforts to ensure that she gets justice."
Adding further, he said in another tweet, "I have spoken to the Director-General of Police (DGP) on the issue and asked him to coordinate with the Bengaluru police for taking proper action for getting justice to the Muslim sister." Chauhan is also expected to speak with the Chief Minister of Karnataka about the issue. He tweeted, "No one is allowed to play with a woman's reputation."
Also Read: Every Married Woman In India Should Know Her Legal Rights. Here's A List
Triple Talaq And Dowry Harassment Are Illegal In India
Both Triple Talaq and dowry system have been banned in India and are a criminal offence. As early as 1961, the Indian government has made dowry system illegal under the Dowry Prohibition Act of 1961. Section 304B and 498A of IPC criminalises dowry harassment. Moreover, Triple Talaq or verbal divorce was also deemed illegal in India last year under Muslim Women (Protection of Rights on Marriage) Act, 2019. Any practice of verbal divorce can be penalised with three years of imprisonment of the accused husband, along with a fine.
Picture Credit: Hindustan Times.