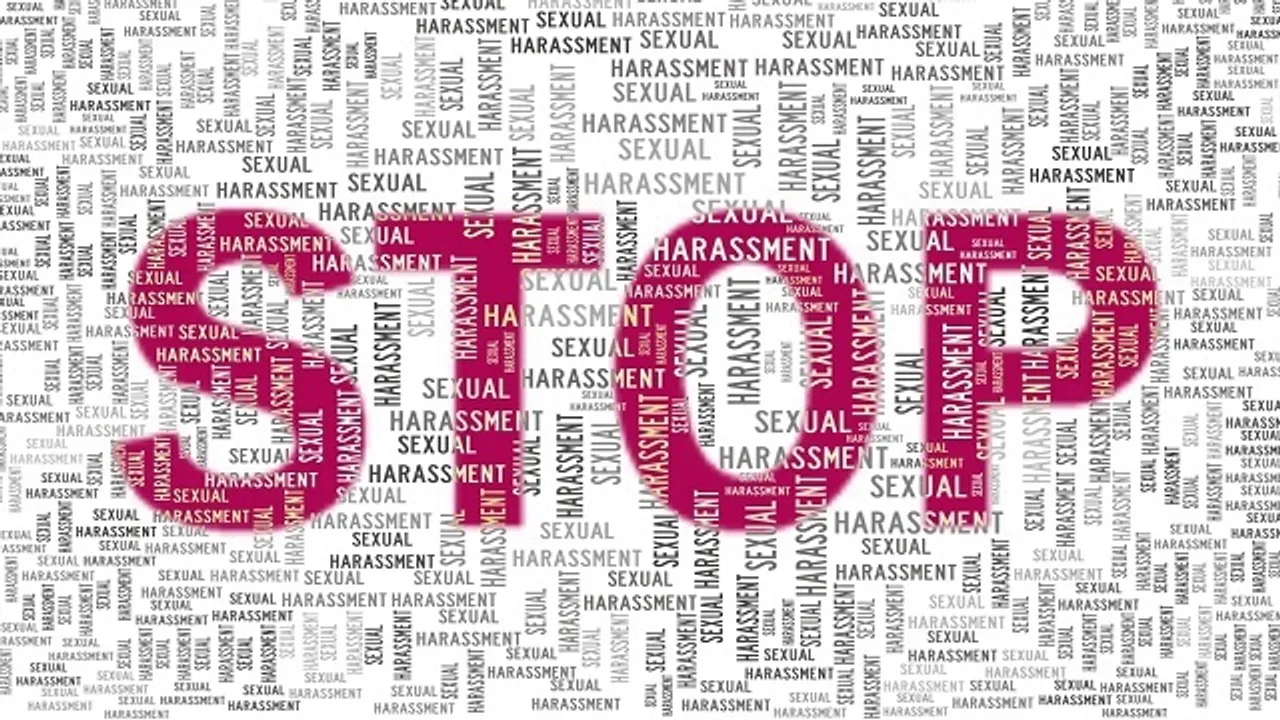 Bhilwara Medical College Sexual Harassment Case: Subhash Nagar police station in Rajasthan's Bhilwara lodged an FIR on April 26 against a medical college professor after a student filed a complaint of sexual harassment against him. The professor has now been arrested.
A student from Bhilwara Medical College alleged that the Biochemistry professor of the college identified as Dr Shankar Mohan Panwar sexually harassed her. The woman claimed that Dr Panwar used to send her inappropriate messages on Whatsapp and tampered with her practical exam marksheet and failed her.
The complainant claimed that the professor used to take her pictures when she was writing the examination. The female student's statement was recorded before a magistrate under Section 164 of CrPc. After the investigation committee, formed by the Bhilwara Medical college principal, probed the matter, it was found that the professor did make corrections with the complainant's marksheet and failed her after.
The professor was then removed from his position in Bhilwara and was transferred to Bharatpur by the state government. The professor belongs to Tarveni in Maharashtra. He has now been arrested by the police.
The Station House Officer (SHO) of Subhash Nagar police station Pushpa Kasotiya stated the professor used to send the complaint good morning messages on whatsapp. When his advances were not well received by the female student, the professor allegedly threatened to fail her in the exam.
The SHO in her statement said, "We had received a complaint that a medical student was being harassed by a professor at Bhilwara Medical College. The girl student alleged that professor Shankar Mohan Panwar tampered with her marks in the result and failed her."
The girl further alleged that the professor had also threatened her to fail in the exam. He would also send good morning messages and pictures on her Whatsapp. She said she did not find his intentions good and ticked him," she added.
Also read:Police Probe Role Of ITDA Staff In Sexual Harassment Of Tribal Girls